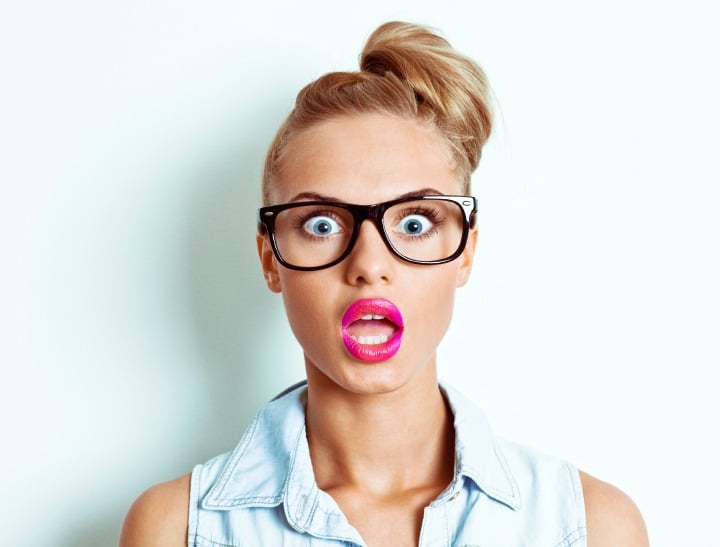 It's a fair to say that I'm a late adopter. Here I stand closer to 40 than 30 and I've never (EVER) had a wax job. Nope, that's right, not one hair follicle as been systematically ripped from my body via the hot wax method. Well, wait, it 'hadn't' been. Up until today that is…
Today, not only did I pop my waxing cherry, I went as far down the waxing road as possible. Yes, that's right, I had a Brazilian wax.
Now I need to qualify myself from the outset, I've given birth to three children, vaginally. I know all about loss of dignity and pain, yet walking into that salon yesterday, I need to tell you; I was so terrified of the unknown that labour suddenly seemed like a cakewalk.
5 things ever waxer wishes you would stop doing
It probably didn't help that the beautician greeted me at the front desk on arrival with one (latex gloved) hand in the hair pinching what was clearly pubic hair. I can only think that this is akin to seeing your surgeon holding a bloody scalpel when you're about to go under the knife.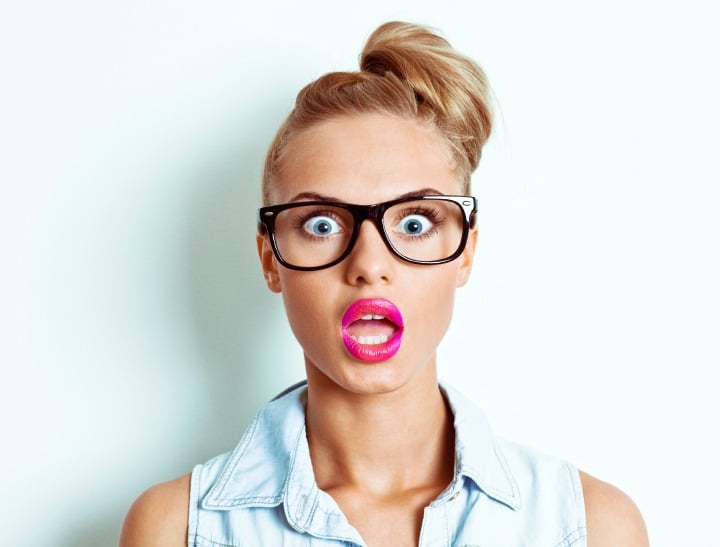 She told me to take a seat, that she wouldn't me a "mo".
As I waited in the tiny waiting room I could hear what appeared to be small talk peppered with harsh ripping sounds and wincing in thinly veiled "procedure room" and I've got to tell you, it took all of my will power not to run. Smooth lady garden be damned – those noises weren't natural.