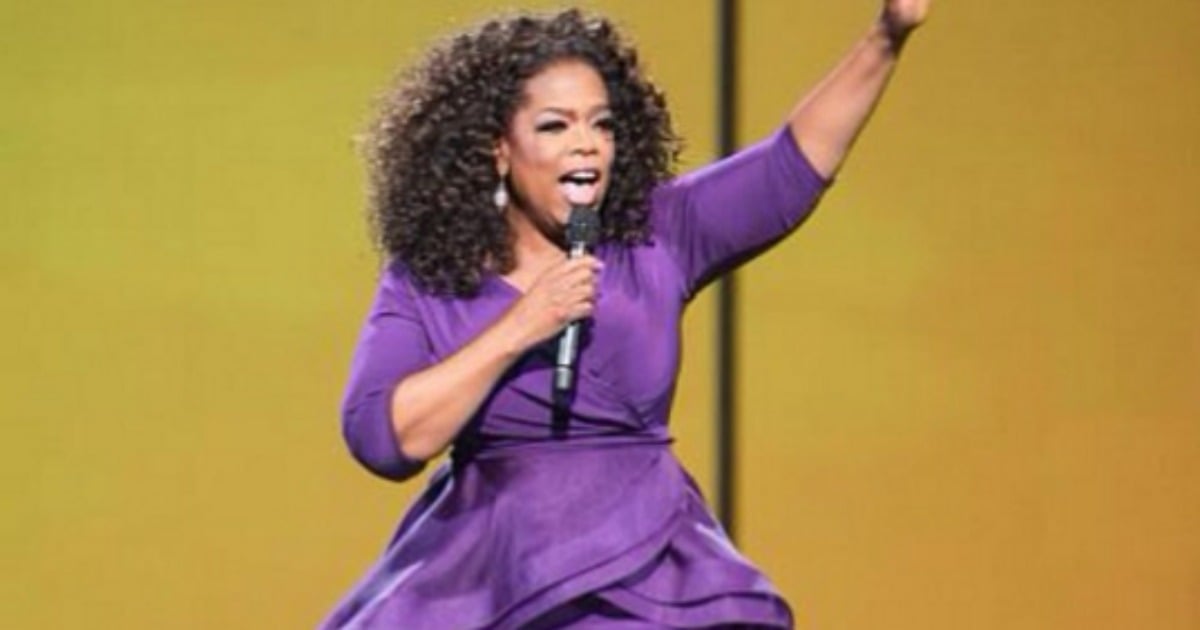 If you're wondering where all the ladies were this past Saturday night, there's a good chance they were with me, watching the legendary Oprah Winfrey in her first spoken word tour in Australia. To me, Oprah is the women who kept me company when I was home sick from school and filled rainy holiday days with inspiring stories from around the world.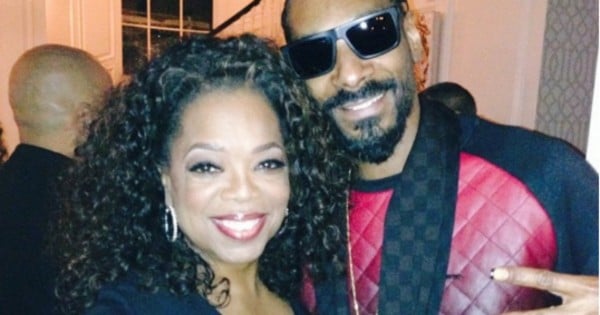 When Weight Watchers offered me a free ticket to see her in person, I couldn't say no. With little information beyond the event name 'An Evening with Oprah' I wasn't entirely sure what to expect, but I was looking forward to finding out.
Taking the stage fashionably late in an amazing pink outfit, Oprah looked absolutely fabulous and the vibe in the arena was incredible. She kicked off by admitting that her life is every bit as fabulous as we think it is, but it wasn't always that way and she was here to tell us how she got there.