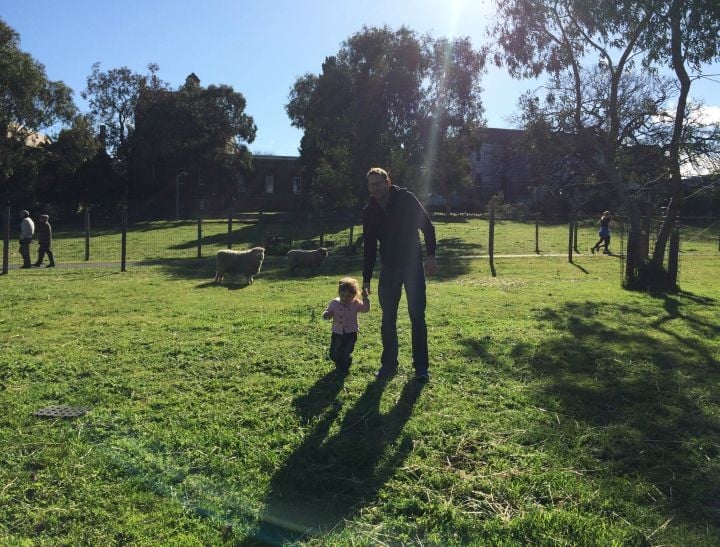 Waiting for the pitter-patter of tiny feet.
Some people marry for money. I married for feet. My husband has the most beautifully normal feet I have ever seen. They connect to a strong physical structure ready for any sport. My own feet are pathetic. Totally flat. My ankles roll in, my knees are weak and my balance is poor.
When I fell pregnant, I didn't care about gender, all I hoped was that our child would inherit my husband's feet. When our daughter Asher first arrived it was too early to tell. But now, two years later, there's no doubt that unfortunately she has inherited my inferior make-up.
What sort of evolutionary system passes on crap stuff when it has good genes available?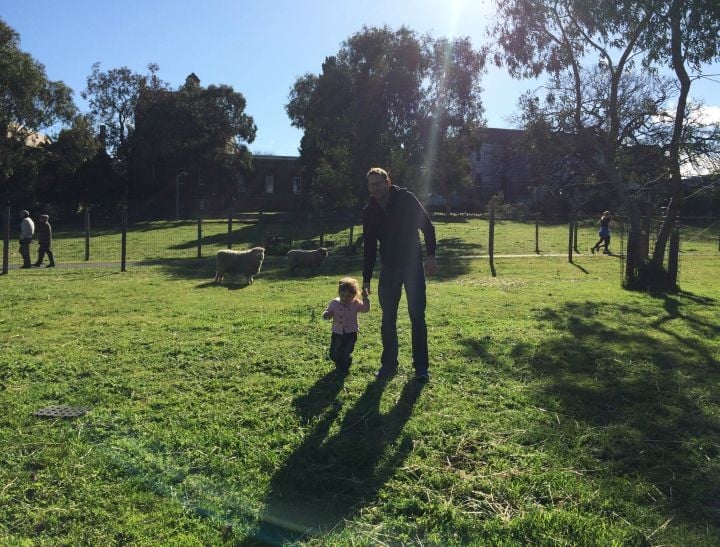 I was a late walker at 22 months, but Asher is taking lateness to a new level. Now aged 2 and a quarter she still can't walk by herself.
Asher first rolled at six months – and then didn't bother again for another year. She always hated tummy time. Her favourite pose was being coiled up in a foetal position.
Sometime after her first birthday, Asher began a genteel crawl on her bottom while flapping her little hands beside her like a crab. This we call 'bum-shuffling'. (For the uninitiated, bum-shuffling is when a child scoots about on their bottom. There are a number of variations and they all look pretty ridiculous.)
Although Asher is slow to her feet, she is now mighty fast on her bum. And unlike regular crawlers, she can carry things in her hands – so she doesn't feel she's missing out on anything by not walking. When she's travelling fast she shouts excitedly, 'I'm running!'