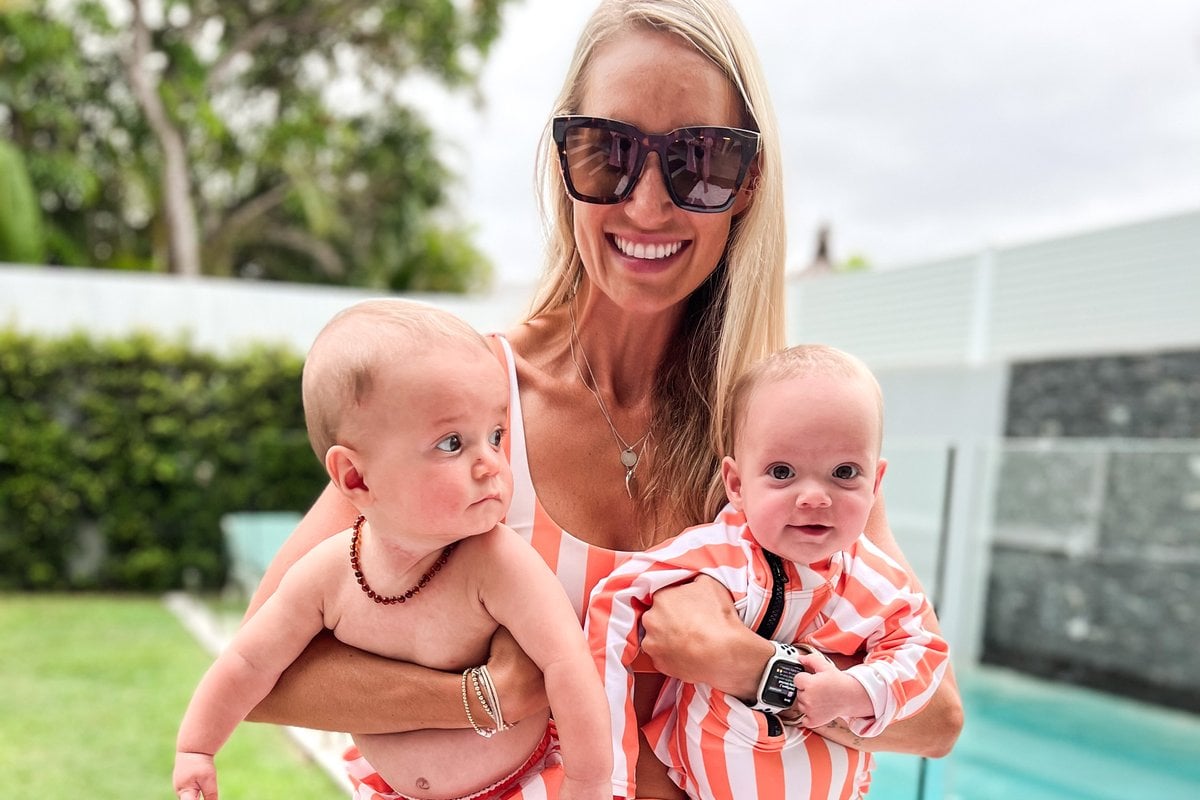 I remember that day like it was yesterday - my mum was down from Canberra, my 20-month-old daughter was in the bath and they closed the Australian borders.  
I looked at my inbox and the emails came flooding in - people were cancelling holidays left, right, and centre.  
Being an independent travel agent was my job. 
Within 24 hours I had lost over $35k worth of income.  
Watch: 4 money hacks that don't cut out your daily cup of coffee! Post continues below. 
I sat in a slump on the floor with my mum and cried. How would I pay the mortgage, my car repayments - food?  
Mum comforted me and told me it would be ok - but I knew it wouldn't be. With borders closed - COVID-19 had just started to spread here - the unknown was scary.  
Then Melbourne went into their first lockdown and no one was going anywhere.  
There's no annual leave when you have your own business. 
I called the banks - froze my mortgage, my car repayments, my insurance payments, then when job keeper was announced I received that.  
Even though it was less than my earnings - it helped pay for food.  
I even started selling things we weren't using anymore, baby clothes, my pram, anything I could find in the garage.  
We eventually even sold my car.  
As someone who has always loved fitness and already had qualifications in the nutrition space- I continue to move my body and eat as well as I could.  
I went for runs and, in those first few weeks, did home workouts.  
It really helped my mental health, it kept me sane, focused and driven to do something.   
I saw so many women online, in my community in such a bad place. Struggling with lockdowns, struggling with home schooling, feeling sluggish and depressed, not moving, eating junk food all day because what else was there to do?