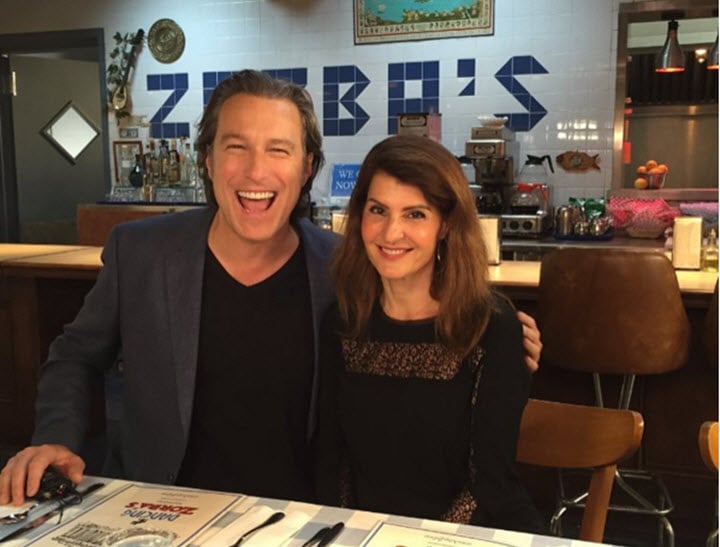 Bigger, fatter, and more wedding-y.
The last time we saw Toula (Nia Vardalos), she was marrying Aiden Ian (John Corbett) in a big, fat Greek wedding.
Fast forward 13 years, and Toula and Ian are still married, only now they have an angsty teenage daughter who is mortified by her big Greek extended family (who, incidentally, seem to follow her in a pack).
From what I can discern from the trailer, the main problem for Toula and Ian now is finding an appropriate time and place to have sex.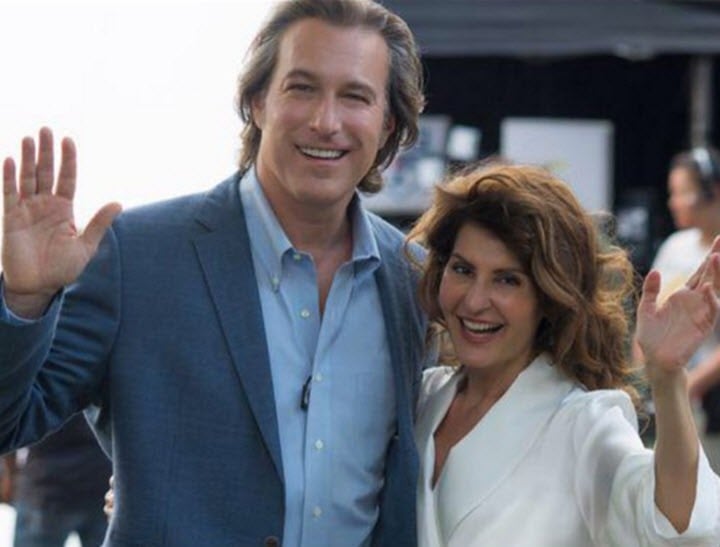 Of course, it wouldn't be My Big Fat Greek Wedding 2 without a big, fat Greek wedding.
Turns out, Toula's mum and dad were never officially married. That is so crazy!
Watch the trailer here… (Post continues after video)
A massive wedding ensues, with all of the Greek stereotypes we loved so much in the first film out in full force.
The old cast — including Australia's Gia Carides — returns, with new additions John Stamos and Rita Wilson, who has co-produced both films with husband Tom Hanks.