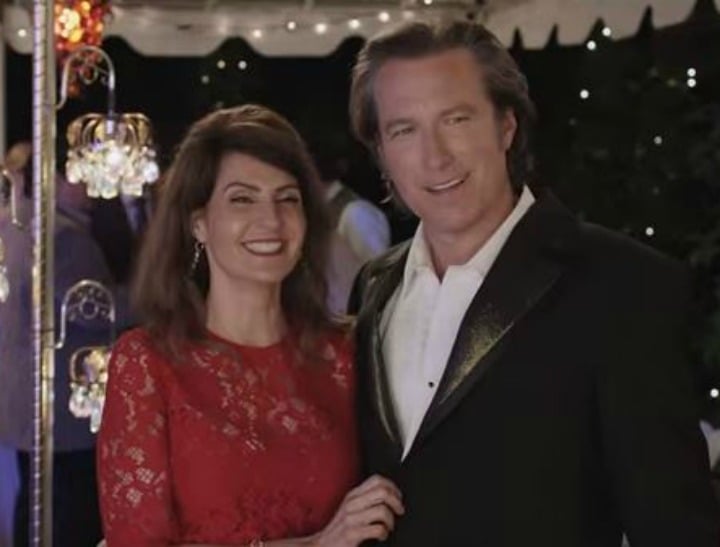 It's back. And it's bigger, fatter and Greeker than before.
13 years after the original, My Big Fat Greek Wedding is ready for its sequel.
Take a look at the trailer below. Post continues after video.
As the highest grossing romantic comedy of all time (yep, it even beat Notting Hill), the 'little movie that could' made stars of its leads Nia Vardalos and John Corbett (a.k.a Aidan from Sex And The City).
"We're calling this the Greekquel," Vardalos, told the TODAY show. "And if we do a third one, we'll call it the Threekquel."
The trailer allows us to reminisce on the original, before diving into the new plot, in which Fotoula (Vardalos) and Ian (Corbett) have a daughter who's about to leave high school and go to university.
When asked if she wants to join Greek Club she says, "Every day of my life is Greek Club."