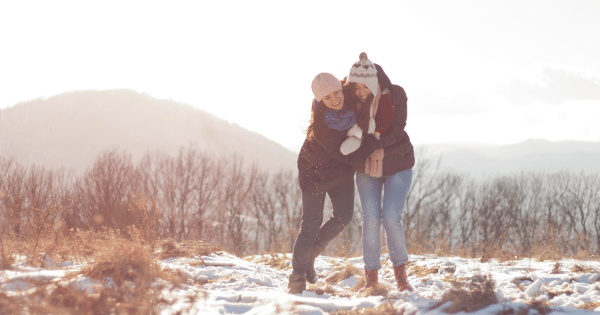 For our whole lives, my best friend and I have done everything at more or less the same time.
We started school together. We learnt to read together.
Once, I beat her in a spelling test by a single mark. The word she got wrong was "of". I was chuffed.
She cried.
I remember the moment distinctly because it was one of the few times in my childhood that there was any difference between us at all.
Throughout school, were inseparable. We had crushes on the same boys. We made the same friends. We had the same hobbies (netball, writing stories) and asked for the same things for Christmas (horses, One Tree Hill DVDs).
We fell into long-term relationships at similar times in high school and ditched our boyfriends just in time to start university together.
We enrolled in the same course. We made the same friends. We planned our futures: European travel, fancy jobs, the apartment we would live in and furnish perfectly.
(We were both in relationships again by this time, but boys are notoriously bad at interior decorating.)
That year, our new friends mixed us up more often than not. We answered to each other's names.
We're practically the same person anyway, we joked.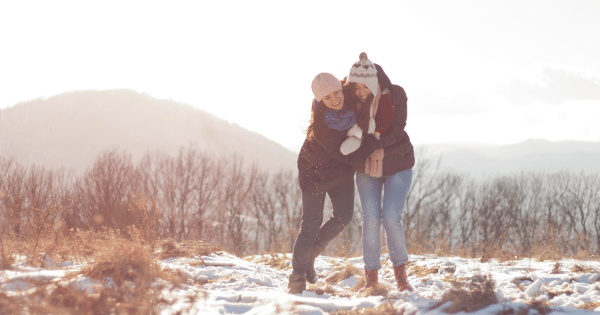 We talked about everything: love, loss, the existence of God or lack thereof. We shared secrets like they were skittles. We made grand plans and discarded them and started again. We weren't in any hurry.