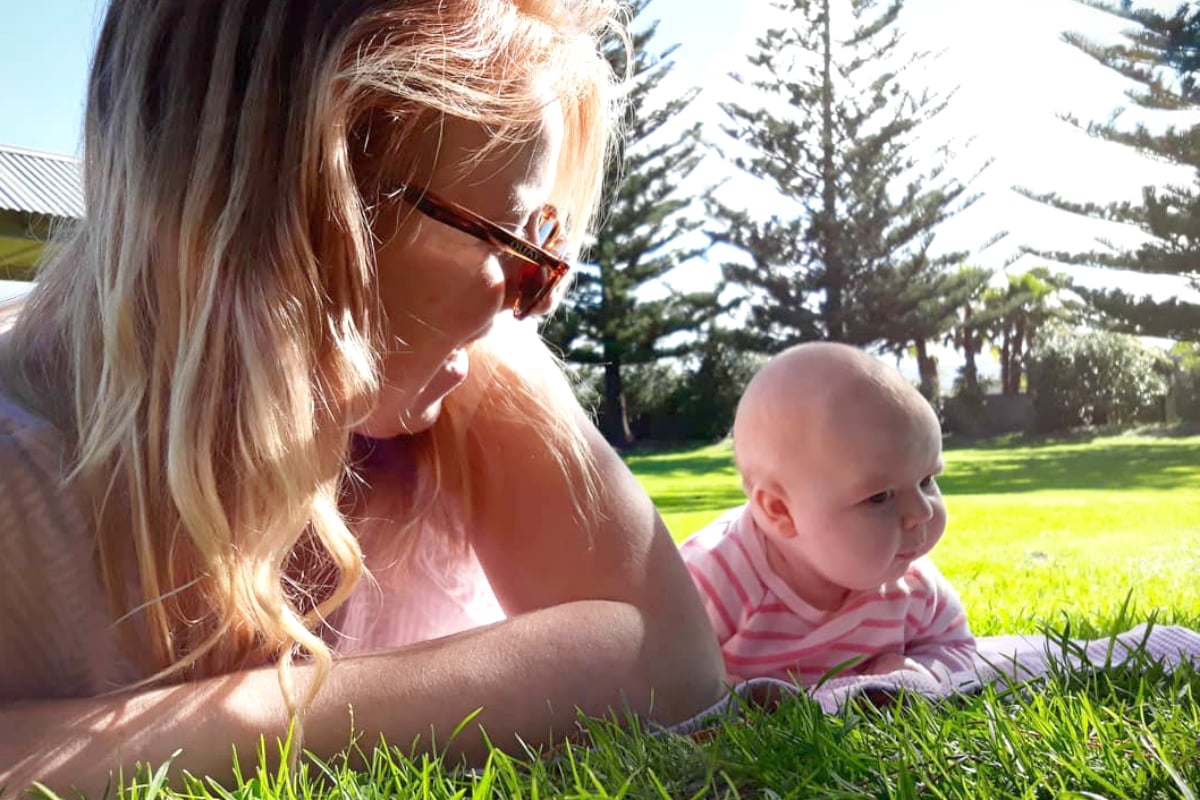 It's all about the birth, isn't it? All the way through pregnancy all we can think about is that mysterious moment.
How much is it going to hurt and will we actually get through it? What will that first moment with the baby be like? What will the gender be (if you've waited to find out), and what should we name them?
After we've got through the hype of childbirth, as if slightly unexpected, we're handed a small baby who we have to actually keep alive, with no real-life training and just a few encouraging words from a midwife.
The first three months, better known as the fourth trimester, with a new baby is a wild ride. A rollercoaster of highs and lows, happiness and often despair, but most of all, a whole lot of firsts.
And while everyone tells you about the first smile and that first heart-stopping giggle, there are a few other firsts that your mum friends aren't that forthcoming about.
Here are five that immediately come to mind:
1. The first social media 'reveal'.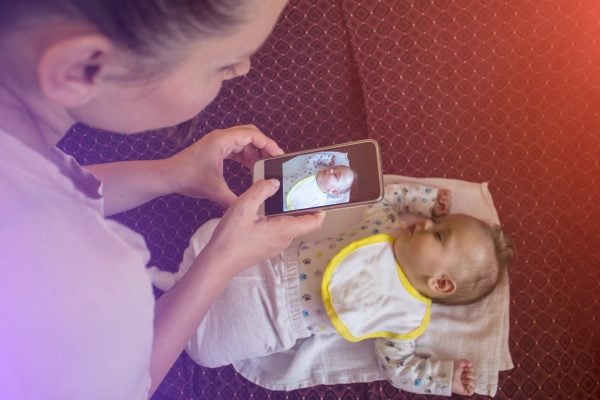 My own first baby photo is tucked away in an album in my parents' home, pulled out every couple of years to be shared around at family gatherings. But it's a bit different these days, right?
The first photo of your baby is now shared on social media and it's kind of a big deal. Some go for post-push hospital realness while others go down the celebrity route of privacy and share a little foot or hand.
The pressure is real as you only get one chance to share a first photo. How will you do it your way?
2. The first poo from hell.
Babies are adorable bundles of joy…until they have their first poo, that is. Yep, your sweet-faced angel baby produces a poo that is so black it looks like it's come straight from the pits of hell.
Luckily, it doesn't actually smell too bad, but far out, unwrapping that nappy and coming face-to-face with that satan smear is unnerving, at best. But it's not only all natural and normal but also marks the start of a true obsession with your baby's bowel movements.