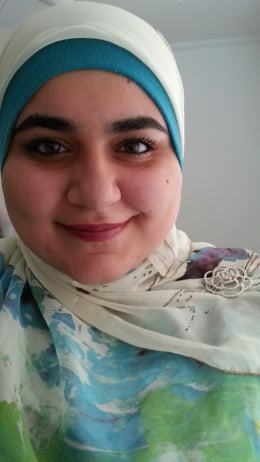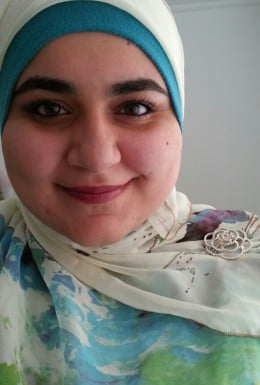 By AMNE ALRIFAI
The past 10 days have left me numb.
I'm sure I speak for everyone when I say that since the terror raids began, we've been overloaded with talk of ISIS-sanctioned beheadings and threats of terrorism on our country.
As an Australian Muslim, I'm mortified about the possibility of young Muslim men abandoning their Islamic teachings of love and kindness and falling within the folds of yet another terrorist organisation, threatening the world.
I'm saddened because these boys are Muslim, and even more so because they're Australian.
On the other hand, I'm watching the Islamic community in Australia pay a heavy price for something that we condemn with the backing of Islamic or 'Sharia' law. Islamic scholars from around the world have backed a letter putting forth the religious argument against ISIS, which you can see at lettertobaghdadi.com.
I know I can't speak for all Muslims, but I have spent the last week and a half fighting what feels like a losing battle on every front.
Although I was born and raised in Liverpool, Sydney, I now live in Canberra. Since moving here two years ago, I have been so at peace. I haven't had to deal with any racism or discrimination. In fact, sometimes I forget that I wear a hijab. But Liverpool will always be home, as inglorious a place as it can be.
Home doesn't feel like home right now.