A 17-year-old US Muslim girl was beaten, abducted and killed after leaving a mosque in Virginia with friends.
Nabra Hassanen's body was found in a pond later that afternoon and a 22-year-old man has been arrested by police on suspicion of her murder.
Sunday's attack spurred an outpouring of grief and horror in a Muslim community that had gathered to pray at the All Dulles Area Muslim Society (ADAMS) mosque about 48 km outside Washington in observance of the last 10 days of Ramadan.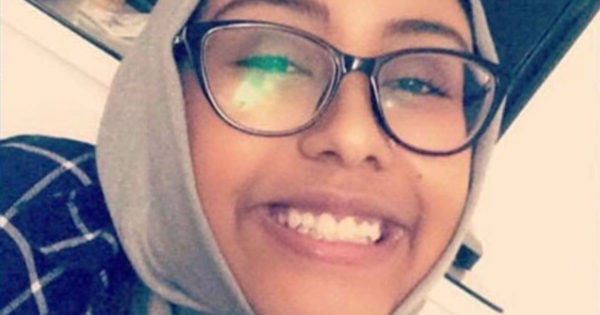 The mosque holds extra prayers at midnight and 2 a.m. during the final 10 days of Ramadan, ADAMS co-chair  Shoyeb Hassan told The Washington Post.
Members frequently then go to McDonald's or a 24-hour restaurant to eat before their fast begins at sunrise. It's believed Nabra and her friends were walking to breakfast when they were attacked.
The attack was sparked by a dispute between the friends and a motorist in the community of Sterling, VA, the Fairfax County Police Department said in a statement.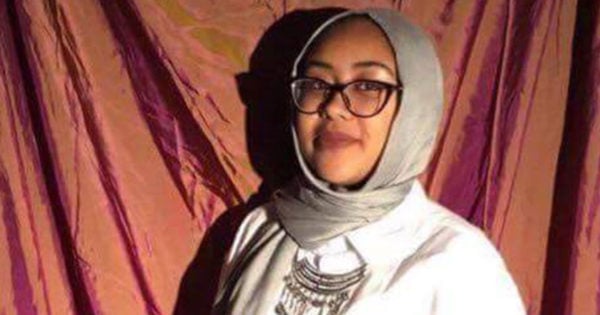 At one point, the motorist got out of his car and assaulted the girl, police said.
The teen was reported missing by her friends who scattered during the attack and could not find Nabra afterward, touching off an hours-long search by authorities in Fairfax and Loudoun counties.
The remains of a female believed to be the teen victim were later found in a pond in Sterling, police said.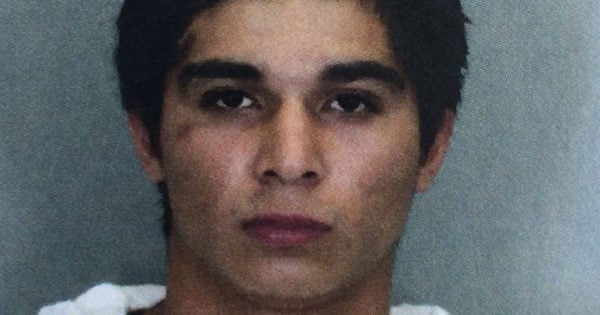 During the search for the missing teen, authorities stopped a motorist "driving suspiciously in the area" and arrested the driver, later identified as identified as Darwin Martinez Torres, 22.
Police have obtained a murder warrant that charges Torres for her death, the Fairfax County Police Department said.
A police spokeswoman told reporters the attack followed some sort of dispute between the man and the girls but say there is no evidence the attack was motivated by hate.