A 17-year-old US Muslim girl was beaten, abducted and killed after leaving a mosque in Virginia with friends.
Nabra Hassanen's body was found in a pond later that afternoon and a 22-year-old man has been arrested by police on suspicion of her murder.
Sunday's attack spurred an outpouring of grief and horror in a Muslim community that had gathered to pray at the All Dulles Area Muslim Society (ADAMS) mosque about 48 km outside Washington in observance of the last 10 days of Ramadan.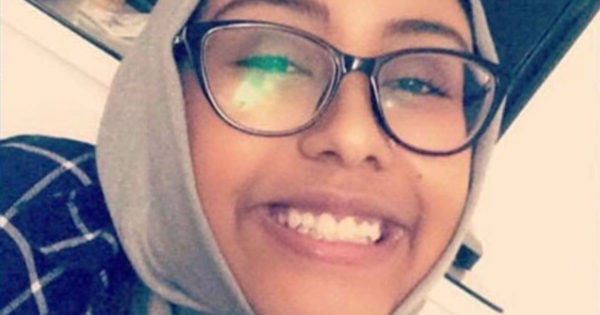 The mosque holds extra prayers at midnight and 2 a.m. during the final 10 days of Ramadan, ADAMS co-chair  Shoyeb Hassan told The Washington Post.
Members frequently then go to McDonald's or a 24-hour restaurant to eat before their fast begins at sunrise. It's believed Nabra and her friends were walking to breakfast when they were attacked.
The attack was sparked by a dispute between the friends and a motorist in the community of Sterling, VA, the Fairfax County Police Department said in a statement.