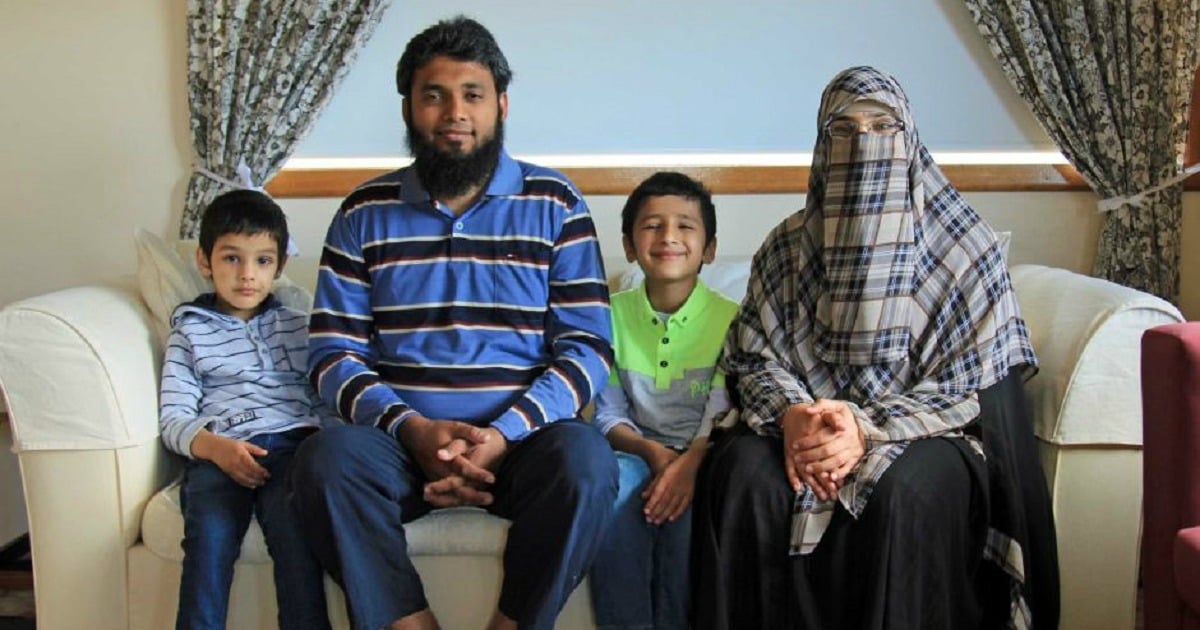 By Carol Rääbus
Five-year-old Yahya's first year of school in Tasmania was full of lessons — not only for him, but for his parents and his new school too.
Originally from Pakistan, Yahya arrived in Hobart five years ago with his parents; they have come to the island state so his father, Muhammad Wasim, can study at the University of Tasmania.
Yahya's mum, Anjum Shaheen Khan, said she spent a lot of time searching for the best school for her son, and ended up choosing one with a high academic ranking.
But she said she did not think about how diverse the school's population was.
"When I was selecting the school, there were so many reasons to select this school, but I missed this point that there are not many Muslim families there," she said.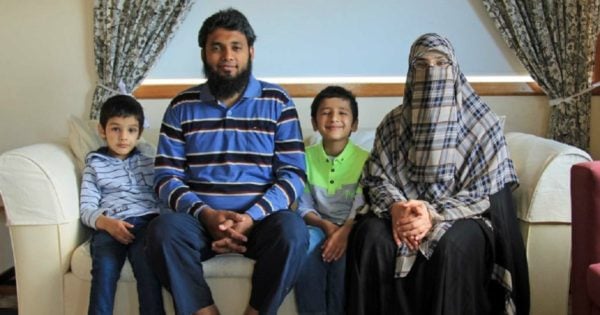 Ms Khan and her family follow Islam and Ms Khan chooses to wear a niqab.
"Most of the parents used to look at me like I was a real alien from Mars; sometimes their looks and stuff, I'm sorry to say, were crazy," she said.
"It makes life a bit tasking — and if it's tasking for me, what do you think [it's like] for a five-year-old? How tasking is life going to be for them?"
Ms Khan said the school worked hard to accommodate her family and their faith.
But at times, classroom activities — such as music and dancing, which are forbidden in orthodox Islam — conflicted with the family's religious beliefs and this caused confusion for young Yahya, Ms Khan said.