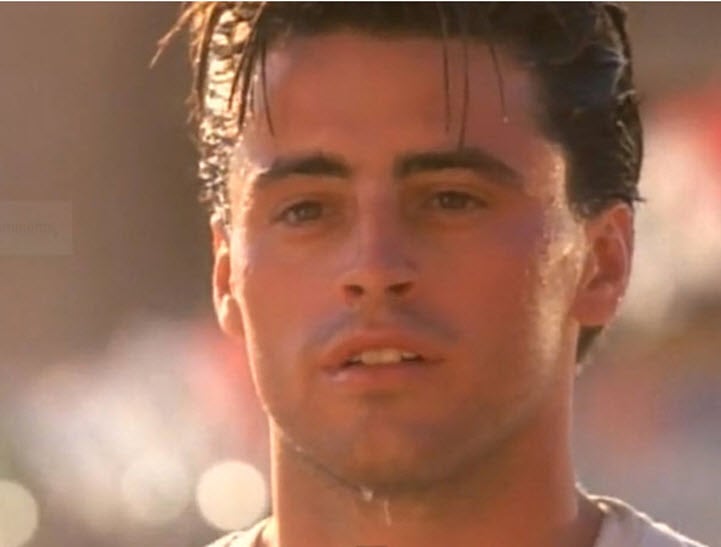 Rocking. Out.
The "before they were famous" genre is pretty much almost exhausted. I mean, we've all seen a geeky high-school era George Clooney, and God knows we don't need to see Ellen's prom dress again.
But we have uncovered another, lesser explored pre-fame area: the music video.
Young and or struggling actors and models will do basically anything, you know. How else do you explain Aaron Paul's appearance on The Price is Right in 2000?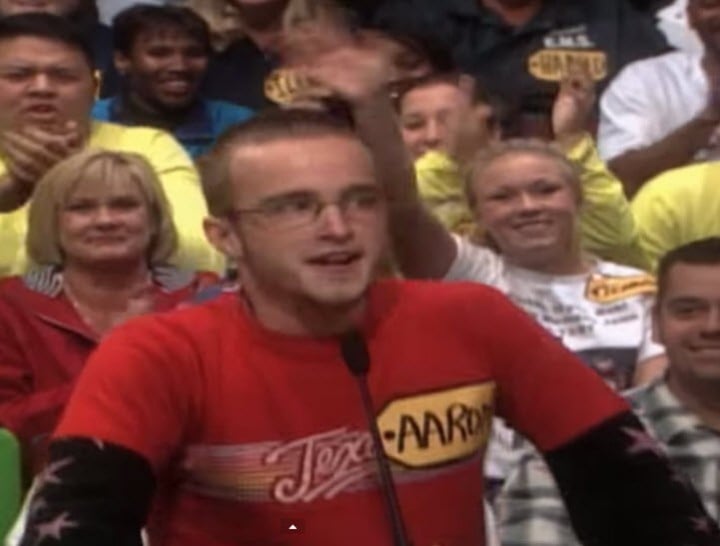 As a result of this desperation, a lot of now-very-famous people appeared in music videos as they were clawing their way to the top.
We all know about Courtney Cox being in Bruce Springsteen's video for Dancing in the Dark, and Liv Tyler in her dad Stephen Tyler's band Aerosmith's vid for Crazy along with Alicia Silverstone, but did you know about Matthew McConaughey in a Trisha Yearwood video? Or Zooey Deschanel as an 18-year-old in a terrible Offspring video?
Behold.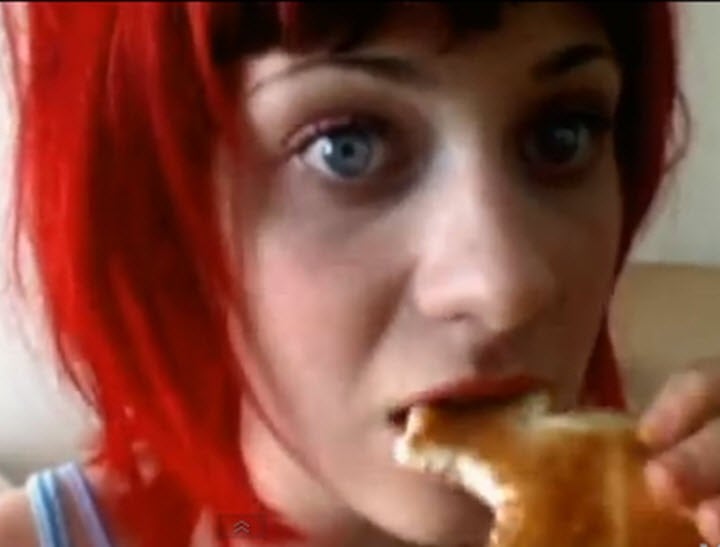 Zooey was in the video for the song seminal song She's Got Issues back in 1998.
She sported Run, Lola, Run red hair and an attitude.
Next up, it's a pre-bongo Matthew McConaughey in Trisha Yearwood's video for Walk  Away Joe in 1992? It must've been his first break. The Southern mumbler was aged 22.
In it, he struts around in tight jeans and lays down his lady love in a cornfield to make sweet, sweet love.
OK, this one is strange. We don't know what she's doing there, but model/presenter/smoker Alexa Chung plays one of Delts' mates in her video for Lost Without You in 2003.
She's minus her perfect cat-eye make-up and I-just-woke-up tousled hair, but it's definitely Chung.
Chung's also in Holly Valance's video for Down Boy. HUH? She's clearly got a penchant for Australian pop stars.
She's just been named the highest-earning woman on the Forbes celebrity rich list for 2015, earning a stupid $135 million, but back in the day, Katy Perry had not yet learnt how to monetise kissing girls.
More stars in music videos… Post continues after gallery.
Before they were famous... the music video edition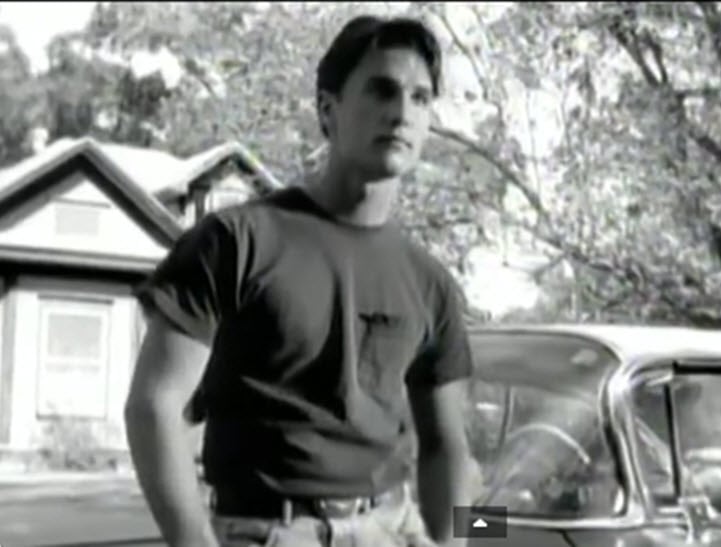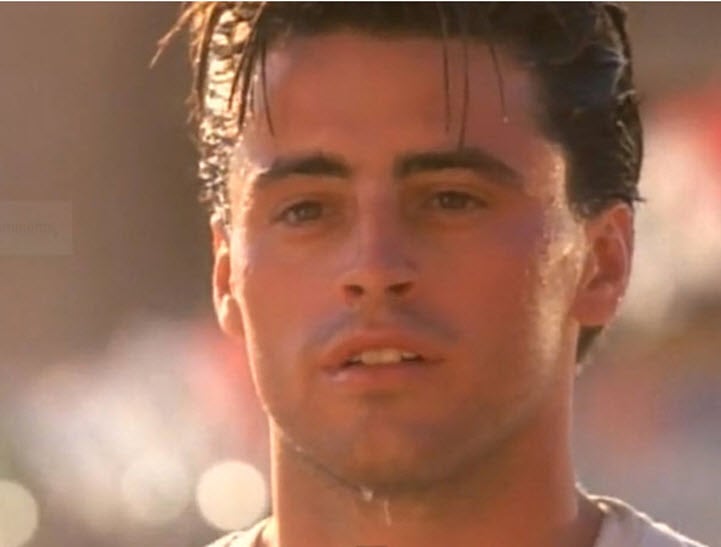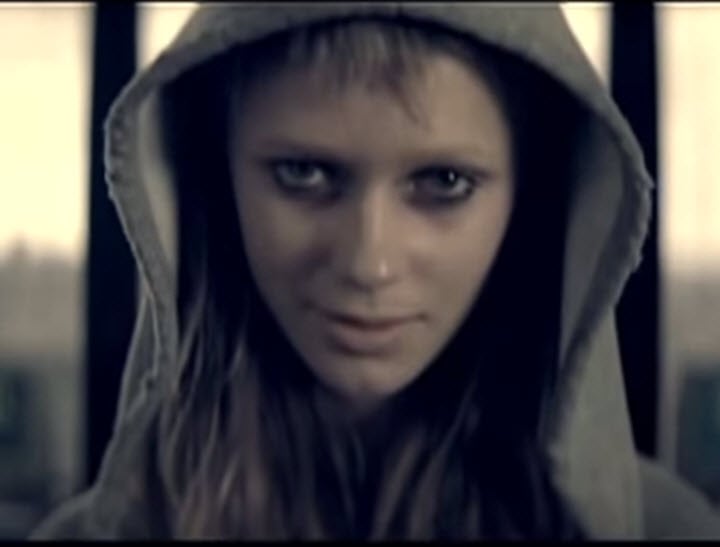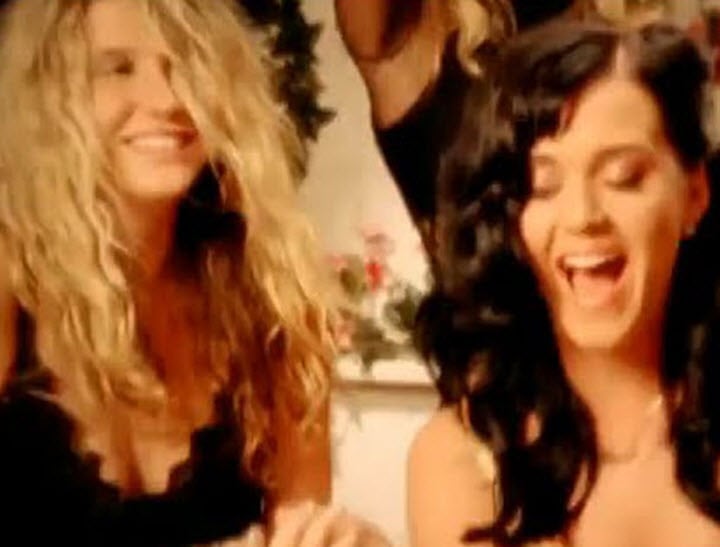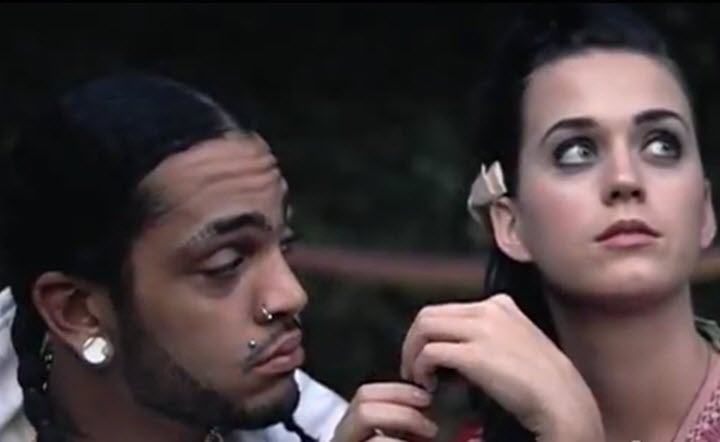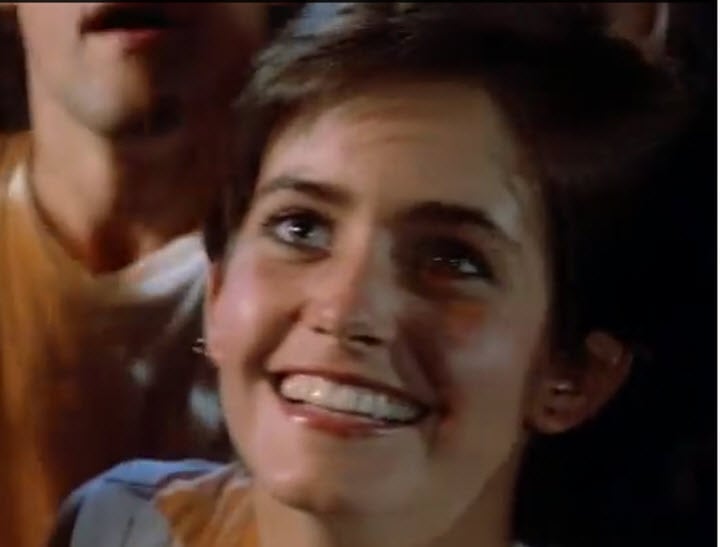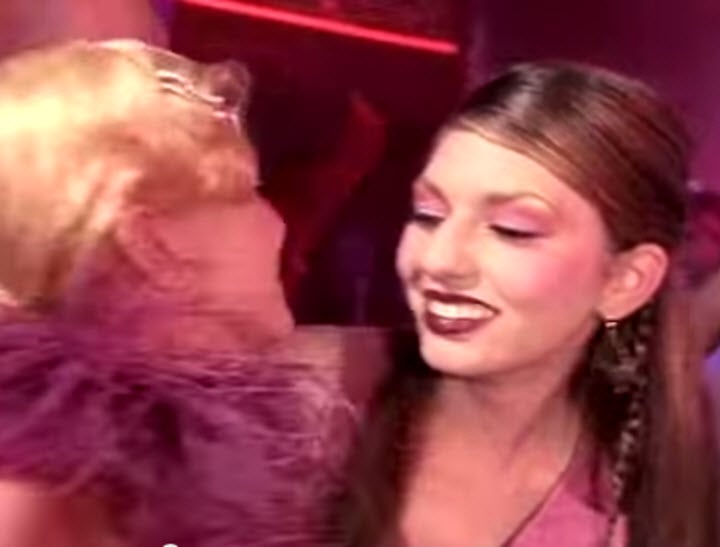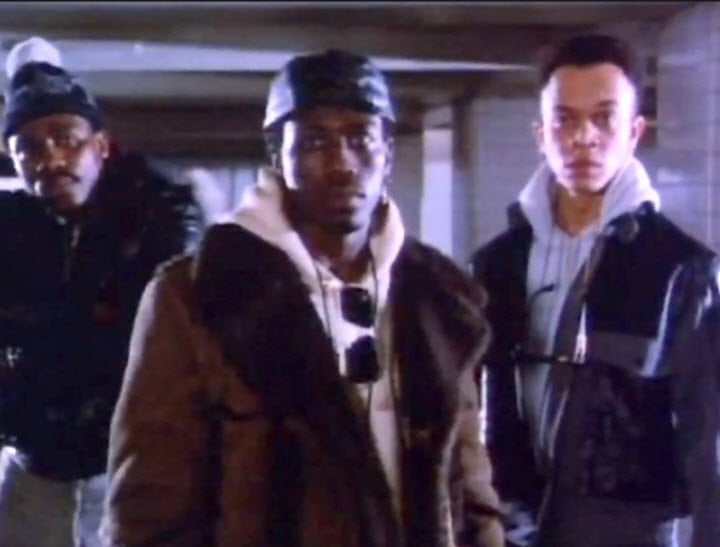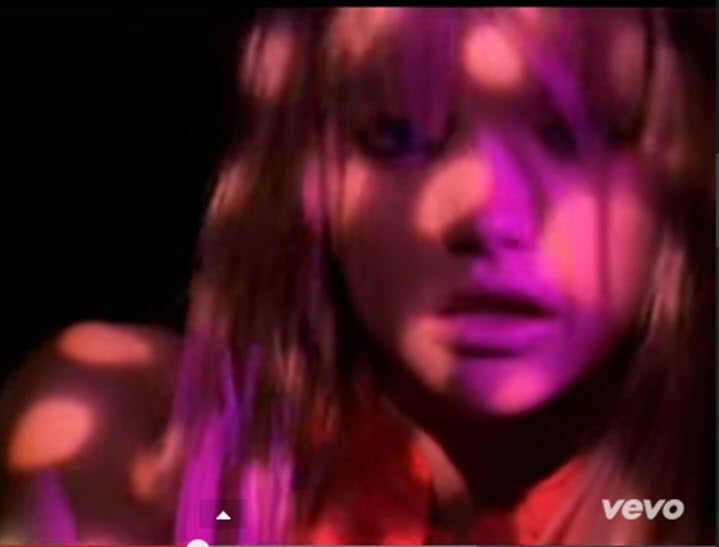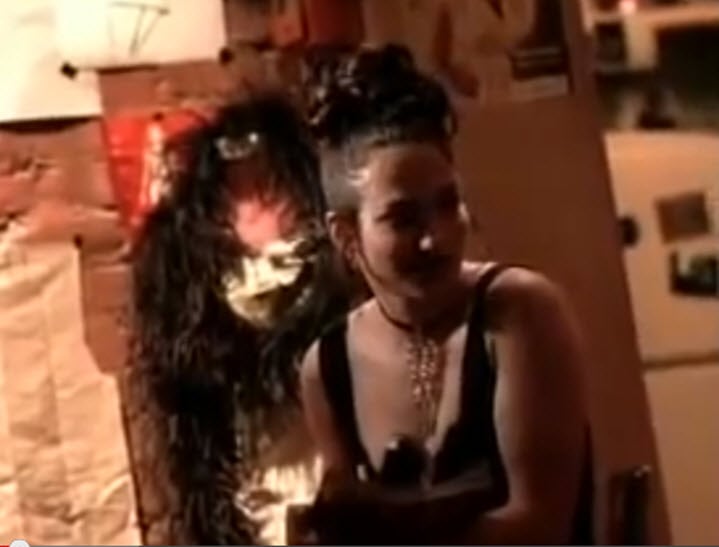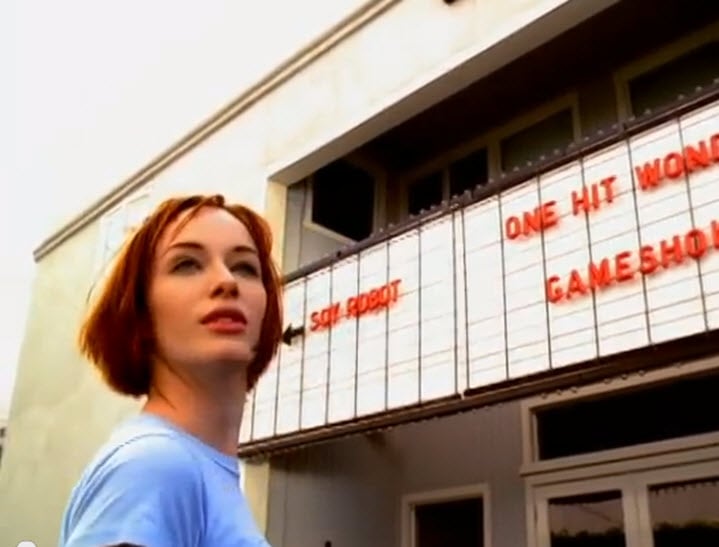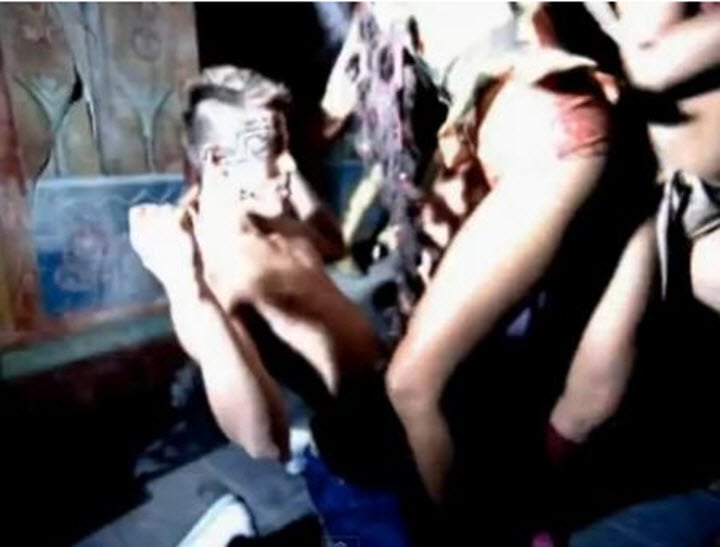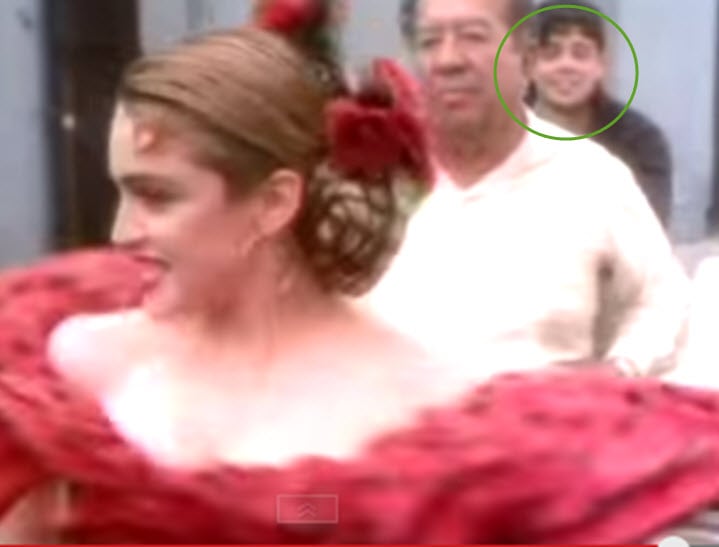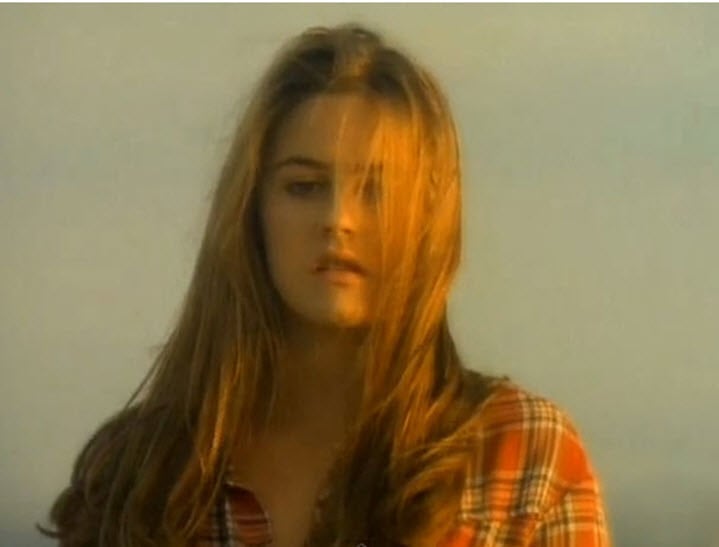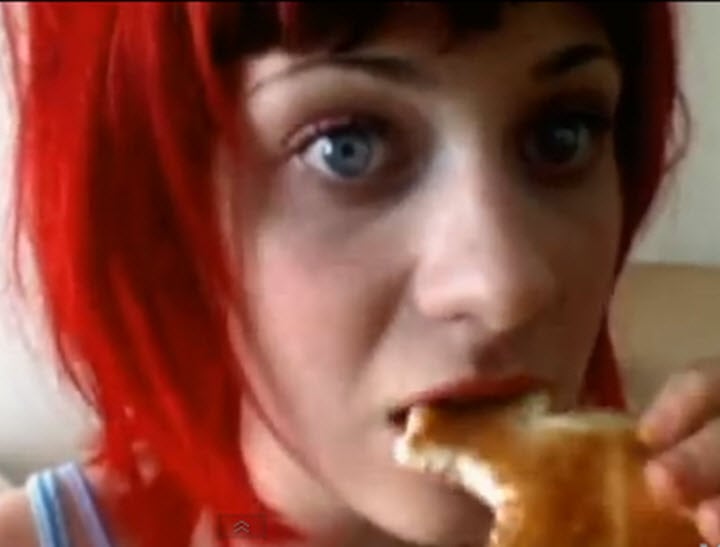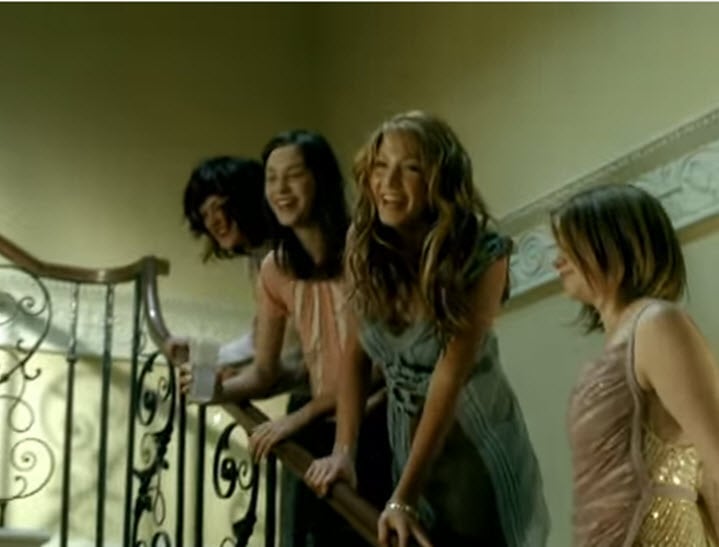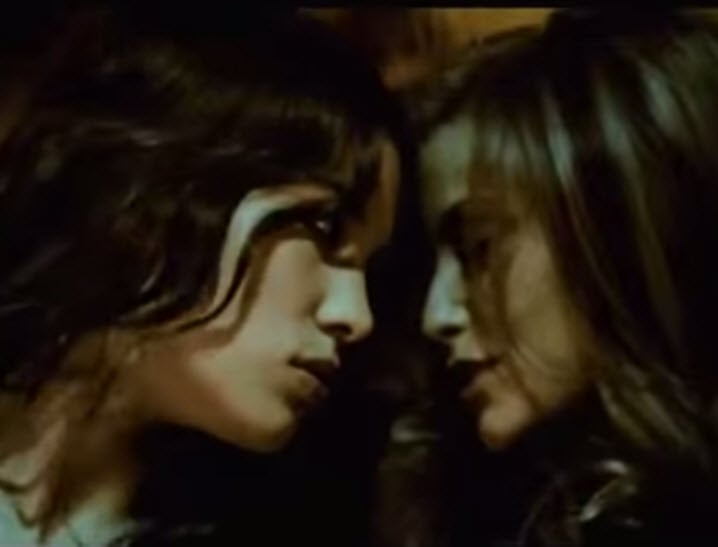 She appeared as the one true love of her then-boyfriend Travie McCoy in his band Gym Class Heroes' song Cupid's Chokehold. The musical genre was rap-rock. It was 2005. McCoy and Perry are no longer together, and rap-rock is no longer a thing.
Joan Holloway Christina Hendricks won everyone's hearts in Mad Men for her sass-mouth and bullet boobs. But before that, Hendricks starred in the video for Everclear's One Hit Wonder in 1997. Her boob game was still strong.
Now, you could say that Mischa Barton's star has faded in recent years. In fact, you could say "Who is Mischa Barton?" But at the height of her O.C. fame, she was everywhere. And before that, she was really scary in an Incubus video.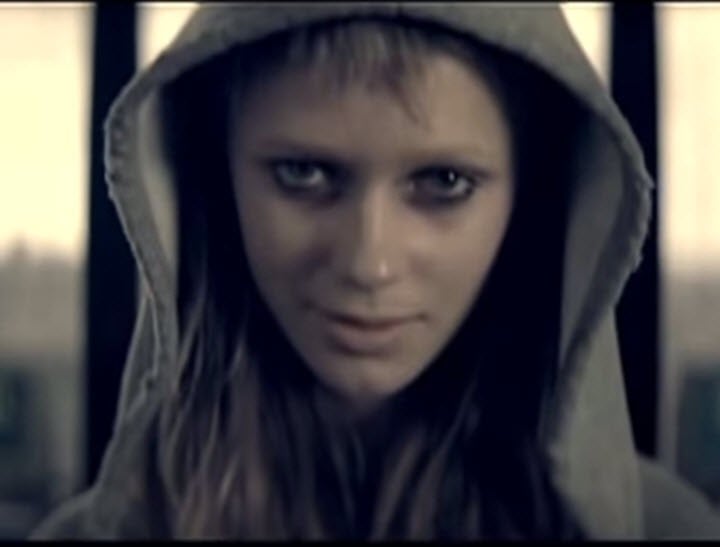 That's Barton in the vid for Warning. 
Now, for most of Friends' decade-long run, Joey Tribbiani's unsuccessful acting career was the punchline of many jokes. He didn't usually get them, because he was the dumb one.
The actor who played him, Matt LeBlanc, was also once a struggling actor.
That's how he ended up drunk in Bob Seger's video for Night Moves, recorded 20 years after the song was released, in 1994.
LeBlanc says he was drunkity drunk drunk during filming because he and Seger shared a bottle of tequila beforehand.
Can you think of any other big stars who were in music videos before they were famous?
Before famous people were famous, they weren't…
See Cara Delevingne before her eyebrows made her famous.
Watch the commercials celebrities made before they were famous.
17 previously super-famous celebrities who have all mysteriously disappeared.