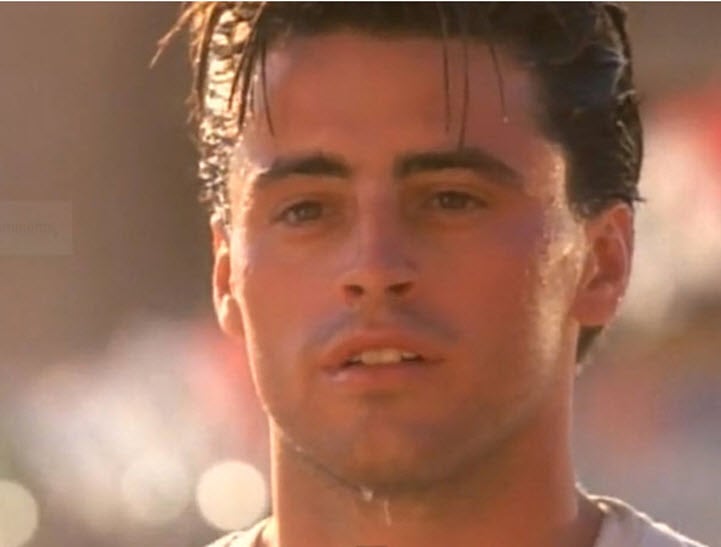 Rocking. Out.
The "before they were famous" genre is pretty much almost exhausted. I mean, we've all seen a geeky high-school era George Clooney, and God knows we don't need to see Ellen's prom dress again.
But we have uncovered another, lesser explored pre-fame area: the music video.
Young and or struggling actors and models will do basically anything, you know. How else do you explain Aaron Paul's appearance on The Price is Right in 2000?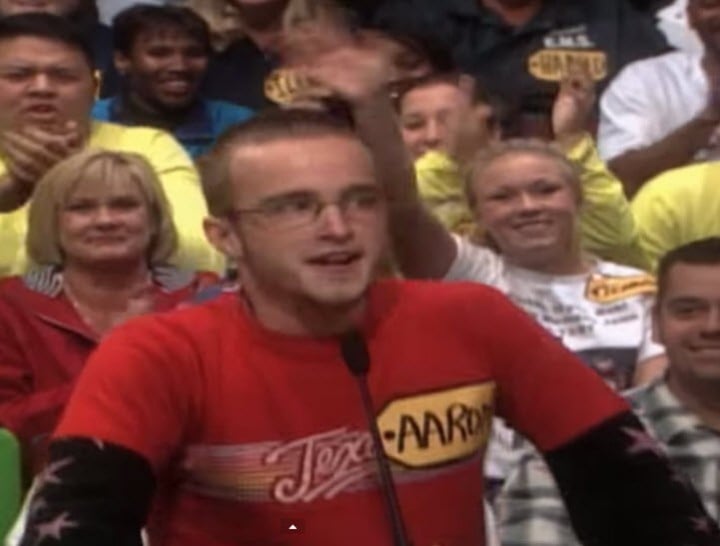 As a result of this desperation, a lot of now-very-famous people appeared in music videos as they were clawing their way to the top.
We all know about Courtney Cox being in Bruce Springsteen's video for Dancing in the Dark, and Liv Tyler in her dad Stephen Tyler's band Aerosmith's vid for Crazy along with Alicia Silverstone, but did you know about Matthew McConaughey in a Trisha Yearwood video? Or Zooey Deschanel as an 18-year-old in a terrible Offspring video?
Behold.