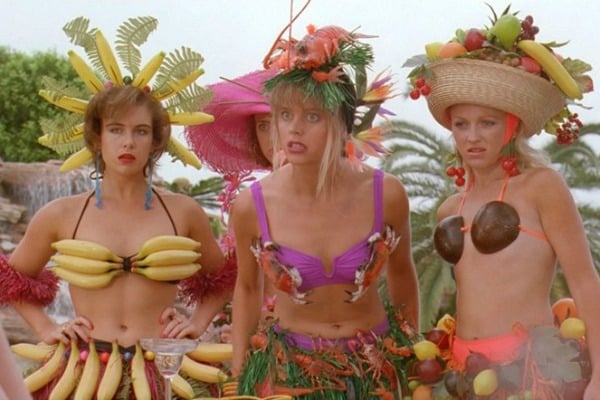 Is there anything more Australian than Muriel's Wedding?
The Australian comedy quickly became one of Australia's best-loved films when it was released in 1994.
Although stars Toni Collette and Rachel Griffiths were skyrocketed to Australian fame following their appearance in the movie, some of the most memorable characters in the film were actually the mean girls who tormented Muriel – Tania, Nicole and Cheryl.
Watch the trailer for Muriel's Wedding here. Post continues below…
With Muriel's Wedding the Musical set to return to the stage in March in Melbourne and in Sydney in June, we decided to take a look at where the mean girls from Muriel's Wedding are now.
This is what we discovered.
Sophie Lee AKA Tania Degano.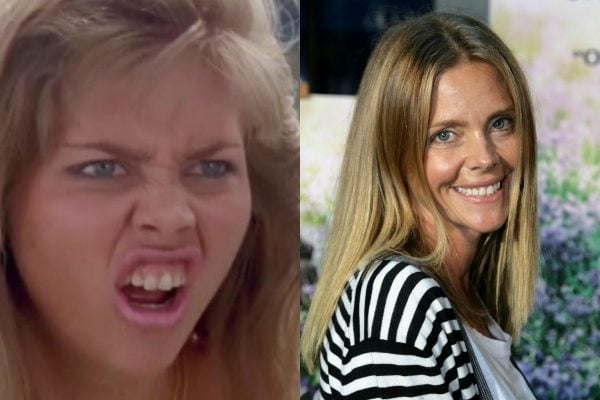 Sophie Lee was the actress behind Tania Degano, the ringleader of the mean girls in Muriel's Wedding.
Since the film's release in 1994, Sophie Lee, who played Muriel's nasty former friend in the film, has had a long and varied career.
Besides continuing her work in TV and film by appearing in Dance Academy and Puberty Blues, the 50-year-old has also written a number of children's books.
She also worked as a host on Natgeo Presents with Sophie Lee on National Geographic.
She married Anthony Freedman in 2002 and the pair share three children, a daughter Edie and two sons, Tom and Jack.
Pippa Grandison AKA Nicole.