Five weeks ago Tasmin Bahar took her three-year-old daughter and fled domestic violence. She moved out from her home leaving her partner of six years and father to her daughter.
It was brave move after escalating domestic violence.
But on Sunday it was Father's Day and Ms Bahar, 35, wanted her daughter to see her dad.
Tragically just hours after the pair arrived to see Dave Pillay police were called to the home in Smithfield, Sydney after a family member stumbled upon a horrific scene.
As the three-year-old slept in another room in the house the bodies of Tasmin Bahar and her estranger partner Dave Pillay were found dead in the bathroom of Pillay's home.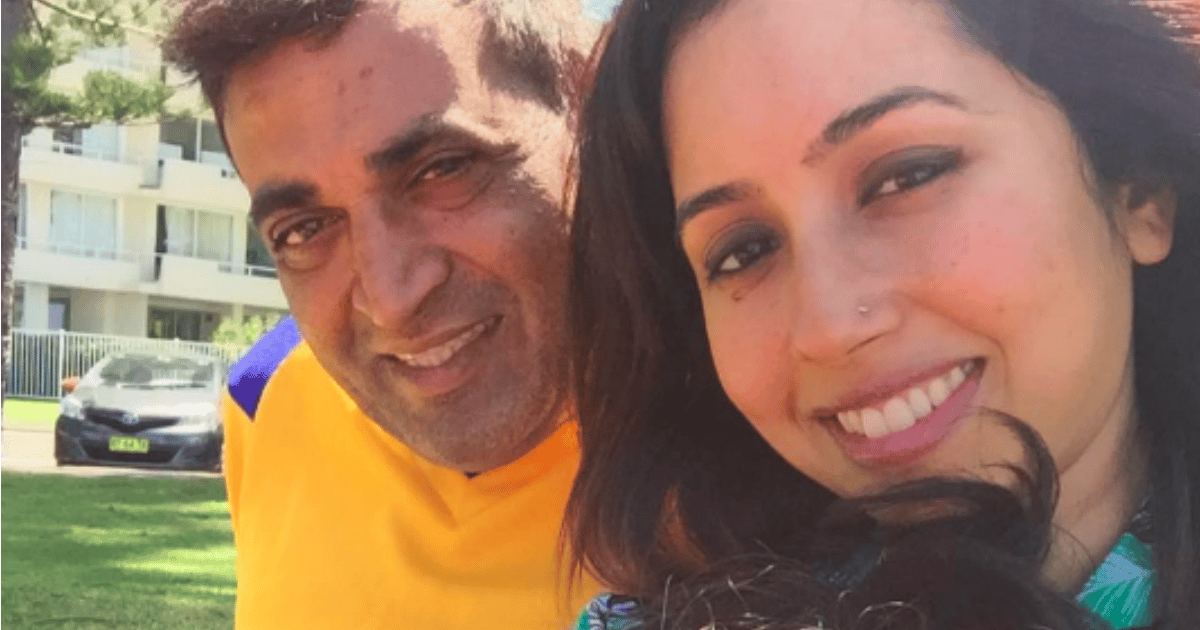 The 35-year-old left her partner after he held a knife to the neck of their three-year-old daughter. Via Facebook.
Ms Bahar's sister, Sharagin Bahar, who lives in New York has told Fairfax Media Mr Pillar had physically threatened Ms Bahar and her daughter in the past.
"We told her not to go [to the Smithfield house] ... but she went for Father's Day," Sharagin said. "She wanted Dave to see her daughter."
The 35-year-old left her partner after he held a knife to the neck of their three-year-old daughter.
A cousin, Sifat Sharmin Ruponty told Seven News the pair had split just five weeks earlier: "He (Pillay) took a knife to my niece's neck and that is when (she) decided she cannot live with the man anymore."
It has been reported that Ms Bahar had filed a report with police about the threats, Sharagin said.
A neighbour told News Limited he was shocked not to have heard anything.
"I wish I had heard some screaming. I heard nothing," the man said.
Another neighbour Alfred Xuereb told Fairfax Media he heard Mr Pillay yelling in the past.
"When she [Ms Bahar] came to pick her daughter up, he had yelled at her," Mr Xuereb said.
Mr Xuereb said he saw Mr Pillay, with his arms stretched out, lunge at Ms Bahar before he yelled at Mr Pillay to stop it.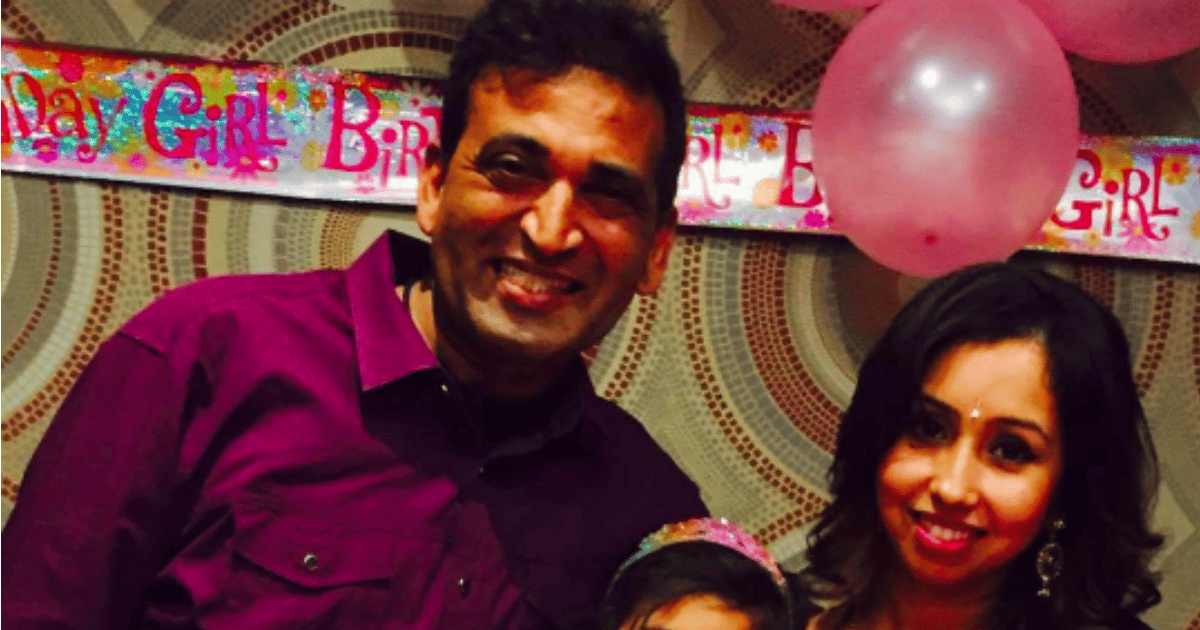 The couple had been together for six years. Via Facebook.
Sharagin Bahar is now flying to Australia where she will take custody of her niece.
"[Tasmin] was perfectly fine when I talked to her two days before," Sharagin told Fairfax Media.
"I am so lost. I just want to take my niece into my custody, I want her with me. I'll take care of her. I'll do whatever is best for her."
Police say no one else is wanted in relation to the murder.
For domestic violence support 24/7, call 1800 RESPECT (1800 737 732).