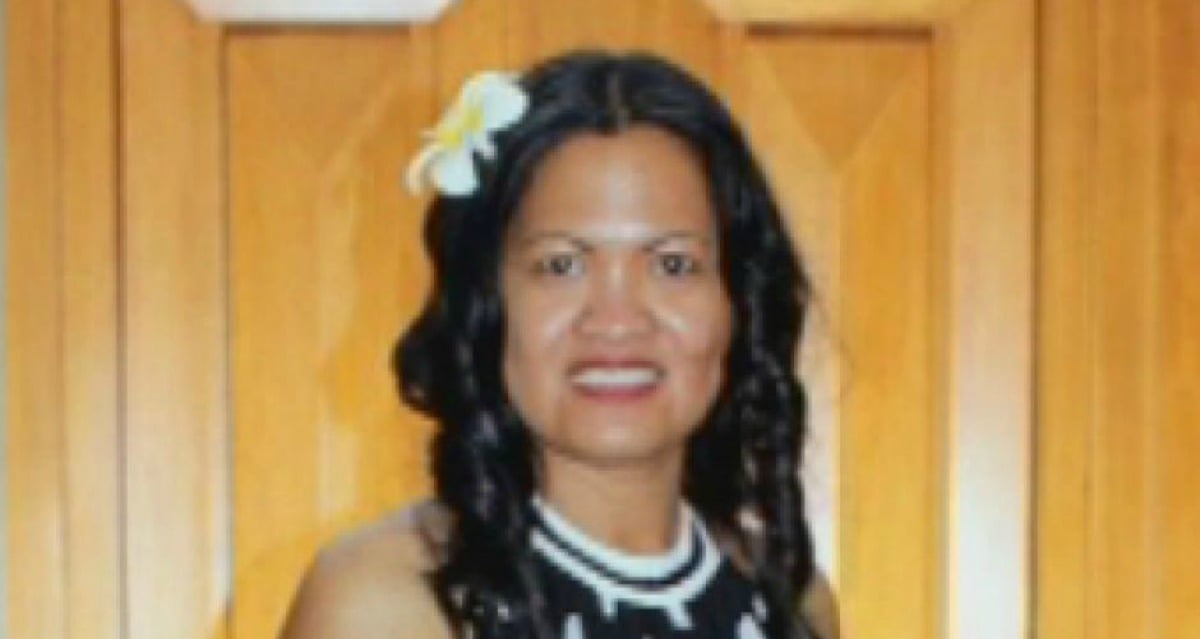 A woman allegedly shot by her estranged husband in peak hour traffic in Hobart had lodged court papers in which she said she found him "intimidating", a Tasmanian court has heard.
Klaus Dieter Neubert, 74, has pleaded not guilty to the murder of Olga Neubert in May 2015.
The prosecution read out an affidavit filed with the Federal Court by Ms Neubert as part of initiating divorce proceedings seven months before the alleged shooting.
In it she said she had told Neubert the marriage was over in April 2014 but he had told her she had to go to America to sell a yacht that was in her name.
Ms Neubert wrote that once there he became jealous of her friendship with another man and began stalking her.
She said in her affidavit that she had no money and was relying on the goodwill of friends because Neubert had not allowed her to have a full-time job.
He told her that her role had been to be a "good wife"… cooking, cleaning, and mowing the lawns, the court heard.
Ms Neubert had applied to freeze her husband's assets, which included a yacht and homes in New Zealand and Australia.
She said he had always made it clear they were his and she had no right to them.
The trial continues.
This post originally appeared on ABC News.


© 2017 Australian Broadcasting Corporation. All rights reserved. Read the ABC Disclaimer here. 
Feature image via Facebook.