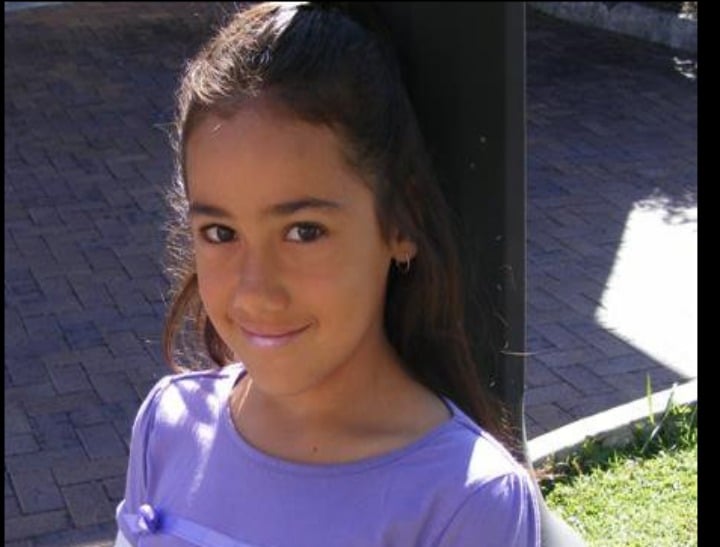 The investigation into the death of 12-year old Tiah continues.
The last time Tiahleigh Palmer was seen was October 30.
She was at McDonalds on her way to her high school, Marsden State High in Logan. The year seven student had been dropped off by her foster carer and was wearing her uniform and carrying her pink backpack she took to school.
It was just after 8am.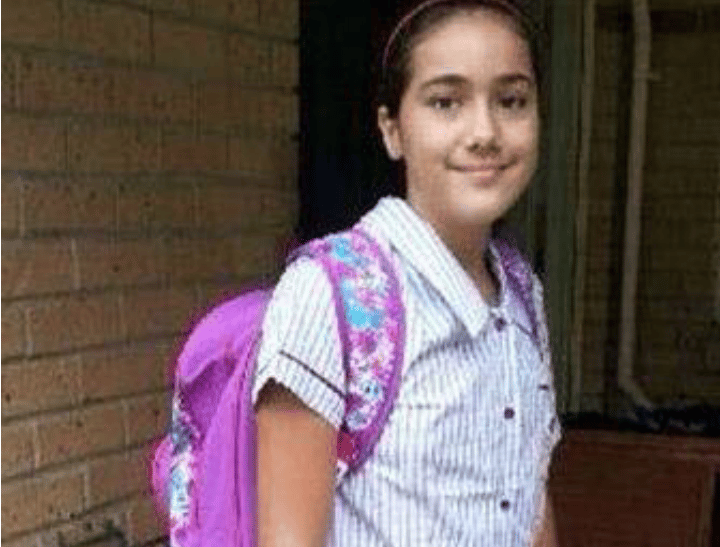 Six days later the schoolgirl's body was discovered on the banks of the Pimpama River on the northern Gold Coast.
In the time between that her family and police had been frantically searching but no public alert was made until the day she was found dead.
Tiah, as she was known was found without her uniform or backpack, murdered and floating in the Pimpama River.
Nine days after she was last seen police have now revealed that they have turned to the databases of known child sex offenders in the hunt for her murderer.
News Limited reports that police are scrolling through the Australian National Child Offender Register in a search for potential suspects in the area with fears she was taken by a child predator.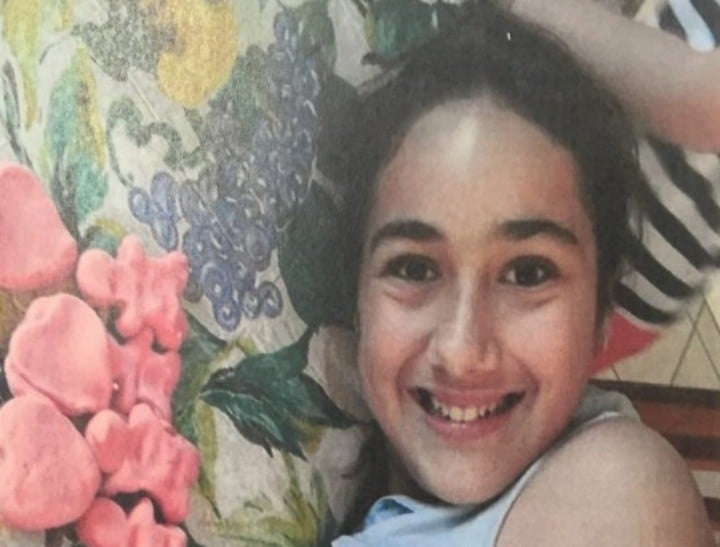 The Courier Mail reports that Tiah's Facebook account was deactivated the day she disappeared with suspicion she could have made plans to meet someone rather than attend Marsden State High School.
Media outlets are reporting sightings of Tiah at locations across Logan since her disappearance, but these have been unconfirmed by police.
Detective Superintendent Dave Hutchinson of the South Eastern Police Region said the last confirmed sighting of Tiah was still 8.10am on October 30 when she was dropped at high school.
"There have been other reports from other locations, but we are still trying to corroborate those reports," he said.
"They (unconfirmed sightings) are still being run out."
Detective Superintendent Dave Hutchinson…..
He renewed the call for anyone with dash-camera footage who travelled on Chambers Flat Rd or Muchow Rd on October 30 and had a dash cam to come forward.
Police would also like to speak to anybody who was in the vicinity of the bridge over the Pimpama River on Kerkin Rd North between October 30 and November 6.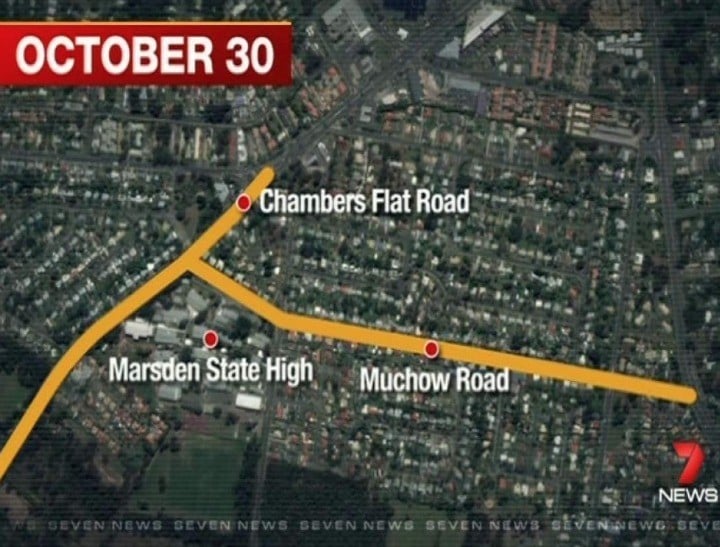 Tiah's life and that of her family is now being laid open as the investigation into what happened to her takes place.
The 12-year old, described as a happy joking girl  who loved dancing, had been in trouble before – running away from her foster homes, but her mother recently released from jail, had been in the throws of trying to win back custody of her daughter.
Cyndi Palmer, 30, was preparing for a custody hearing as she believed she finally "had her life on track" reports The Daily Mail.
The Daily Mail spoke to a former foster carer of the 12-year old who said that the relationship between mother and daughter was loving.
"Tia loved her mum dearly and Cyndi adored her girl," Julie Pemberton said
"Her mum is so good, she has got it together. She had Tiah young and might have made a few mistakes but she is lovely and absolutely adores her daughter."
The family, in mourning have taken to social media to express their grief.
Cyndi Palmer's twin sister, Emma writing on Facebook "I remember the day my twin sister your mum sent this to me and called to tell me how proud and she was her daughter had my beauty and you were looking more like me everyday we had a laugh I will hold that forever and closely."
Officers returned to the Pimpama River yesterday after revealing that a missing pink backpack and school uniform could be key to finding out what happened to the year seven student with both the backpack and her uniform yet to be located.
Questions however still remain over why detectives did not make a public appeal for information about Tiahleigh's disappearance until just hours before her body was discovered.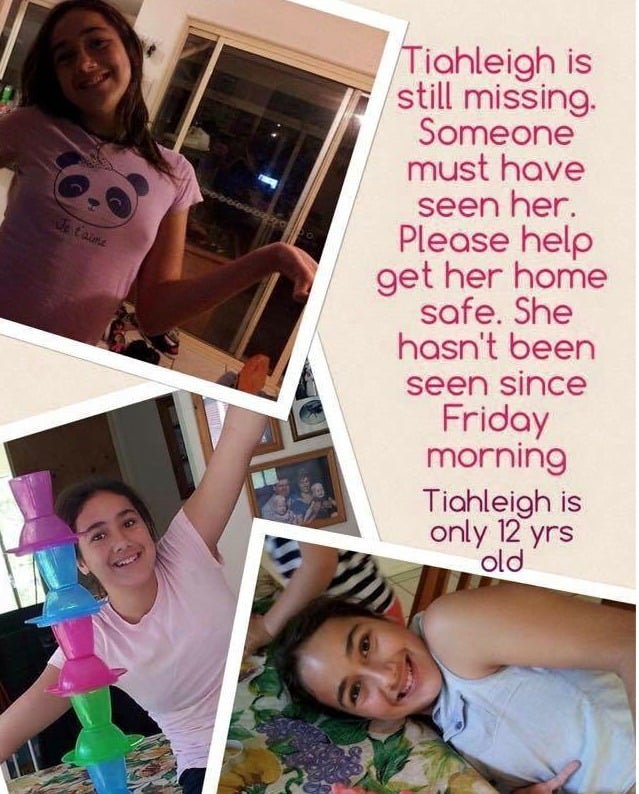 On the weekend Supt Hutchinson said police had been busy interviewing witnesses and reviewing CCTV footage behind the scenes before they made her disappearance public.
"Throughout that whole period there was a whole range of investigations being conducted and there were a number of [unconfirmed] sightings," Supt Hutchinson said.
He said that the focus of police now was to find Tiah's killer.
"What we're here talking about today is the investigation of the location of a deceased child, OK?" Hutchinson told a news conference on Saturday.
"We're interested in what's happening from now on … anything that might have occurred prior to this, those further investigations, I can talk to you [about] later."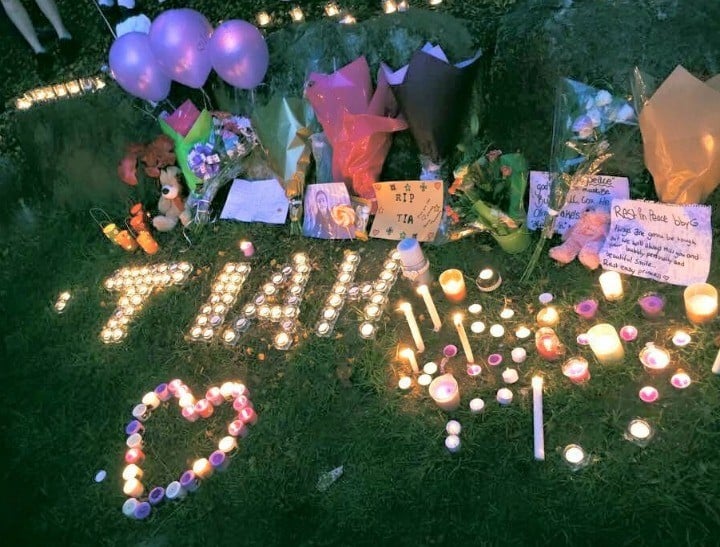 As police continue their investigation the community came together to grieve.
Last night hundreds gathered for a candlelight vigil to honour the memory of the 12-year-old whose life and death had affected them all. School friends, neighbours and strangers came together as one to mourn the loss and together they had one question on their lips: why.
Anyone with information is being urged to call Crime Stoppers on 1800 333 00.