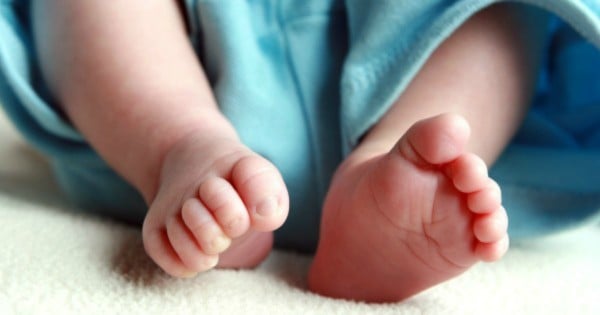 It's amazing how many parenting 'experts' reveal themselves as soon as a newborn is brought into the room.
The questions are endless, the judgment is palpable and you're already too tired for anything beyond: "name?"
A host of users on forum mumsnet have revealed the hilariously bad advice they've received as a new parent.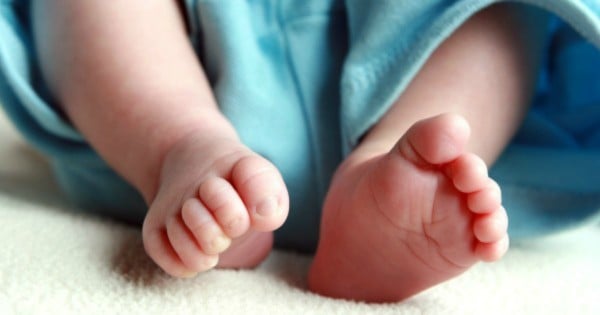 One user shared the rather unusual advice they were given by their mother-in-law on how to encourage independence.
"Don't cuddle or breastfeed him too much as he needs to get his independence," they said.