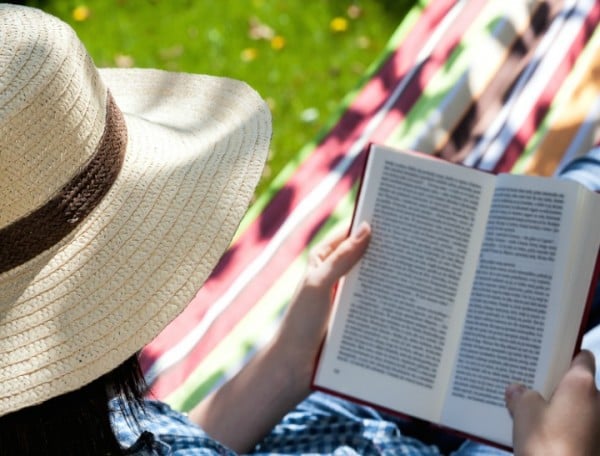 Did you have a lovely relaxing holiday? Did you get away with the family and kick back? Long lie-ins, leisurely walks on the beach. Are you still immersed in such heavenly pursuits, or are you back on deck rejuvenated?
Relaxed.
Or do you, like me, laugh at such an idea. Relax? With three kids in tow? You must be kidding.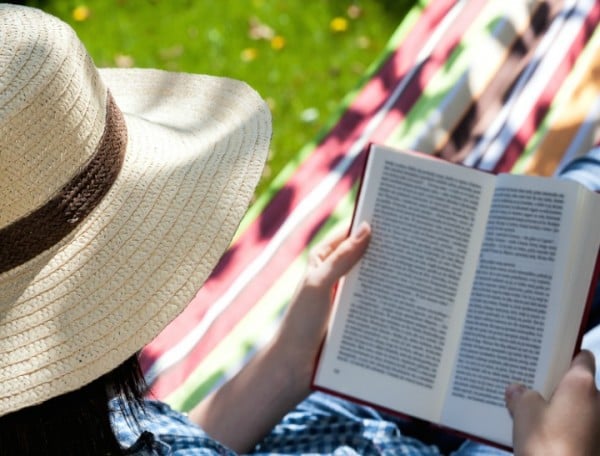 My very kind and well meaning family have spent a lot of time over the past Christmas holiday telling me to relax.
Relax it's the holidays...
Relax the kids aren't at school...
Relax it's summer....
Relax? Are they freaking kidding? Mums can't relax, mums don't relax. In fact in the entire history of modern man the word 'mum' and the word 'relax' has never actually ever been in a sentence together.
Here are nine reasons why mums can't just reeelllllllaaaaaaxxxxxx on holidays:
1. Kids are grubs.
Sadly in the holidays kids still wear clothes, in fact with the absence of uniforms they seem to wear a lot MORE clothes.
If you are on a beach holiday those clothes will be wet and sandy and multiply after every swim and every beach visit. Unless you are Jerry Hall and can afford the hotel laundry then it looks like you and your better half will still be doing the washing.
But without meaning to stereotype (sorry dads) when on holidays, some seem to forget the local laundry mat happens to exist, preferring to just hang out the kids' stinky swimmers day after day after day until they acquire a new species growing on them.
2.  Kids still eat.
Long, lazy days of devouring the latest offering on your Kindle? Catching up on all the missed podcasts?