Determined to prove that blended families can exist in harmony, a young mum-of-one has posted a message of love and thanks to her ex's new partner, saying she is "super thankful" for the new woman in her family's life.
"This is my daughters fathers girlfriend. The sweetest thing ever!" Audrey Loving wrote alongside an image of her daughter, Riley and her ex-boyfriend Corey Henry's new girlfriend.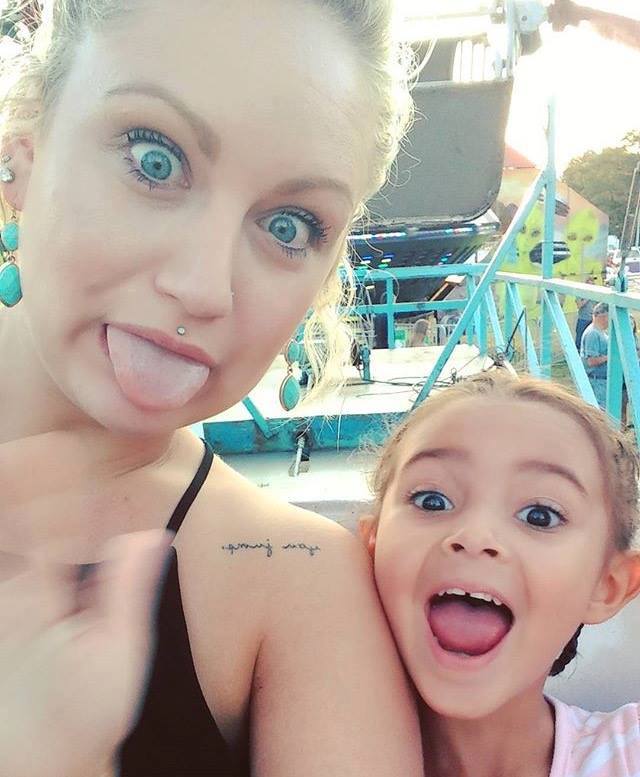 Posting the image and shout out note to the popular Facebook page, Love What Matters, Loving continued, "I'm super thankful for her because when she visits her dad she feeds her, takes care of her, buys her gifts, and basically takes care of her like her own."
Having begun dating as teenagers, Loving and Henry welcomed their daughter, Riley, into the world four years ago. And while age, personal differences and a long-distance relationship ultimately led to the couple breaking up, their commitment to raising Riley in a loving and health environment remained.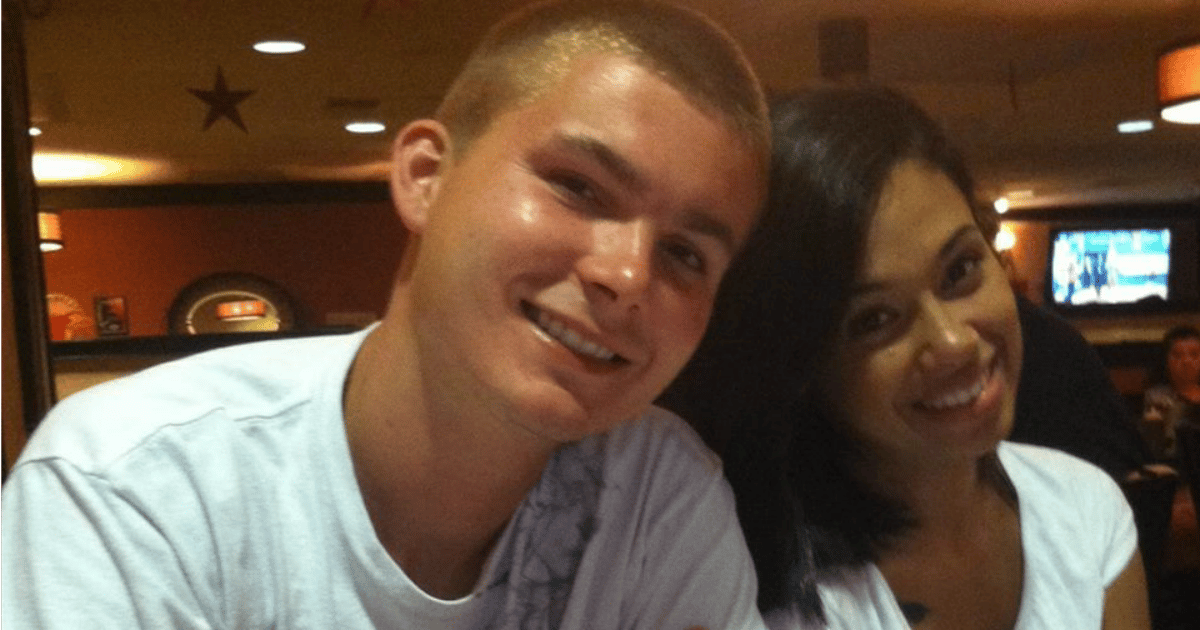 When Loving learned Henry was dating someone new, she "welcomed her into my family with open arms," she says.
"Why do all these moms act so spiteful and jealous towards the other women? NO ONE said it was easy trying to be a mother to a kid you didn't have. So when there is someone trying, don't push them away! Because they DON'T need the drama they WILL leave and then you're stuck with someone who is the evil step mom. Yes they exist! I see them everywhere!" Loving's Facebook post continued.
"A kid can have two moms because in my eyes the more people that love her I'm happy! I would never make her feel like an outsider; I'm extremely thankful for this girl. Ladies, grow up and focus on being a good mom. Love more hate less!" she concluded.
Having grown up in a blended family with step-parents, step-siblings and half-siblings herself, Loving says she is determined to keep things respectful.
Listen: Snezana Markoski talks about her blended family with Sam Wood and daughter Eve. Post continues... 
"Growing up, I heard the negative talk about the 'other woman,' and I didn't want my kid to hear the same thing … It's not fair. Kids are smart," Loving says, adding, "It's awkward for her too — dating someone with a kid… I'm not interested in the baby mama drama … I welcomed her into my family with open arms."
Since posting her blended family story, Loving's post has received over 120,000 likes, 32,000 shares and 5,000 comments from others in similar situations.
"My children are grown but their dad just remarried this year and I love his wife! She is so good to my children and my grandchildren. They all absolutely adore her and I couldn't have picked a better second mom for my family," one commenter wrote.
"I have a mother and a stepmother. I love them both. If I am out with my stepmother and people do not realize that she isn't my "real" mother I simply introduce her as my mom. My mother attended her wedding to my father. My mother introduces her as my "other mother" to friends/family/strangers. I am 30 and she has been in my life since I was 14. I am so privileged to have two mothers that wanted to get along for my benefit," another wrote.
So, ah, is there room in this family for one more? ... Asking for a friend.
Listen to the full episode of Snezana Markoski on I Don't Know How She Does it below.