Determined to prove that blended families can exist in harmony, a young mum-of-one has posted a message of love and thanks to her ex's new partner, saying she is "super thankful" for the new woman in her family's life.
"This is my daughters fathers girlfriend. The sweetest thing ever!" Audrey Loving wrote alongside an image of her daughter, Riley and her ex-boyfriend Corey Henry's new girlfriend.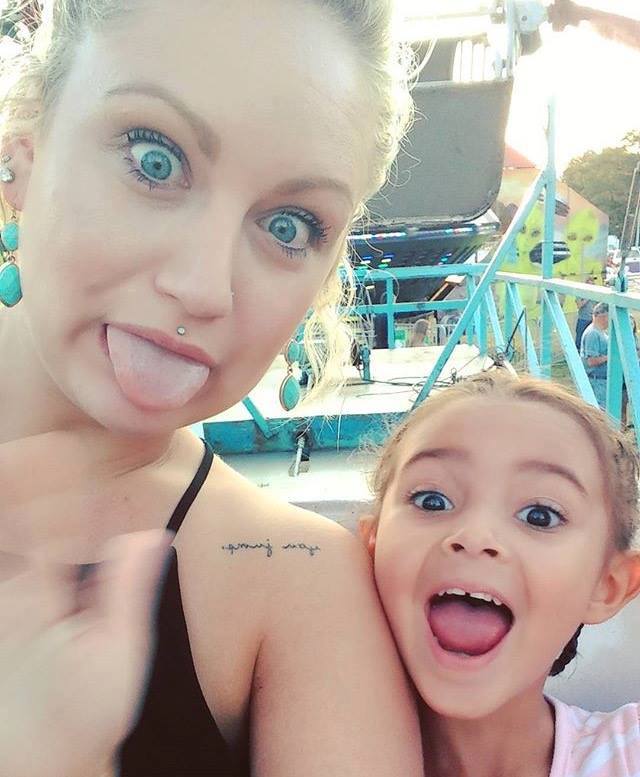 Posting the image and shout out note to the popular Facebook page, Love What Matters, Loving continued, "I'm super thankful for her because when she visits her dad she feeds her, takes care of her, buys her gifts, and basically takes care of her like her own."
Having begun dating as teenagers, Loving and Henry welcomed their daughter, Riley, into the world four years ago. And while age, personal differences and a long-distance relationship ultimately led to the couple breaking up, their commitment to raising Riley in a loving and health environment remained.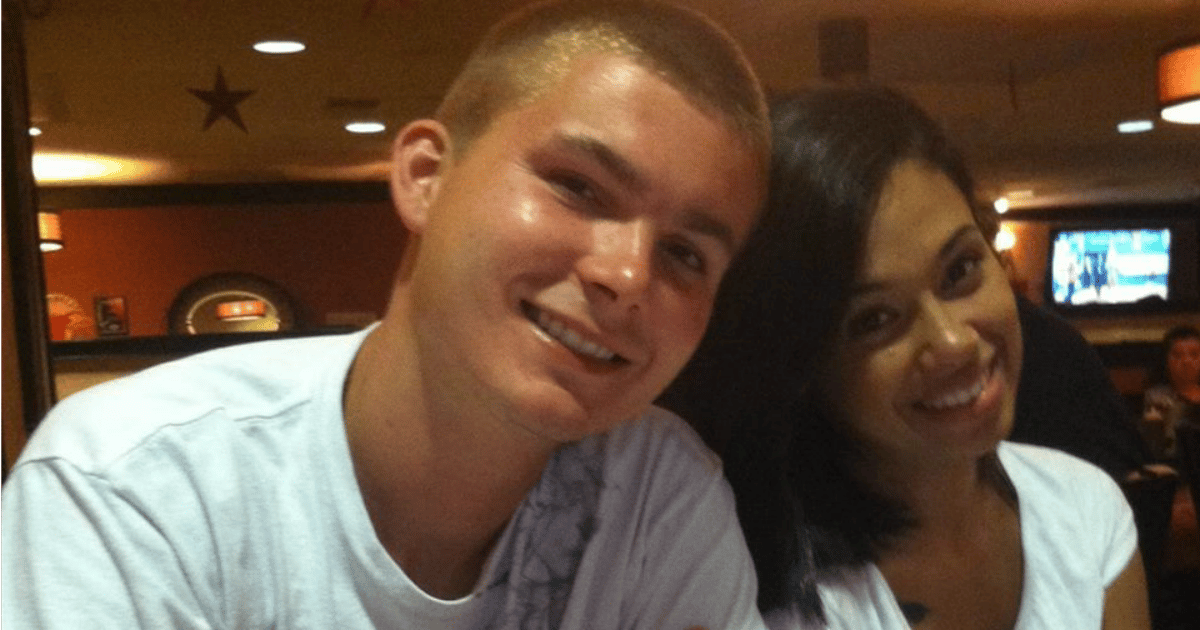 When Loving learned Henry was dating someone new, she "welcomed her into my family with open arms," she says.
"Why do all these moms act so spiteful and jealous towards the other women? NO ONE said it was easy trying to be a mother to a kid you didn't have. So when there is someone trying, don't push them away! Because they DON'T need the drama they WILL leave and then you're stuck with someone who is the evil step mom. Yes they exist! I see them everywhere!" Loving's Facebook post continued.