There are two undeniable, universal truths when it comes to babies.
Firstly, they are adorable. And secondly? The moment they arrive into the world they are guaranteed to steal every spare second of your precious, precious sleep.
Luckily, one mum from Essex in the UK has shared a clever hack that she says has kept her young daughter sleeping through the night for months.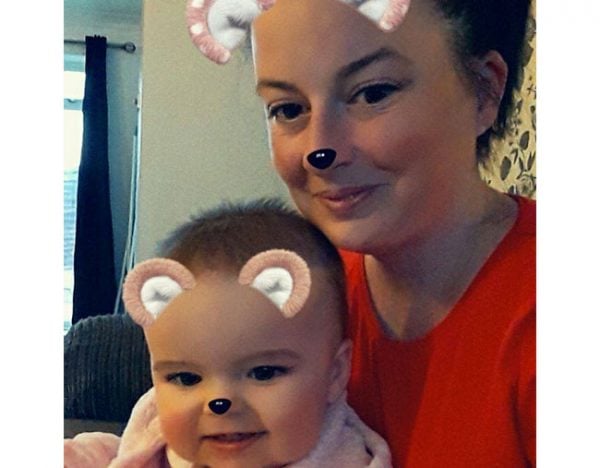 Posting on parenting Facebook page The Motherload, Laura Gerson said she's come up with a "weird bedtime routine" that's worked wonders for her 11-month-old daughter Amelia.
"Since my little one was about 3 months old she's gone to bed with roughly 10 dummies in with her," Laura shared with 51,000 other parents.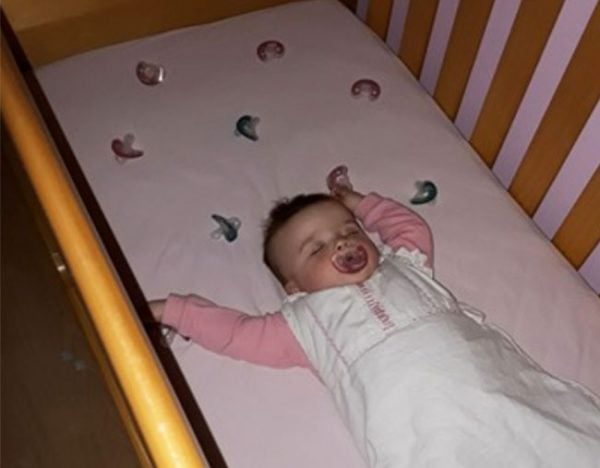 "Found that when she cried at night all she wanted was a dummy then she'd go back off.
"Realised that if she had one to hand then she would just find it of a night, trial and error with her losing a few down the side but 99% of the time she feels around, finds a dummy, sticks it in and she's sorted!"
Laura said the trick has kept her from rushing into Amelia's room every time she cries for around eight months.
LISTEN: Does white noise really help babies have a better sleep?
The simple trick was liked by over a thousand fellow parents, with many declaring they had tried it themselves with much success.
"I do this too 3 up each end of the cot plus one in her mouth and one attached to a comforter," one mum wrote.
Another mum shared that she did it with her own child, and even bought glow-in-the-dark dummies to make her child's midnight search even easier.
Other mums, in the midst of sleep training, said they were going to try Laura's trick as soon as possible.
"Why why why did I not think of this?! My little one loves his dummy and I am always getting up to put it back in," one parent commented.
There is one thing, however, that Laura said she is not looking forward to in Amelia's future: when the 'Dummy Fairy' comes to take away her sleep time comfort.
For more parenting hints and tricks , listen to the latest episode of Mamamia's parenting podcast, This Glorious Mess: