There are two undeniable, universal truths when it comes to babies.
Firstly, they are adorable. And secondly? The moment they arrive into the world they are guaranteed to steal every spare second of your precious, precious sleep.
Luckily, one mum from Essex in the UK has shared a clever hack that she says has kept her young daughter sleeping through the night for months.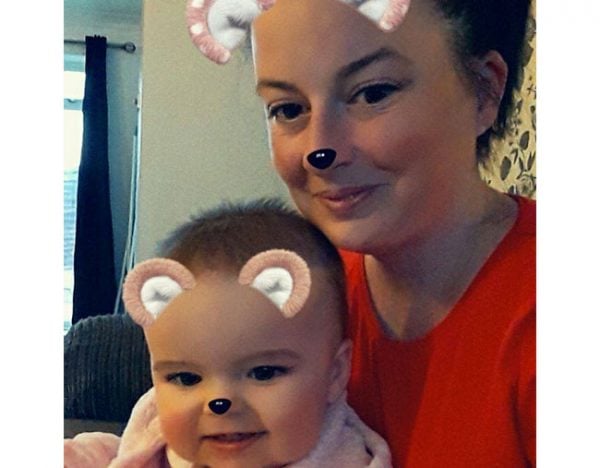 Posting on parenting Facebook page The Motherload, Laura Gerson said she's come up with a "weird bedtime routine" that's worked wonders for her 11-month-old daughter Amelia.
"Since my little one was about 3 months old she's gone to bed with roughly 10 dummies in with her," Laura shared with 51,000 other parents.