1. "Teach your sons not to hit women": Mum's heartbreaking post about her daughter's bullying goes viral.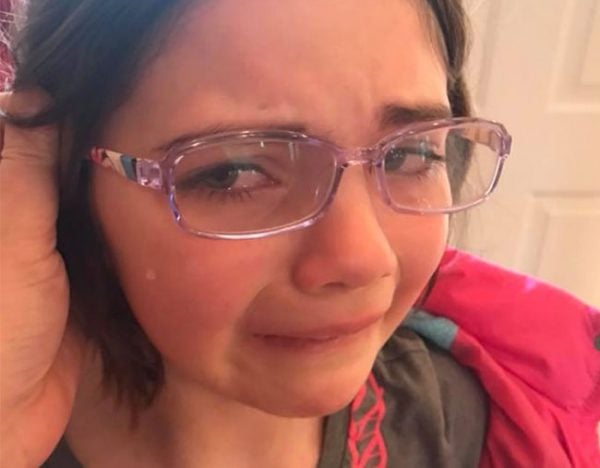 In December, Aimee Johnson and her family moved to Louisburg, in the US state of Kansas. Since then, her nine-year-old daughter has become the target of cruel school bullies.
In a heartbreaking post shared on Facebook, accompanied by images of her distraught daughter, Aimee said three boys had used physical violence against the girl at least three times in four months.
"This is NOT okay! I'm done! This time her water bottle was taken from her and they hit her on the head with it... Called her 'ugly' and 'dumb'," Aimee wrote.