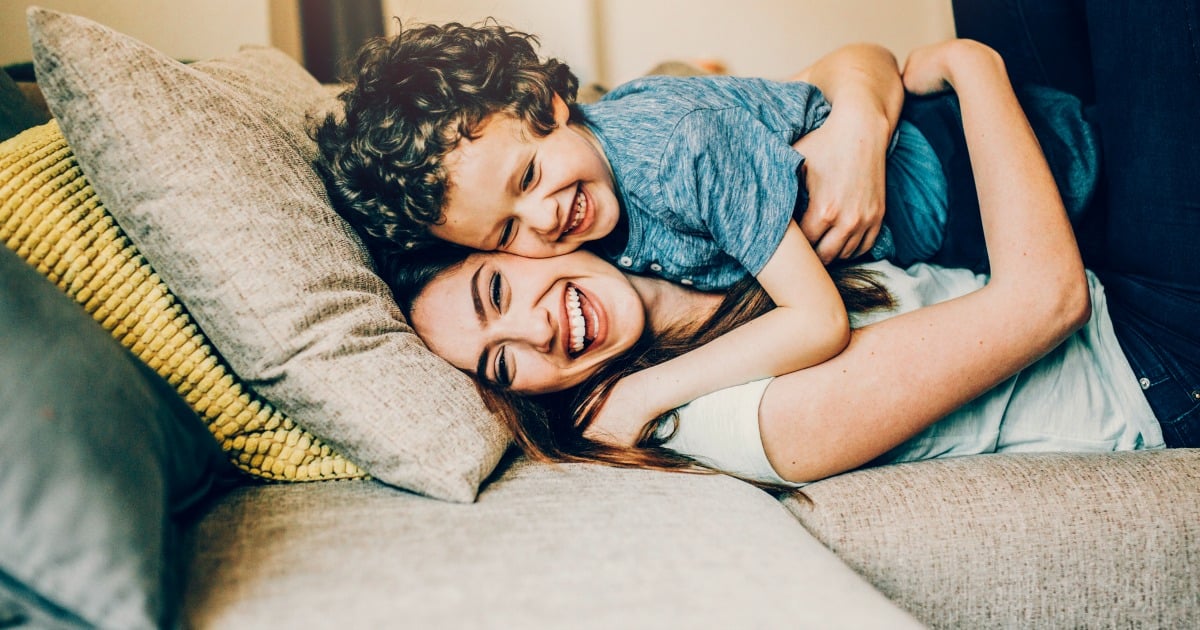 A British mother has created a series of YouTube videos of her feeding her four-and-a-half-year old son.
Sophie Emma Rose, 40, who's from Blackpool and now lives in Thailand, says the videos are intended to "normalise breastfeeding older kids" and she wants "to expose it until it becomes part of normal reality".
She may have a long wait. Breastfeeding older children is not the norm in Western society, it's not necessary, and certainly we don't need to see it.
Surely babies stop breastfeeding when they develop teeth? Then they can begin to eat solids and their development continues.
Rose adds, "Breastfeeding older children is so important. As well as the nutritional value of breast milk, you also let your child know in a very physical way that you are there for them."
Hang on. It's not nutritionally crucial to breastfeed older children and there are plenty of ways to show your child you're there for them. What happened to cuddling up and reading stories together and building a nest of trust?
This child won't be four-and-a-half forever; he will grow up into a young man with a pretty challenging Google history to contend with.
Is it really being there for your child to give them such a hefty head start with their damning digital footprint? Rose chooses to homeschool her son.
"The average age to stop breastfeeding across the whole world is actually six years old; this takes into consideration developing countries," Vera Auerbach, Clinical Psychologist and Principal at Gymea Lily Psychotherapy Centre in NSW, tells Mamamia.
"As a society it's very hard for mothers in Australia and the West who choose extended breastfeeding. They need more support. Lots of mothers turn to 'closet feeding', where they secretly feed an older toddler once at nighttime. Some don't even tell their husbands they're still doing it.
"I understand mothers turning to Facebook and social media for support. But people need to be careful posting photos publicly," she continues.
"I understand mothers feeling very positive about the experience, or having a strong reaction to criticism and wanting to take a stand, but they really haven't thought it through. They're not thinking ahead to when their son's 17 and going for a job and their potential employer Googles their name."