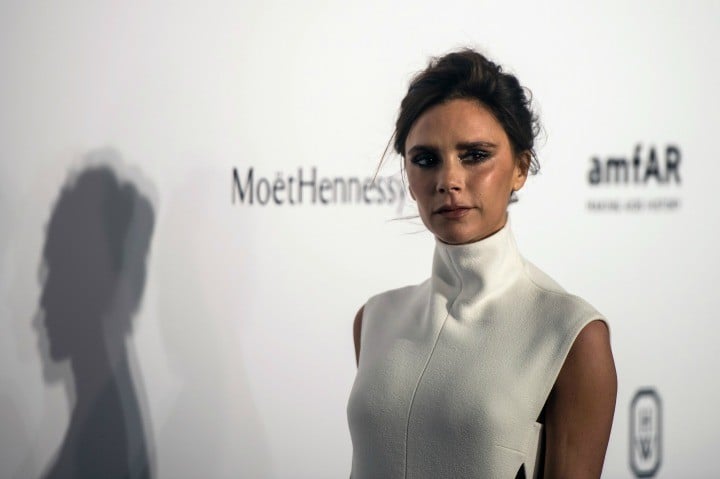 Patronising or celebratory?
Why is it once you push a child out of your vagina (or have one artfully lifted out of your uterus) you spend an eternity being defined by that single act?
No longer are you a woman, you are a mother. No longer are you Nobel Prize winning scientist Elizabeth Blackburn, you are Professor Blackburn, mother-of-one. No longer are you Olympic gold medalist Cathy Freeman. But Olympian and mother, Cathy Freedman. No longer are you journalist Leila McKinnon, but new-mum Leila McKinnon, who got that baby body back fasssst. *Snaps fingers*.
Your identity becomes about your children and nothing else, so much so that even your livelihood becomes about kids. The thing that once defined you and your place in the world – how you make a living – becomes somehow shaped by your personal family choices.
And nothing sums that up more than the newly in-vogue term 'mumpreneur.'
When you Google 'mumpreneurs,' you will discover a range of successful, talented, hard working, intelligent women who run businesses that quite often started at home.
There's Therese Rein, Janine Allis of Boost Juice, Natalie Bloom of Bloom Cosmetics. There's also Victoria Beckham and Miranda Kerr. These women alone are worth millions of dollars.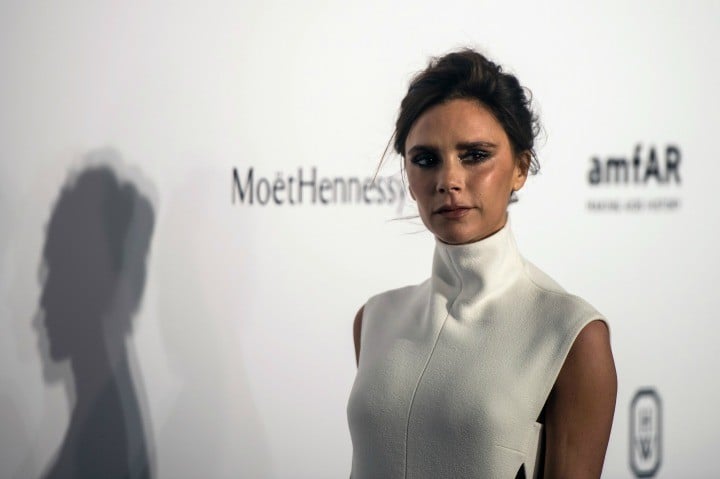 Therese Rein's career fortune is upwards of $210 million, Janine Allis's food empire has so far netted her $60 million and Natalie Bloom has a personal worth estimated at $36 million. And as for Victoria Beckham or Miranda Kerr, well you can only just imagine how many zeros attach themselves to those salaries.
Yet they have all been listed as 'mumpreneurs'. Their business acumen reduced to their ability to breed.
The actual definition of the term 'mumpreneur'  is hard to pin down. Some say it is a woman who runs a business from home, some define it as a mother who works in business – no matter where it is – and in other arenas it is defined as women who work in fields where the end consumer is a mother.