It was the obituary mum Michelle Schwartzmier never wanted to write, but to keep a promise to her daughter she did.
Michelle's daughter Casey Schwartzmier was just 20 years old when she dies of a heroin overdose on January 15.
The Pennsylvania woman was addicted to the drug – a grave problem her mother knew about and was trying to help her overcome, local broadcaster Channel 11 reports.
Michelle revealed Casey had been organised to travel to a clinic in Calfornia for rehabilitation on the day after her overdose.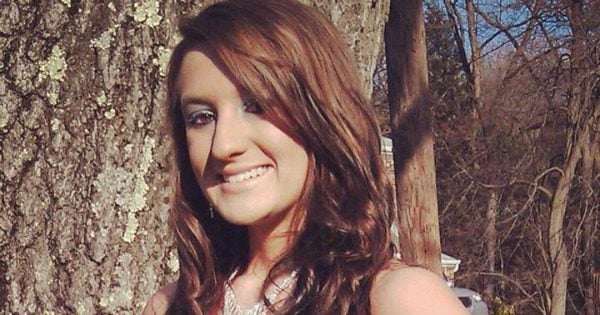 Despite her efforts to recover, Casey had told her mum that if something ever happened to her, she wanted her to write an honest obituary in the hopes it would deter others from following the same path.
Michelle said writing her daughter's obituary was the "hardest thing I've ever done in my life".
"I wanted to honour her memory," she told the news station.
"I hope I hit the right words because I feel like Casey was helping me write that."