This winter a 33-year-old Victorian mum had become so ill, she was unaware she had given birth because she was in a coma. Now, months later, she has woken to learn the happy news.
Cobram mum Sarah Hawthorn had been fighting for life after contracting a horror flu while heavily pregnant. She spent three months in intensive care at Melbourne's The Alfred hospital.
Hawthorn was not conscious when she gave birth to her baby on August 28 five weeks prematurely.
"It has been a big journey for our family and at this stage, while Sarah is in recovery, we won't be making any further comment," Ms Hawthorn's family said in a statement on Thursday.
"We've been overwhelmed by the generosity of the community, and all the kind wishes we have received.
"(Sarah's) son is fit and healthy."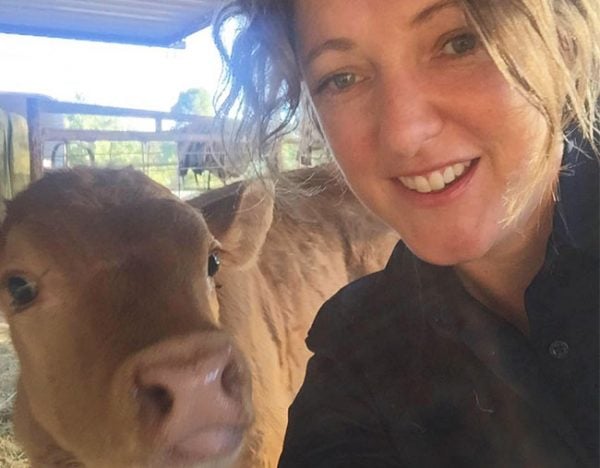 On a GoFundMe page created in September, Ms Hawthorn's family said "her gorgeous boy arrived earlier than planned and following his birth Sarah was, and remains, in a critical condition in an induced coma".