We've rounded up all the latest stories from Australia and around the world – so you don't have to go searching.

1. Mum to be sentenced over boy's  alleged "pogo stick death".
Warning this item contains details of child abuse and may be distressing for some readers. 
A Sydney mother is being sentenced today over one of the worst cases of child abuse ever seen in Australia.
The court yesterday heard the seven-year old boys' injuries made him look" like he'd been run over by a truck."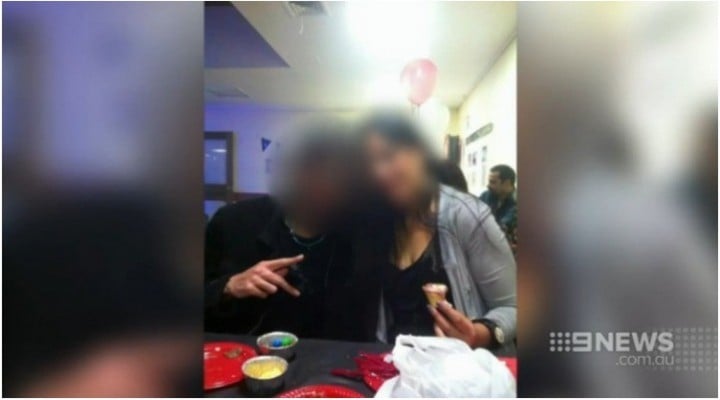 The 27-year old woman pleaded guilty earlier this year to her son's manslaughter, assault and the production of child abuse material.
The court saw a series of videos taken from a mobile phone that showed the mother berating the boy for wetting his pants.
"You don't talk to me like I am a piece of shit," she said.
"Did you end up wetting your pants? Are you seven or one? How about talking like one? Do you like the smell of wee?"
In another the mother's partner – who is being charged with his murder but has pleaded not guilty – is seen telling the boy's siblings to beat him.
"Soldiers what's your profession? Don't stop just hit him keep training," he commands them.
The 31-year old man, a Christian hip-hop music producer, and the boy's mother blamed the death of the seven-year old boy on an "accidental fall from a pogo stick" before the mother recanted her story.
On the night of his death it is claimed that the seven-year old was punished for six hours including being forced to squat against a wall and stand on a coffee tin for hours.
The statement of facts presented by the mother said she heard a thud before her boyfriend carried her son into the kitchen saying, "he fell and hit his head".
In a statement of facts tendered to the court said that the couple waited over 24 hours before seeking medical assistance – instead eating pizza and having sex.
The mother is expected to be sentenced today.
For help call Kids Helpline on 1800 55 1800
2. Gillard: Rudd bullied me.
In a new ABC series, The Killing Season former Prime Minister, Julia Gillard has claimed that Kevin Rudd physically intimidated her in a meeting in 2007.
"Kevin was always very anxious to strut his stuff in question time. And tactics hadn't gone his way. I'd taken a view about something else forming the issue of the day. After the tactic meeting broke up he very physically stepped into my space, it was quite a bullying encounter. It was a, you know, menacing, angry performance."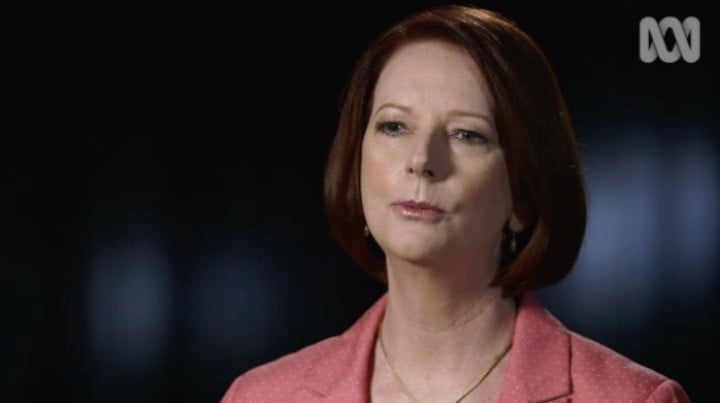 Mr Rudd, denies the encounter ever took place saying Ms Gillard is a liar.
"That is utterly false," he said. "Utterly, utterly false."
Asked by ABC reporter Sarah Ferguson whether he recalled ever having any angry exchanges with Ms Gillard, Mr Rudd replied "never".
For more read this post here. 

3. FIFA president Sepp Blatter resigns.
Breaking overnight: FIFA President Sepp Blatter has resigned from soccer's governing body.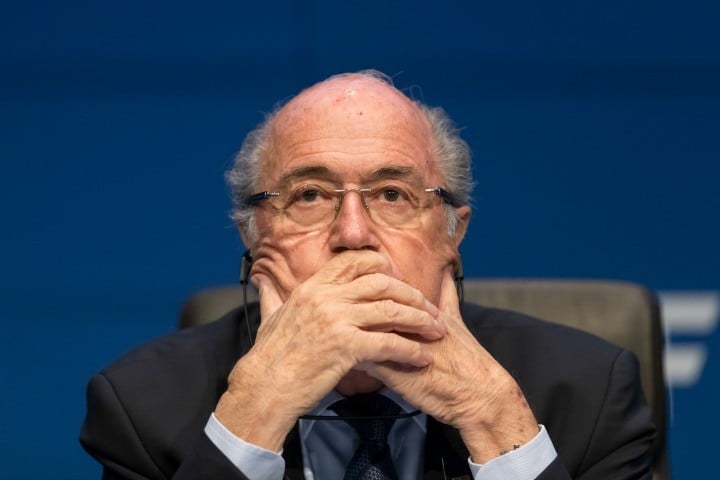 Blatter, 79 was reelected to a fifth term on Friday, six days after the FBI raided a hotel in Zurich and arrested seven FIFA officials.
He was re-elected after his only rival, Jordan's Prince Ali bin Al Hussein withdrew after losing in the first round of voting.
"Fifa has been my life…what counts most for me is Fifa and football around the world," Blatter said in his resignation speech.
"An extraordinary congress is to be called to elect my successor as soon as possible."
There is speculation that Blatter will be implicated in the scandal with talk the FBI may be investigating his role.

4. Lindt Café vandalised.
The Lindt Cafe in Sydney's Martin Place has been vandalised, just months after re-opening following December's Sydney Siege.
Several windows were smashed and large rocks were found scattered inside the doors to the building.
The cafe was the site of a deadly siege in December last year.
The attack claimed the lives of cafe manager Tori Johnson, 34, and a 38-year-old barrister, Katrina Dawson, were killed in the siege in December last year, along with gunman, Man Haron Monis.
Police are now searching for one man believed to be behind the attack.
Anyone with information is urged to contact Crime Stoppers on 1800 333 000.

5. Mum claims another passenger on air struck her baby on her head after she was annoyed at the toddler's banging.
We've heard of seat rage, but this one takes it further than ever before.
A Sydney woman has claimed another passenger deliberately struck her 12-month old child with a reclining seat after being irritated by the baby.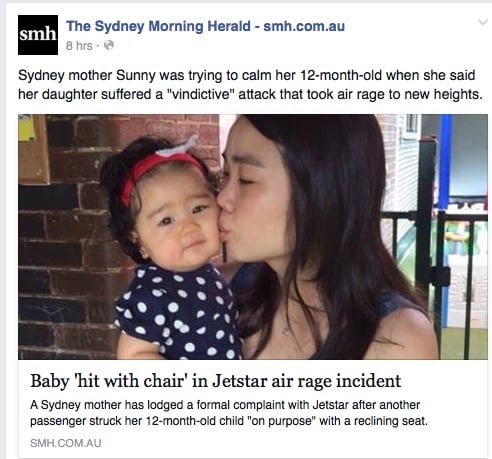 The woman, identified by Fairfax Media as Sunny has said she was traveling with her daughter Lily from Sydney to Melbourne on Sunday.
Sunny said a passenger in a seat in front became annoyed at Lily after the baby was banging her fold down tray
"I tried to hold her and I gave her milk – I tried to get her to go to sleep but she wouldn't go to sleep, so I was just trying to keep her entertained," Sunny told Fairfax Media.
"After about half an hour [the other passenger] just kind of lost it and basically pushed her seat back as hard as she could and her seat went right back and it just slammed into my daughter's head."
"And my daughter screamed and she started crying and then I just kind of lost it and I just stood up and I was like: 'you know you just hit my daughter in the head'. And her boyfriend was like: 'well, we told you to stop that tapping."'
"I pushed her chair she turned around and said: "I've got spinal injuries'. And her partner [said]: 'you just did that on purpose' and I was like: 'well, you hit my baby on purpose"'.
Fairfax Media report that the passengers were separated.
Jetstar have advised Sunny that any action she wanted to take would need to go through the police.
Sunny has lodged a formal complaint with Jetstar.

6. Chemical found in children's toys and food containers may play a role in fuelling obesity.
There are concerns that a chemical found in children's toys and drinking containers may be contributing to the rise of childhood obesity.
News Limited reports that Dr Bridget Maher, from Queensland Children's Medical Research Institute and the University of Queensland has conducted a review of research involving almost 5000 children on the effects of Bisphenol A (BPA). They found exposure to the chemical may contribute to the rise in childhood obesity.
Dr Maher has theorized that BPA may promote fat accumulation in cells and increase insulin resistance.
However Food Standards Australia New Zealand, said it monitored new evidence on BPA and "the overwhelming weight of scientific opinion is there is no health or safety issue at the levels people are exposed to".
Parents wishing to limited their children's exposure to BPA can opt for glass and stainless steel containers for food and drink, choose toys made from wood and fabric, and handwash plastic containers – and refrain from putting them in the microwave or dishwasher.

7. Missing Melbourne teenager, Owen Clune.
Police are calling on the public to help locate a missing 14-year old Melbourne teenager Owen Clune.
Owen was last seen at his home in Thornbury Crescent, Malvern East, around 8am yesterday.
His mother, The Guardian journalist Bronwen Clune, is desperately appealing for help from the public on social media.
Victoria Police spokeswoman Natalie Webster said Owen told his father he was going to his school in Malvern, but never arrived.
His step-mother arrived home around lunchtime to discover his school bag and uniform were still in the house.
The disappearance is out of character and Owen has no access to cash or a mobile phone.
For more read this post here.

8. Chinese cruise ship capsizes during huge storm.
Hundreds of people are missing after a Chinese cruise ship capsized in a river.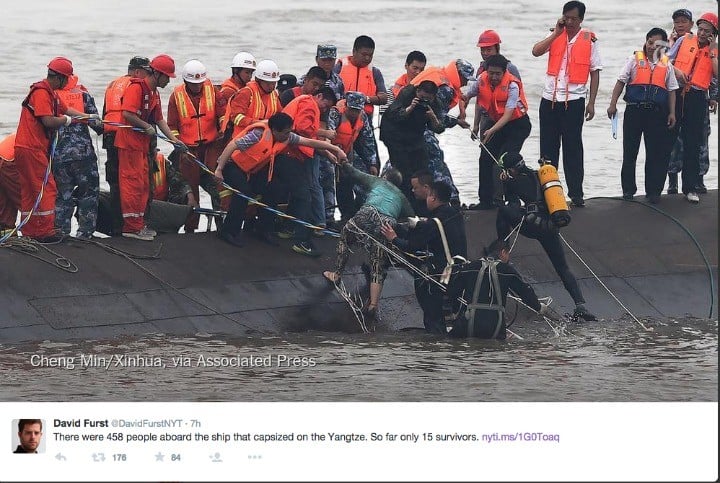 A massive rescue effort is under way to find anybody who might have survived the capsizing of the Eastern Star.
The ship was on a pleasure cruise along a stretch of the Yangtze when a storm struck.
Most of the passengers were senior citizens.
The survivors included the ship's captain and chief engineer, who were taken into custody for questioning.

9. Four injured in UK roller-coaster collision.
A horror crash at a theme park in the UK with four thrill seekers injured after carriages carrying 16 people on The Smiler, a ride at an Alton Towers theme park in Staffordshire collided.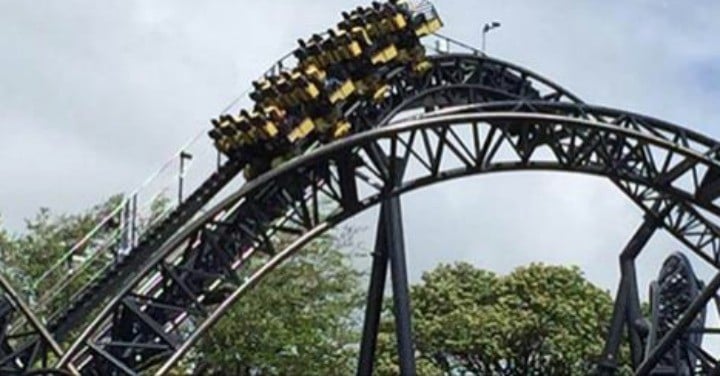 An empty carriage crashed into a car filled with 16 passengers leaving two teenage males and two teenage females with serious leg injuries.
UK radio presenter Danny Simm tweeted "People unconscious on the ride with faces smashed in and blood everywhere…I think it will be closed for a while,"

10. Toddler put up for adoption, as parents were heavy smokers.
A two-year-old boy in the UK has been put up for adoption after his parents' heavy smoking caused him recurrent illnesses.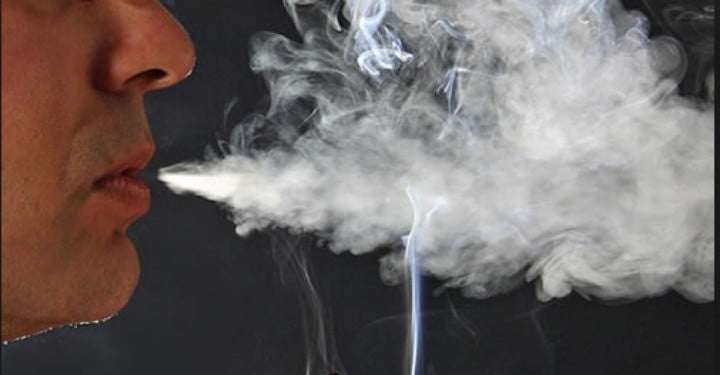 A health worker gave evidence that when she entered the sick boy was asleep on the sofa. In the Judge's ruling she said:
"Ms Allen described the room as 'so smoke entrenched that I had difficulty breathing'" reports The Examiner. 
"She immediately expressed concern to the parents as to the impact of such smoke on the boy, who had already been prescribed an inhaler within the previous month to help his breathing."
The parents were unable to "acknowledge or appreciate" the risks of exposing their son to the level of smoke and failed to change their behaviour." Said the Judge.
Judge Louise Pemberton said "Ms Allen … had not come across such a smoky house in many years (she has been a health visitor for 10 years) and never with such a poorly boy sleeping amidst the smoke."
Do you have a story to share with Mamamia? Email us [email protected]
[post_snippet id=324408]