We've rounded up all the latest stories from Australia and around the world – so you don't have to go searching.

1. Mum to be sentenced over boy's  alleged "pogo stick death".
Warning this item contains details of child abuse and may be distressing for some readers. 
A Sydney mother is being sentenced today over one of the worst cases of child abuse ever seen in Australia.
The court yesterday heard the seven-year old boys' injuries made him look" like he'd been run over by a truck."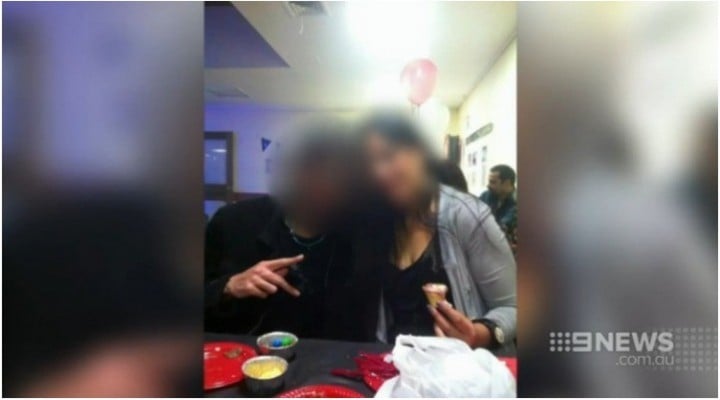 The 27-year old woman pleaded guilty earlier this year to her son's manslaughter, assault and the production of child abuse material.
The court saw a series of videos taken from a mobile phone that showed the mother berating the boy for wetting his pants.
"You don't talk to me like I am a piece of shit," she said.
"Did you end up wetting your pants? Are you seven or one? How about talking like one? Do you like the smell of wee?"
In another the mother's partner – who is being charged with his murder but has pleaded not guilty – is seen telling the boy's siblings to beat him.
"Soldiers what's your profession? Don't stop just hit him keep training," he commands them.
The 31-year old man, a Christian hip-hop music producer, and the boy's mother blamed the death of the seven-year old boy on an "accidental fall from a pogo stick" before the mother recanted her story.
On the night of his death it is claimed that the seven-year old was punished for six hours including being forced to squat against a wall and stand on a coffee tin for hours.
The statement of facts presented by the mother said she heard a thud before her boyfriend carried her son into the kitchen saying, "he fell and hit his head".
In a statement of facts tendered to the court said that the couple waited over 24 hours before seeking medical assistance – instead eating pizza and having sex.
The mother is expected to be sentenced today.