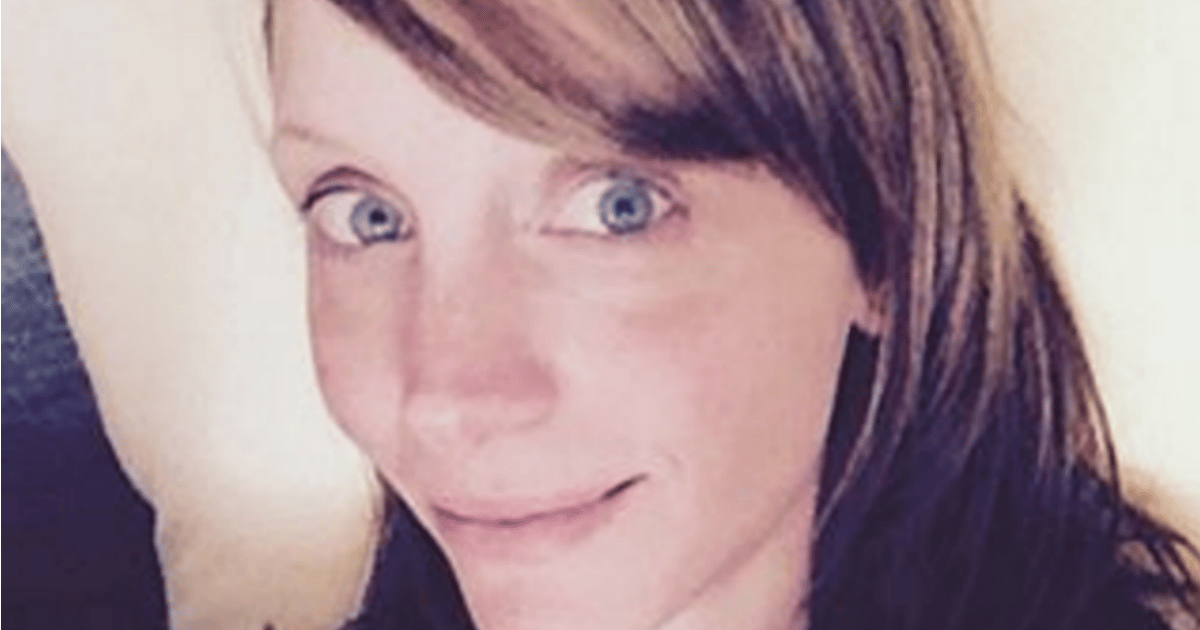 Let's be honest, very few of us are born with that Kardashian brand of thick and luscious lashes. If you want to beef yours up, there are few sure-fire ways you can fake it.
Mum of three and Eenie Meenie Miney Mum writer Olivia Williams knows this well. In a recent Instagram post, she detailed the lengths she went to to get more voluminous lashes. It didn't quite go to plan.
"Okay, so I have failed to mention that I had a little 'cosmetic procedure' before we went on holiday. Let's call it a healthy dose of 'We might take more photos of ourselves than usual since we are going to be in a tropical paradise and I'd like to look less like roadkill' related vanity," she wrote.
  However Williams wasn't talking botox or lip fillers, but a lash lift.