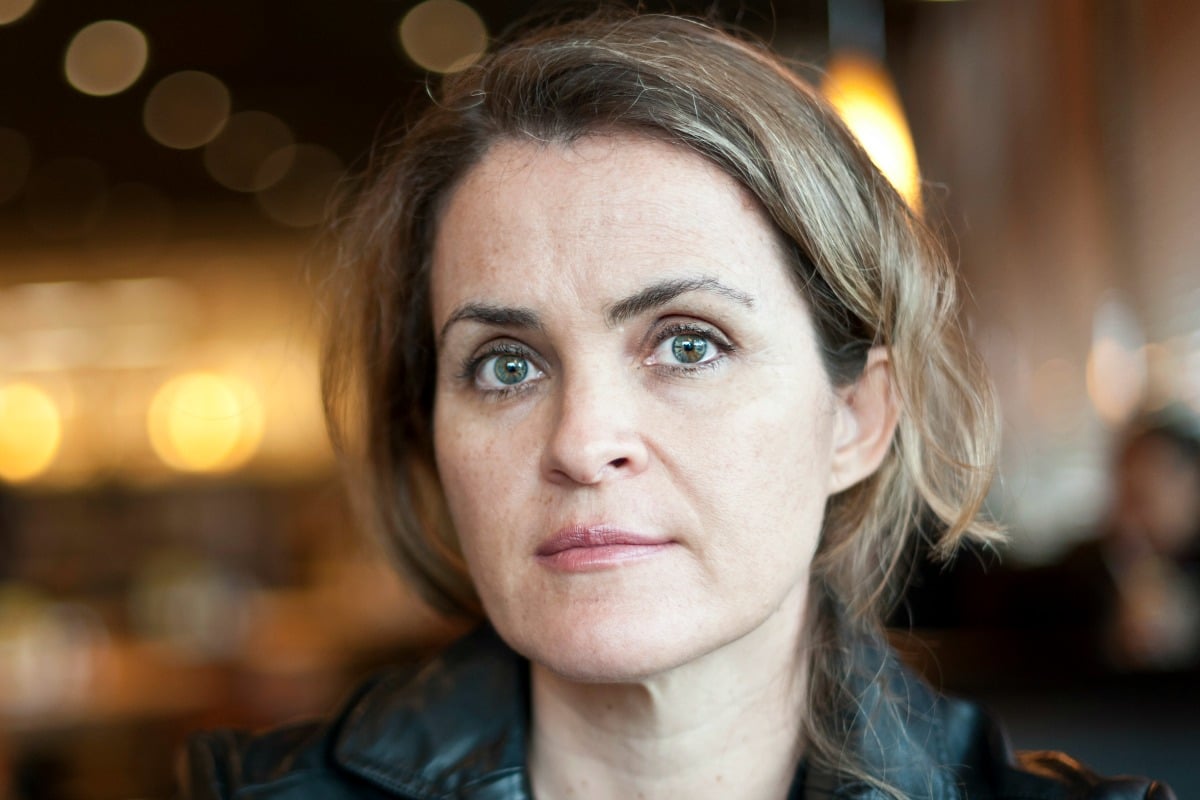 My earliest memory of mum hugging me was about five years ago – when I was in my late 30s.
And to this day, she's never said the words 'I love you'.
I don't remember her ever reading to me as a child, or cuddling me at bedtime, or even coming in to say goodnight.
Until five years ago, she would never hug hello or goodbye. Whenever I've called before an overseas trip, which I always do as I'm at the airport, I'll say, "love you, mum", and she'll reply "okay".
This absence of affection was hard to understand, growing up. I would watch Family Ties (you know, the one with Michael J. Fox in it), and think, that's what's supposed to happen; constant touching, a physical confirmation of love.
I would see this happen in other families, too. With my closest friends, their parents would be like that towards me – often, in front of my mum.
Interestingly, my dad was very affectionate. He was the greatest giver of dad hugs. I was always told how beautiful I am, smart, talented…you know, all the sorts of things/lies most dads say to their daughters.
But I never got any of that from my mother.
It meant that I never sought it from her, either. I don't remember ever going to sit on her lap as a kid; and there are no happy, cuddly photos of me and my mum from my childhood.
I'm sad about that; those missing photos. The photos that should have been.
It was hard to understand, especially as mum wasn't a negligent mum – far from it. She was an excellent provider for all the basics kid's needs; food, clothes, driving everywhere, and had advice if we ever needed it.
But there was just this implicit understanding that there was no vocal expression of love in our relationship. I accepted it as a kid, but there's no doubt it hurt.
I reasoned it was because she was so busy working, and keeping house, keeping everything going, that she just didn't have time to indulge in us. Years later, she'd agree that was partly true, and it's something she regrets.