British mum Aysha Frade was on her way to collect her kids from school when a car ploughed into pedestrians on London's Westminster Bridge.
The 43-year-old was one of three victims killed in the terror attack which took place at around 2.40pm local time on Wednesday afternoon.
According to Spanish media, Frade was on her way to meet her daughters, aged three and 11 when she was hit by the rogue vehicle, driven by an as yet unidentified man who was later shot by police.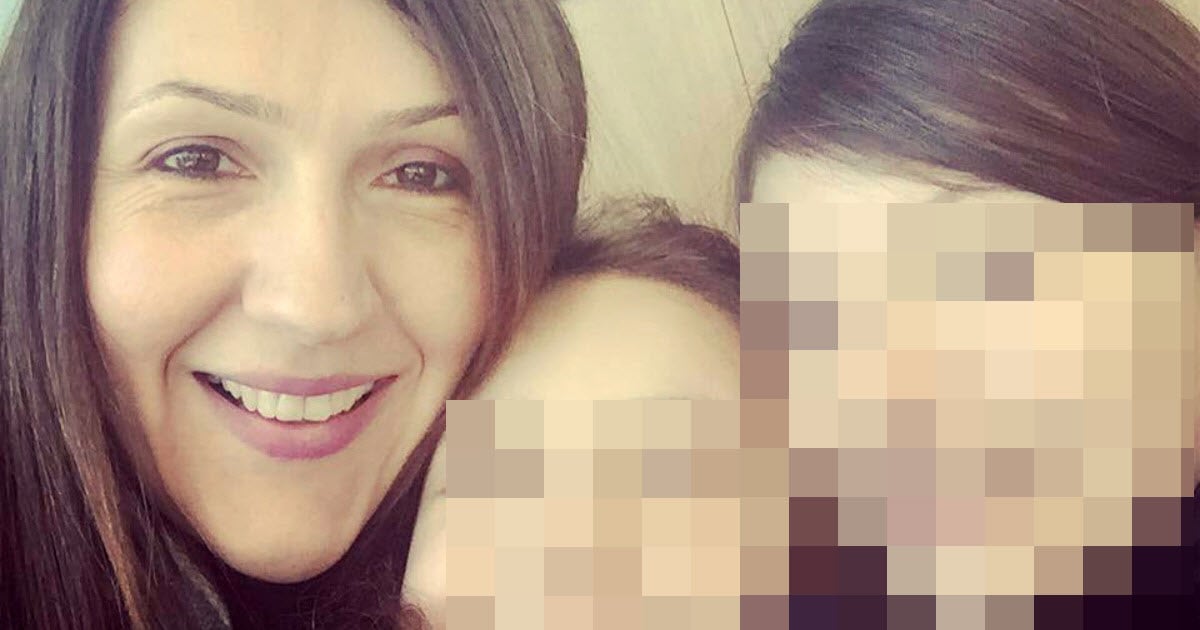 It's believed the mother-of-two, who is a British citizen married to a Portuguese man, has family around Betanzos in North Western Spain where her mother was born and taught Spanish at DLD College not far from Westminster.
The college's principal Rachel Borland said staff were "deeply shocked and saddened" by the tragedy.
"All our thoughts and our deepest sympathies are with her family," she told the UK's Independent.
"We will be offering every support we can to them as they try to come to terms with their devastating loss."
"Aysha worked as a member of our administration team at the college. She was highly regarded and loved by our students and by her colleagues. She will be deeply missed by all of us."
Frade is the second victim to be named after London police officer Keith Palmer.
The 48-year-old husband and father was stabbed by the same attacker after he entered the gates of Parliament wielding a knife.
Another unnamed man was also killed and seven people have been arrested in overnight raids in relation to the horrific incident.