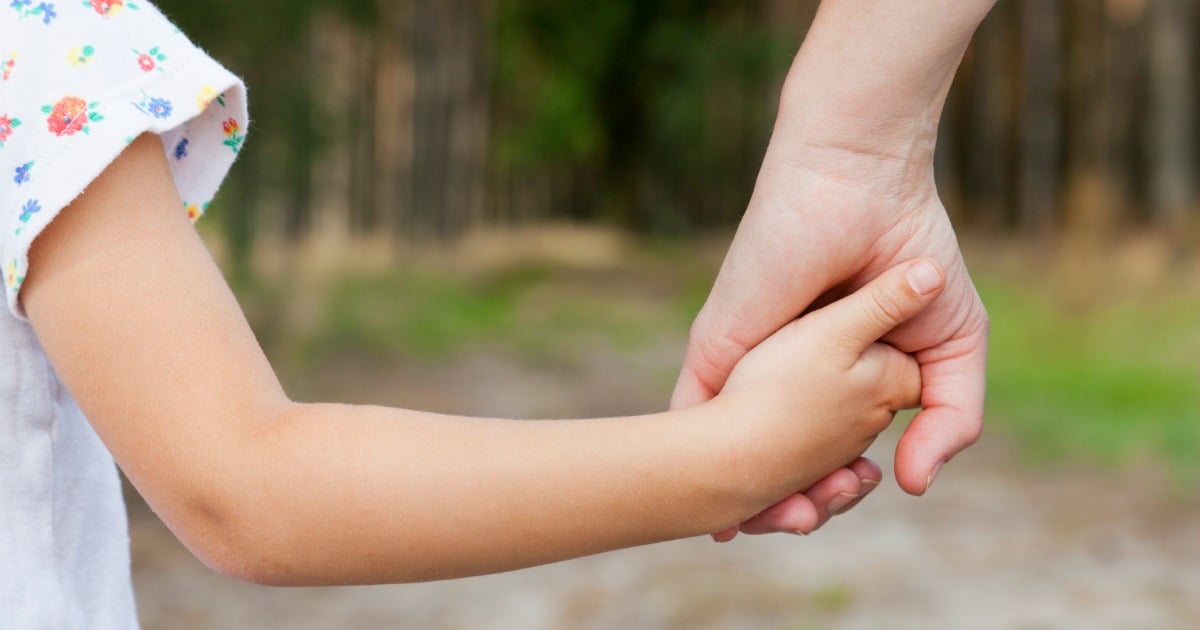 This week the plight of Australian mother Sally Faulkner has gripped the nation, after she travelled to Lebanon to retrieve her two young children from her estranged husband Ali Elamine.
Faulkner is currently appearing in court over a botched attempt to 'kidnap' her children, Noah, 4, and Lahela, 6, who were returned to their father soon after they were snatched by a child recovery team.
Here in Australia, there has been much speculation over the rights of the children, the terror they must have felt as they were snatched from their grandmother's arms and the rights of their father, who many feel has just as much right to his children's lives as their mother.
Many parents would have felt a cold horror grip their hearts as they watched this mother mourn for her lost children, feeling the heartbreak she must be feeling after saying goodbye to her kids and fearing their lives would be in danger.
If you're unfamiliar with Sally Faulkner's 'child rescue mission' case, watch the below clip. Post continues after video…
As I watched this story unfold, I too felt cold fear grip my heart, but for an entirely different reason.
I don't have children, but I know what it's like to be the child who needs to be saved, to be taken by one parent and protected from the other. It's not always fair, it's not always clean cut, but sometimes it is necessary.
I don't know the circumstances surrounding the custody battle between Sally Faulkner and Ali Elamine. All I know is that sometimes children need to be saved from the people who are supposed to love them the most, and even a child who appears whole and happy from the outside can still be screaming for help on the inside.
When I was a little girl, I knew my Dad was not like the other Dad's at school. I knew he could come home in a cold fury and lock himself away from us at night. Or, on the very bad nights, he would tear through the house like a vengeful animal, screaming, making terrifying noises and always uncovering the nooks and crannies within the house where my sisters, mum and I would cower for safety.
I knew that for every 'good' week, there would be three bad ones. That the more bad weeks that pilled on top of each other, the more the tensions and uncertainty would rise in the house and the more my father would circle the wagons around us as he sensed that my mother was getting ready to run.
He would always take one of us with him when he left the house, knowing that Mum would never leave him unless she had all three daughters with her. Without letting on what she was planning, she packed a small bag for each of us, filled with a few pieces of clothing and stashed them under our beds.