The wife of a British TV presenter has died just three days after being diagnosed with Acute Myloid Leukaemia.
Gemma Thomas, the wife of Sky News presenter Simon Thomas, died on Friday surrounded by her family and friends after learning of her diagnosis just days before.
Posting on Twitter about the news, Thomas asked his supporters to spare a thought and prayer for the couple's eight-year-old son.
"Today I am crushed with indescribable pain. Just three days after falling ill with Acute Myloid Leukaemia, my dear wife Gemma passed away yesterday evening surrounded by her family and friends. If you are a prayer – pray for my boy Ethan. 8yrs, precious and in bits. Thank you."
In an interview with The Mirror, Thomas said in the week leading up to her death, Gemma had visited her GP three times. She was told to take some pills and rest.
However, when she failed to feel any better, she went to the hospital where she was diagnosed with an aggressive form of blood cancer. Thomas told The Mirror she began chemotherapy on Tuesday night and although initially responded well, her condition worsened over the course of the three days. By Friday, the family were told she had just hours to live.
"For the first couple of days she was responding well, but yesterday morning she went downhill very quickly. She had bleeding on the brain.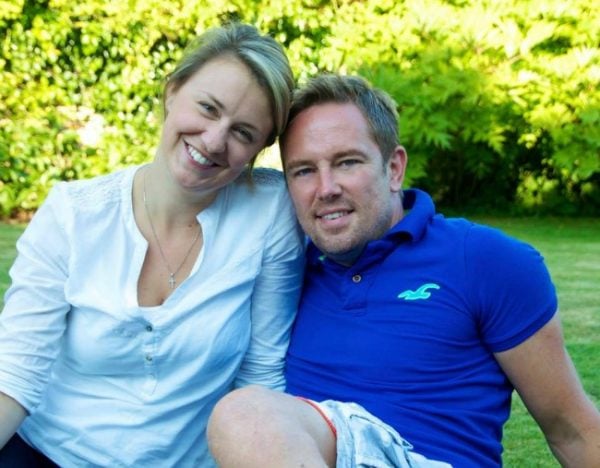 "I was told yesterday morning she would be gone in a few hours."
He told the news outlet the family were given the opportunity to say goodbye.
"My little boy had a little time with her but she wasn't able to speak to him. She passed away just before 6pm last night.
"There was a real sense of peace. Today is the hardest pain I have ever felt ever."