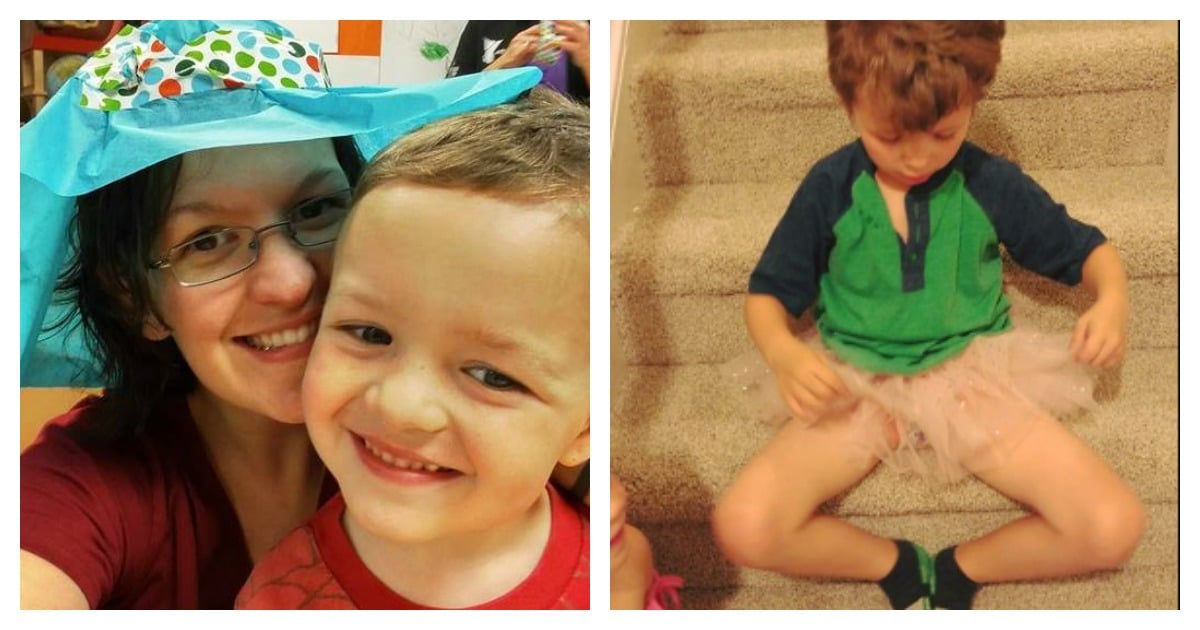 A mother has shared a heartfelt post on social media that explains why the bullying of her six-year-old son is one reason the world needs to change.
Devon Berryann from Pennsylvania in the United States told Facebook users she was proud her son wore nail polish, tutus and spoke fondly of the boys in his year.
"My six year old son likes to wear nail polish. He likes to wear girls' clothes and tutus. He tells me about the boys he likes at school. He says he will marry them and adopt babies," she said.
The support she gave was said to be part of a plan to only ever encourage her son's development – no matter who or how he turned out to be.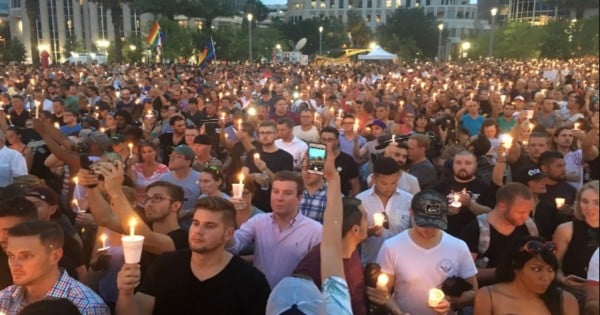 Berryann then revealed how it was the horrific events of the Orlando shooting that have caused her to second guess that parenting.
"A couple days ago he came home and told me again about kids teasing him at school for his nail polish, and for the first time ever I considered talking him into taking it off. Into hiding that part of himself," she said.