For the last three years, Queensland mum Lori Wright has been battling stage four metastasized breast cancer.
Her eight-year-old son, Tristan, has been watching his mother in pain and undergoing gruelling cancer treatments for almost half of his life.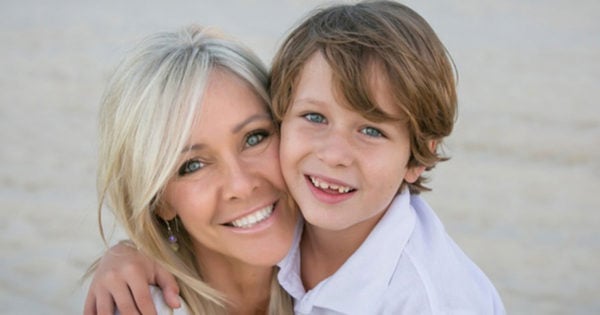 Now, Lori has shared a heartbreaking image of her young son, showing the world just how much her little boy has been a pillar of strength for her during her sickness, along with a plea to "keep his mummy alive" to see him grow up.