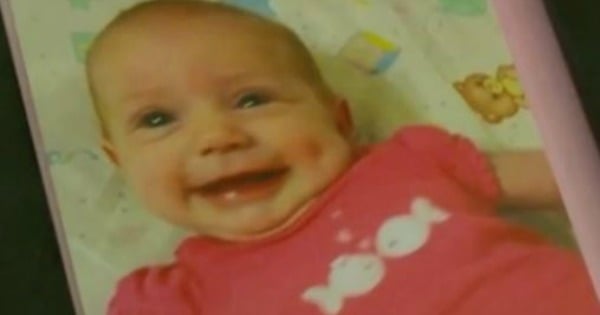 26-year-old mother Laci Lynn Taylor has been charged with child endangerment resulting in death, after her three-month-old daughter suffocated when she rolled over on her change table.
According to court documents, Taylor left her daughter RemmeLyn unattended around 7:45am on her changing table on September. When Taylor left the room, baby RemmeLyn rolled over and her neck was compressed against the side of the table.
The three-month-old's airways were cut off and she was suffocated.
The documents also showed that RemmeLyn's mother was aware her daughter could roll over on her own.