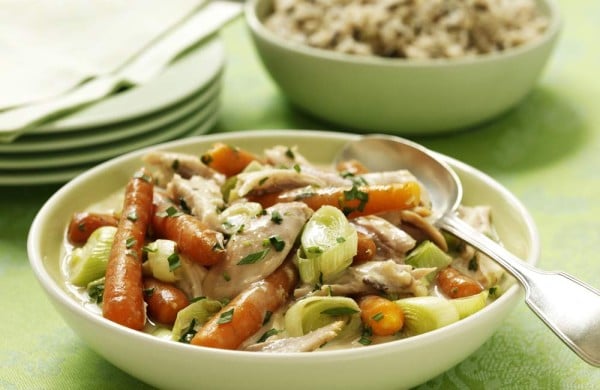 I posted a selfie of myself heading to the pool with my kids on my Facebook blog page.
The caption read, "On our way to the pool! Let's hope this dad bod thing is still popular because I'm going topless."
For those that have missed out on the trend, the term "Dad Bod" became an Internet hit when a 19-year-old named Mackenzie Pearson penned a story in the Clemson Odyssey titled, "Why Girls Love the Dad Bod." She suggested that women are more attracted to men whose physiques reflect "a nice balance between a beer gut and working out" than they are to hunks with washboard abs.
Suddenly the idea took off, leaving men feeling like they can finally give up on crunches, and leaving women to wonder why there is no Mum Bod.
Case in point: Moments after I posted my selfie, one of my followers commented, "I wish Mum Bod was a thing."
Ironically, I was in a Target parking lot, all three kids ready to swim in the backseat, waiting for my wife to pick out a new bathing suit because her old one didn't fit the way it used to.
We argued for quite awhile before leaving the house. I told her that she looked sexy in her bathing suit, and she kept coming back at me with retorts as to how having children had ruined her waistline and the way her butt filled out her suit bottoms.
She eventually arrived back at the van with two swimming suits rather than one, telling me that she couldn't decide which one looked better and we were short on time.
"You will look amazing in both," I said.
Mel smiled and said, "I hope so."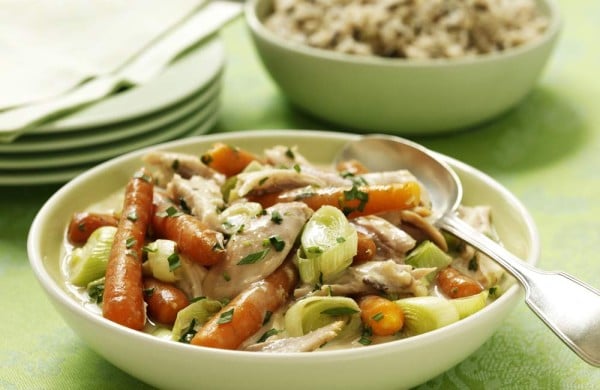 Mel stepped from the pool changing room in a black one-piece suit, looking stoic and beautiful, her hair pulled back into a braid, our toddler, Aspen, on her hip. She looked like the mother of my children, the woman that I'd been married to for 10 years, the person that I've dedicated my life to, the one that supported me through university and cares for our children with dignity and grace – and yet, as Mel approached me as I was putting sunblock on our older two children, she looked a little unsure of herself. I assumed it was because of her new bathing suit.