If you want to get people fired up in a hurry, take a leaf from Sunrise's book and start talking about road rules and bad drivers.
Speaking to a Sydney woman on Wednesday who was fined $300 for driving too slowly in the right-hand lane, things quickly got heated on the breakfast television show when it became apparent hosts Kochie and Sam Armytage held very different views to that of their guest.
"You're wrong," Kochie told the woman named Lena within moments of the segment beginning.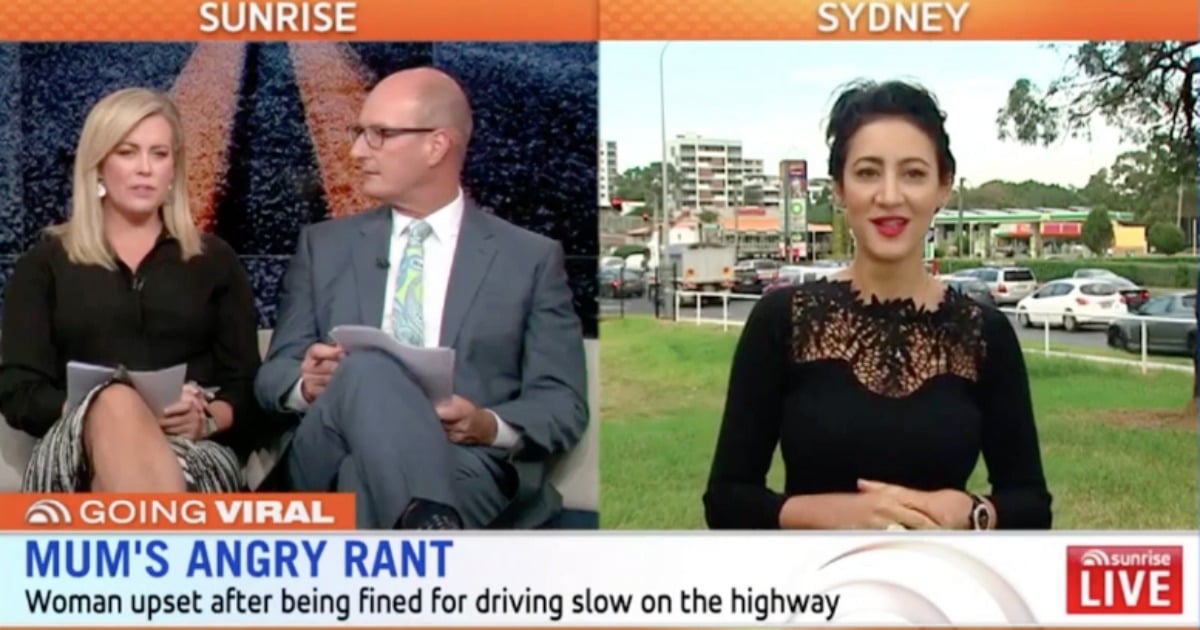 "Lena, it is a basic road rule that if you want to go slower than the speed zone you need to go in the left-hand lane," Sam agreed.
"Everybody knows this. It is a basic rule you need to know to pass your driving test."