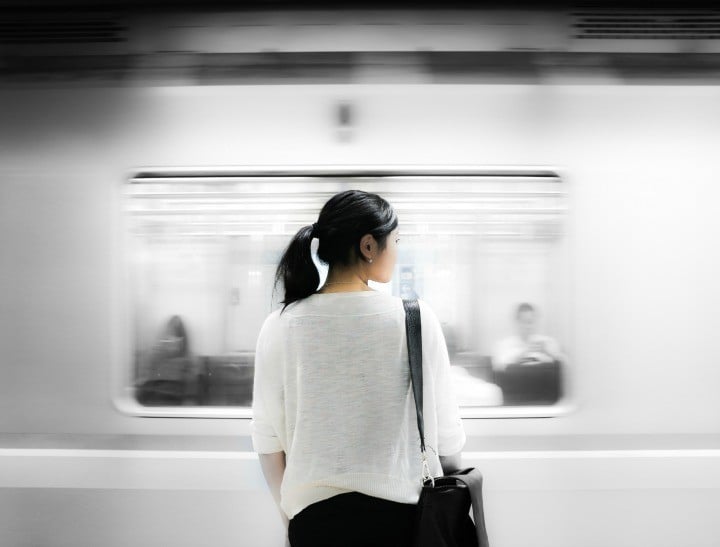 It's safe to say that this year has been tainted by racism, intolerance and fear.
During this year, I have felt less and less hopeful about the future of Australia's multiculturalism.
But all of this recently changed. Just one moment on the train is all it took for my hope in Australia's multiculturalism to be reinvigorated.
I was making my usual commute to work on the train,surrounded by people from diverse backgrounds. People who were chattering away or scrolling through their phones. Nothing out of the ordinary. Then, two young ladies stepped into the carriage and started speaking to each other.