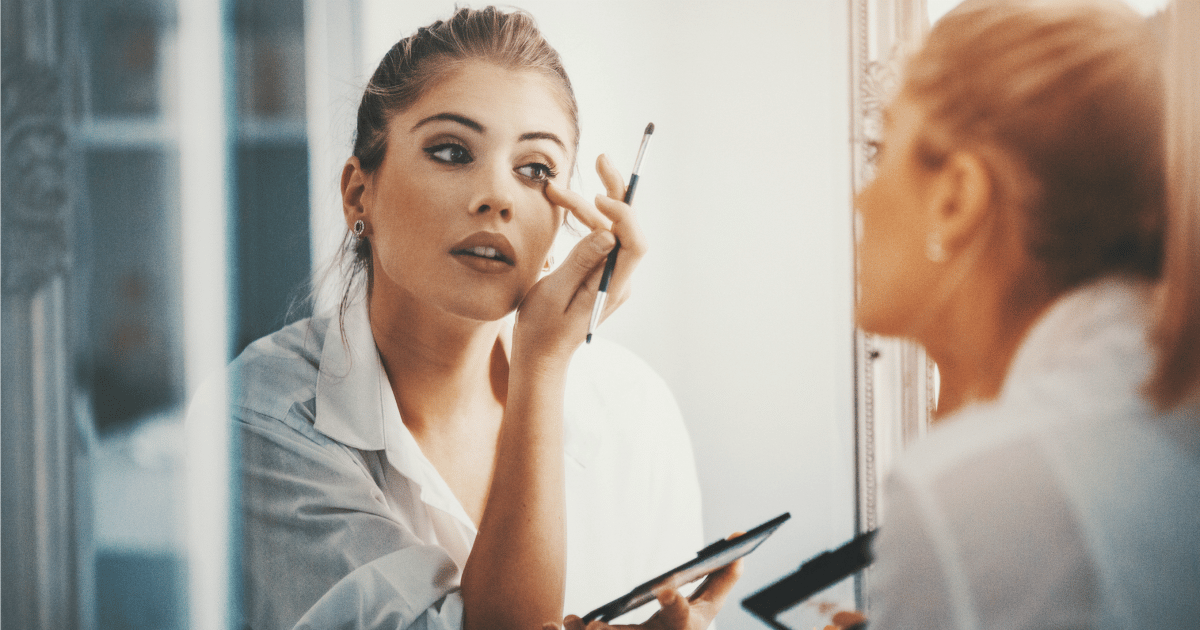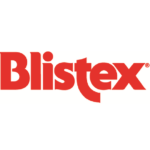 Thanks to our brand partner,
Blistex
Confession: I'm not great at organising stuff. Whether it's my handbag, my car or my desk at work, I can never manage to find anything I need. Safe to say, I lose a lot of things, so when it comes to my beauty bag, the products I do actually manage to retain need to do a lot of heavy lifting.
Besides, who's got the cash to splurge on a hundred different products? As the perfect cure to my forgetfulness and frugality, I've started spending on products that have multiple uses. Not only am I saving more on space and time but I'm getting more bang for my buck when it comes. Here are five of my favourites.
Blistex.
It's the one lip product I have to have on me at all times. I've recently noticed that my skin has started to change now that I'm getting a bit older, which has made me realise the importance of looking after my skin – and my lips are no exception. My Blistex Deep Renewal contains SPF 15 and not only works to keep my lips hydrated and protected, but also assists in reducing the visible signs of ageing.
And whenever I forget to throw a hand cream in my bag, I have been known to give it a smear of my Blistex to prevent any cracking and dryness. Talk about handy.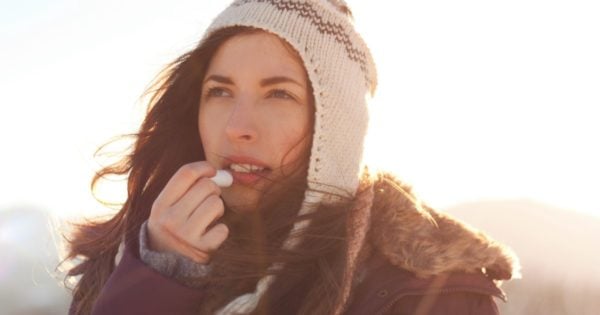 Blistex is an absolute beauty essential. Image: iStock.
Dry shampoo.
Come Friday morning, there's no product that works harder than dry shampoo. As well as its oil-absorbing, root-lifting goodness that revitalises too-long-unwashed hair, you can get many more miles out of this bad boy.
It's other clever use? Spray it onto clammy feet to prevent yourself from slipping, sticking and sliding in your shoes. Or spritz a little onto your bobby pins before securing them in your hair. It'll make their hold stronger.
Coconut oil.
This stuff is liquid gold for beauty enthusiasts. From a moisturising body oil to a hair mask, is there any job that this natural wonder can't master?
To help your hair get the nourishment and shine that it deserves, apply a generous amount of coconut oil to the ends of damp hair – just as you would a conditioner. Twist it into a bun and secure into place to stop the oil from dripping. Let it sit for about five minutes before rinsing it out with water and voila! Beautiful, silky hair.
Give your skin a similar treatment by lathering coconut oil onto your body after a shower. Especially effective for extra dry areas like the feet, your skin will drink this stuff up. The result? It's smooth, supple and extra hydrated.
When it comes to glowing skin, coconut oil can be applied to your cheek bones over foundation to give you a natural, dewy glow. And when you're done with makeup for the day, pop a little coconut oil on a cotton pad and watch it drink up all the impurities on your face. It's my go-to makeup remover of choice.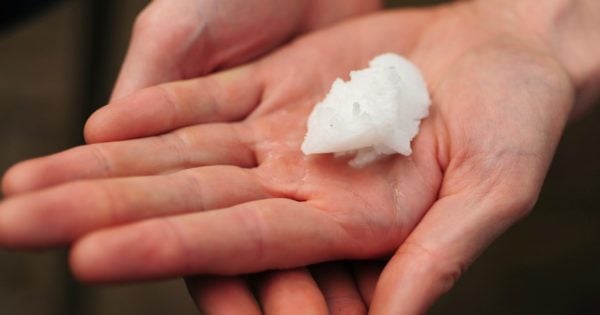 "This stuff is liquid gold for beauty enthusiasts." Image: iStock.
Concealer.
Long seen as the magical elixir for hiding dots and red spots, concealer not only helps give you clearer, brighter skin, but can also be used as an eye-shadow primer, helping your eye makeup stay on longer.
Using your finger, gently dab the concealer on your eyelid until it's rubbed in. Apply eyeshadow and eyeliner directly over on top of the concealer. Easy as.
Brow pencil.
There's nothing better than a fresh set of brows to frame your face and make you feel like you can take on the world. My dark brown brow pencil has been getting a workout lately in more ways than one. Apart from thickening and shaping my brows, I've also been using it as an everyday eyeliner for a more natural, eye-opening look. Don't worry, mine is organic and irritant-free so it won't hurt the baby blues.
When it comes to a night on the town, I tend to favour a more dramatic look and have found that my eyebrow pencil goes a long way in perfecting the smoky eye. Prep your lid using gold or bronze eyeshadow, and using the brow pencil, simply draw along the outer corners of your lash lines and blend it up and into the eyeshadow with an eye brush. Choose a brow pencil that has a soft, creamy consistency to make life even easier for yourself.
What is your fave product for multi purpose use?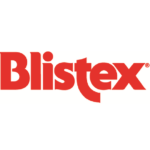 Blistex® Deep Renewal is a lip balm that assists in reducing the visible signs of ageing. The moisturising formula contains CoQ10 to hydrate the lips, hyaluronic filling spheres for a fuller appearance, light refractors for revitalisation and SPF 15 for sun protection. Blistex invites you to feel the difference of beautifully healthy lips.
Available in leading pharmacies and Woolworths.