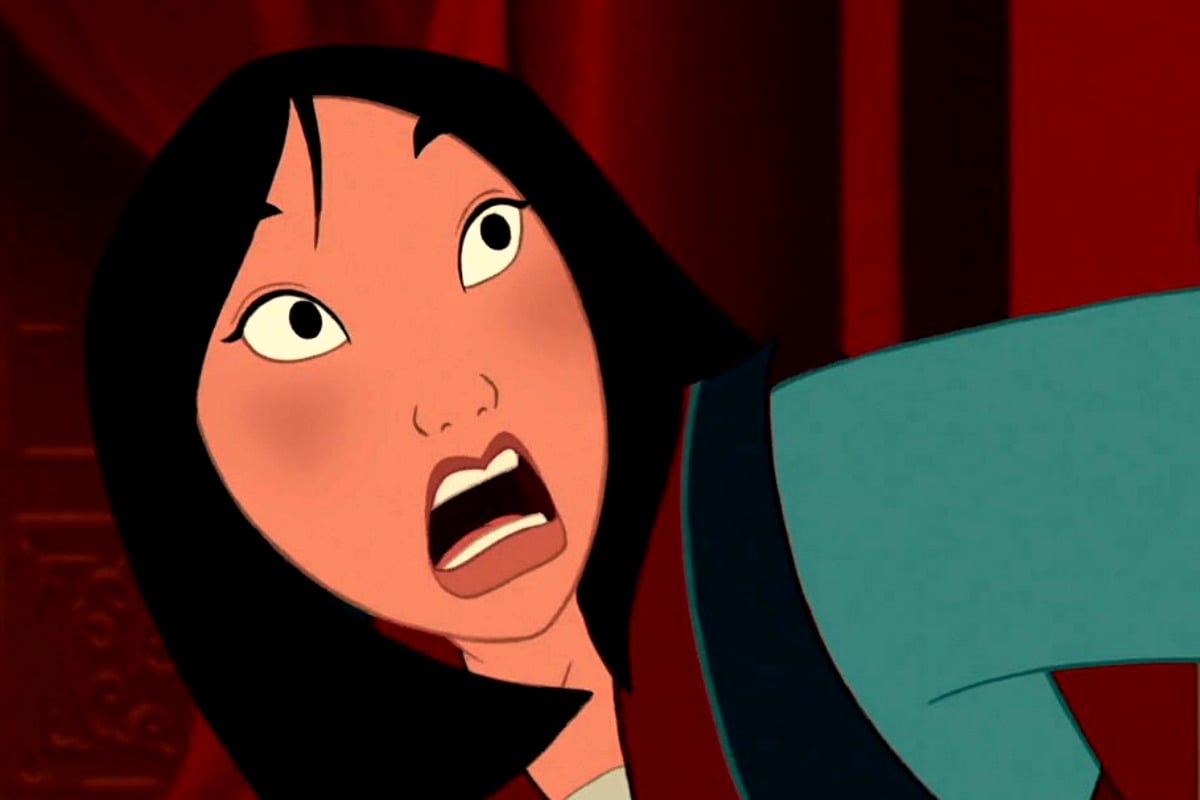 The very first look at the live-action Mulan movie is here, and it's a game changer in the ongoing conversation around whether or not Disney should just cool it with the constant remakes of their biggest animated properties.
Disney have billed the upcoming reimagining of the classic 1998 film as "the epic tale of a fearless young woman who risks everything out of love for her family and her country to become one of the greatest warriors China has ever known" while confirming the movie will open in Australian cinemas on March 26, 2020.
The new Disney offering comes in hot-on-the-heels of other live action offerings including Beauty and the Beast, Dumbo and Aladdin.
Take a look at Disney's first live-action Mulan trailer, post continues. 
The intriguing thing about the upcoming Mulan movie, however, is that it's set to be less whimsical than the comedy-heavy animated version (which featured Eddie Murphy as the voice of a wise-cracking dragon named Mushu, just to give you an idea of the tone) and instead gives the proper big screen treatment to the epic and enduring tale of Mulan. 
But before you get excited about Disney's next big release, you need to know about the real legend of the hero known as Mulan.
Both of Disney's movie offerings, along with other mentions in popular culture, are based on the narrative poem The Ballad of Mulan.
Now, there's a slight chance that Mulan could have been a real living and breathing person, just like so many songs and stories that are based on just a whisper of reality and are then passed down through the generations. However, it's widely believed that Mulan's story is fictional.