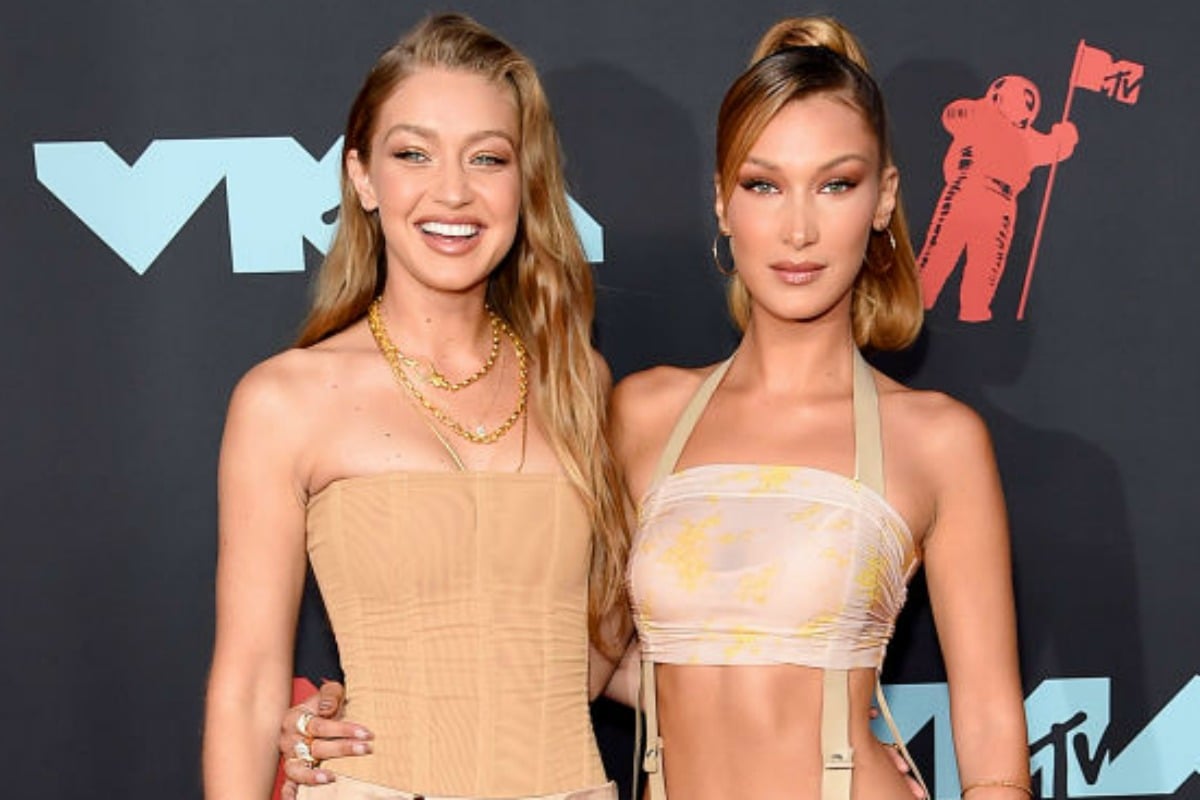 Excuse me.
The MTV VMAs 2019 red carpet just happened and no I don't recognise anyone.
But none of that matters.
Because everyone is dressed like a crazy person and we need to talk about it.
There's a live snake epidemic, at least two too many visible nipples, severely undressed men, a suit with no pants and a Jonas brother who wardrobe forgot.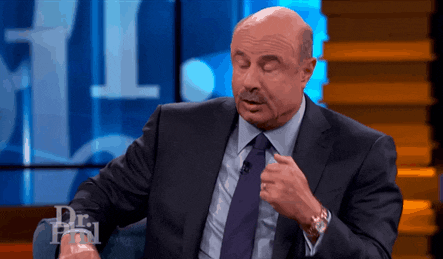 So pls behold the 7 red carpet moments that made me - a person who knows precisely nothing about fashion or music - gasp in horror.
Ma'am, you're at the wrong event.
Sometimes we turn up to a music awards show wearing a superhero outfit, and in hindsight we feel a little... silly.
Ava Max, who is allegedly an American singer, dressed as a hybrid of Wonder Woman and Captain Marvel on the red carpet and maybe she thought this was a Book Week event and then she saw Taylor Swift and realised she got her dates mixed up.