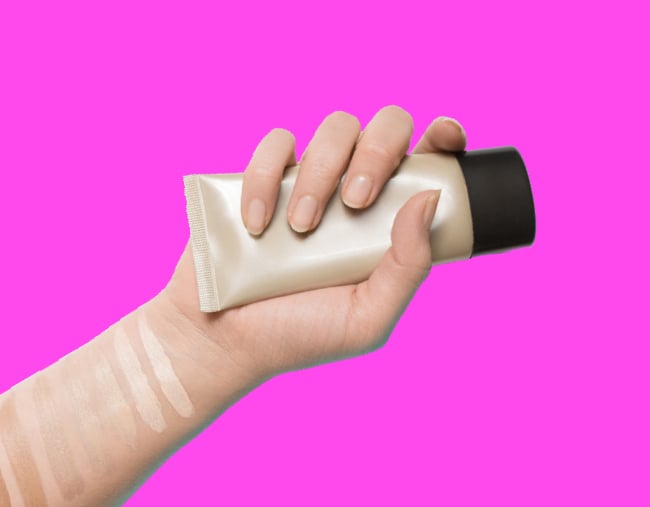 Hands up if you could legitimately spend hours strolling up and down the aisles of your local chemist. Me too.
Personally, my favourite is the makeup aisle. I've been known to wander in to quickly get a script filled and walk out 45 minutes later with my hands covered in smudges of makeup and $53 worth of lippies, highlighters and primers.
It's fun, but also annoyingly hard to resist.
The good news is your go-to chemist brands are currently on sale on Mamamia Shopping. By on sale, we mean between $10 and $70 off.
Think Maybelline, L'Oreal, Australis, Rimmel and the borderline exxy Revlon. And a few skin goodies you've been meaning to try but were waiting for a sale sticker too.
We asked the women in the Mamamia office for their top picks from this ridiculous sale, the products they're using and loving.
Scroll down for their recommendations, if your dare.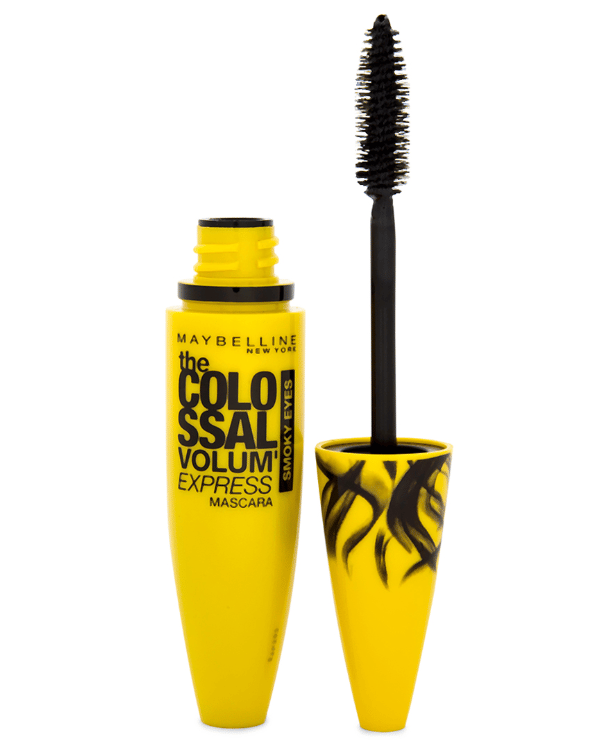 "This is probably the best high street mascara I have ever used. It really lengthened and thickened my lashes, and was a great day to night product - a couple of extra coats really created fuller, more fluttery lash. It was also easy to remove which is great as I hate waking up with panda eyes." - Polly.