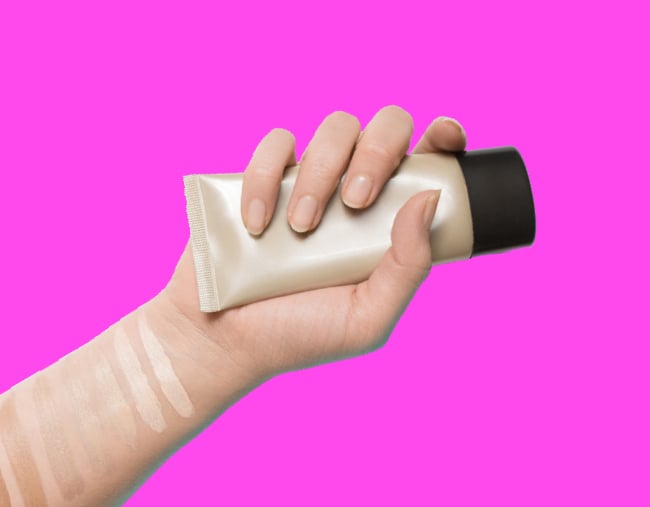 Hands up if you could legitimately spend hours strolling up and down the aisles of your local chemist. Me too.
Personally, my favourite is the makeup aisle. I've been known to wander in to quickly get a script filled and walk out 45 minutes later with my hands covered in smudges of makeup and $53 worth of lippies, highlighters and primers.
It's fun, but also annoyingly hard to resist.
The good news is your go-to chemist brands are currently on sale on Mamamia Shopping. By on sale, we mean between $10 and $70 off.
Think Maybelline, L'Oreal, Australis, Rimmel and the borderline exxy Revlon. And a few skin goodies you've been meaning to try but were waiting for a sale sticker too.
We asked the women in the Mamamia office for their top picks from this ridiculous sale, the products they're using and loving.
Scroll down for their recommendations, if your dare.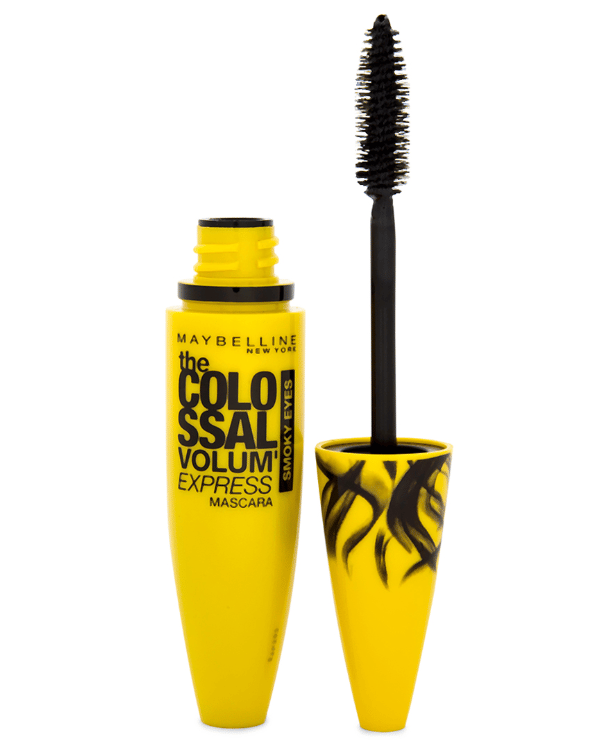 "This is probably the best high street mascara I have ever used. It really lengthened and thickened my lashes, and was a great day to night product - a couple of extra coats really created fuller, more fluttery lash. It was also easy to remove which is great as I hate waking up with panda eyes." - Polly.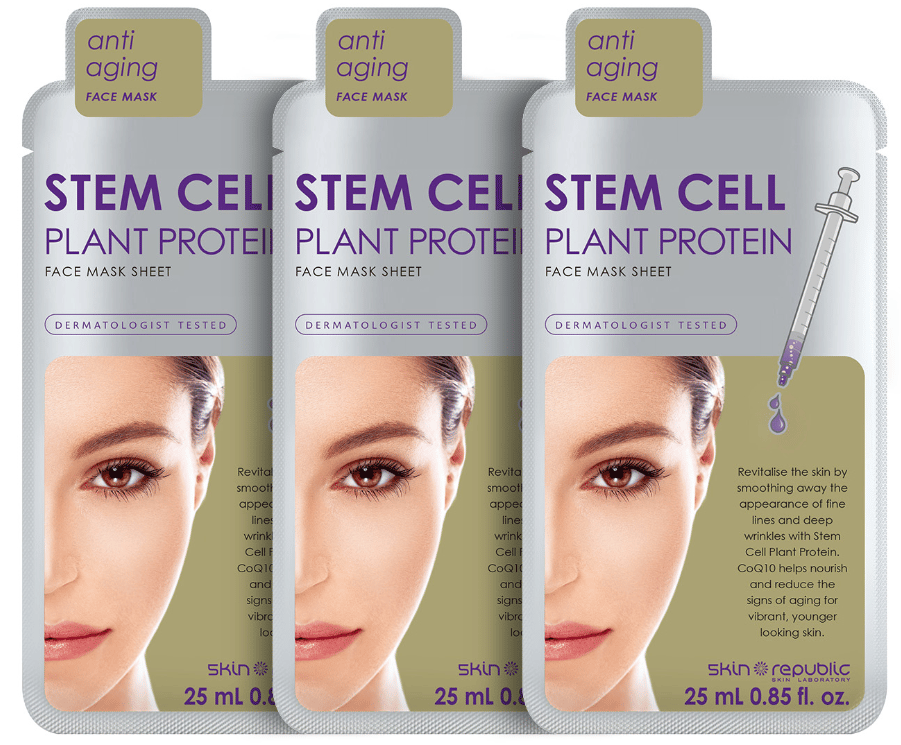 "These are a gentle and non-threatening if you're looking to feel a bit luxe on a Sunday afternoon. If you've got sensitive skin like mine or don't feel like going the whole hog with a thicker clay mask, this mask fits the brief." - Amy.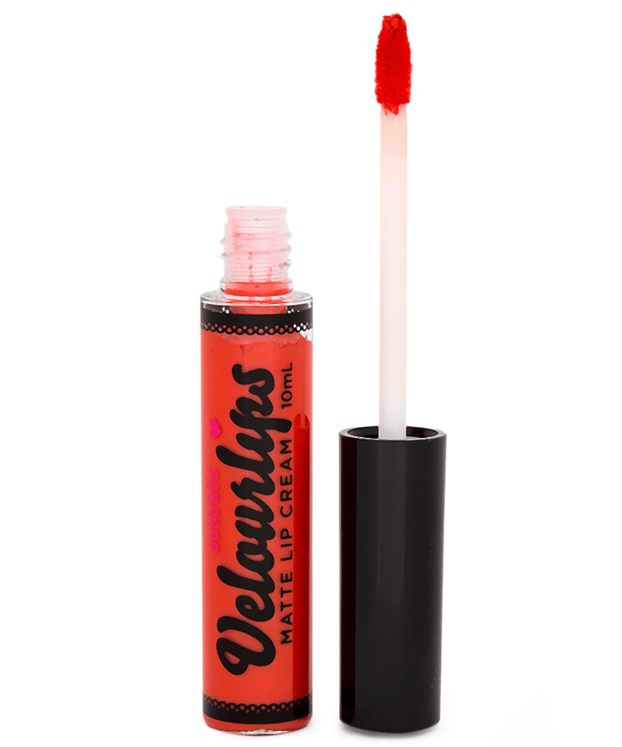 "For the price, this matte lipstick is so good. Like the name, it goes on more like a cream than a liquid, and doesn't crack or feel like your lips are covered in concrete for the whole day. Leaves a nice stain to." - Rikki.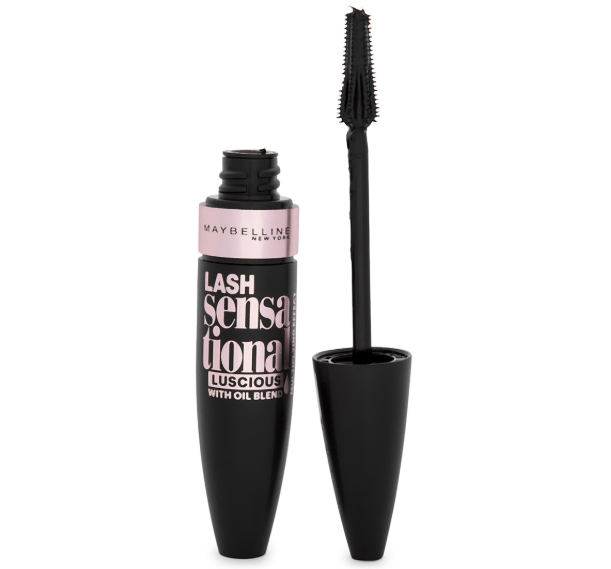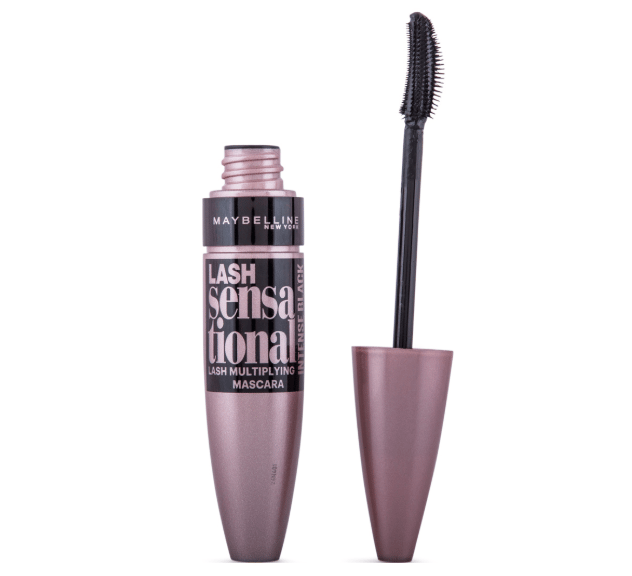 "This is a dupe for my actual fave - Benefit Roller Lash. So I use this one when I know I'm going to be in the office all day to save the expensive one for special occasions. Oh, and Meghan Markle uses it so I'm down." - Tiff.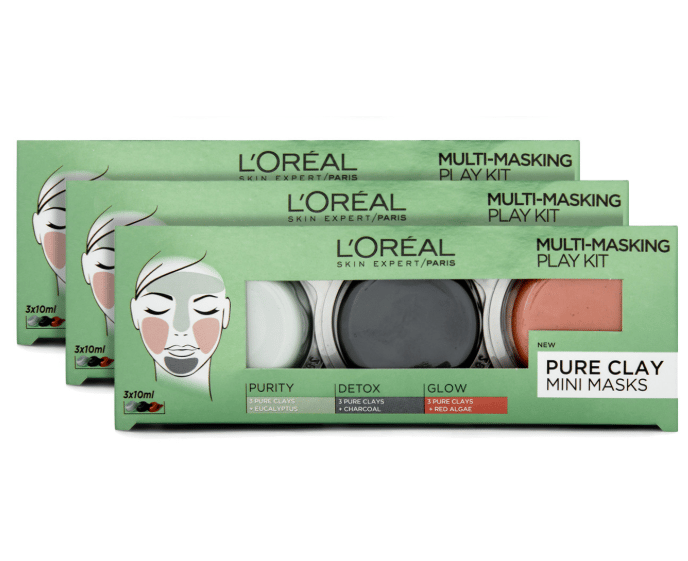 "OMG I LOVE THESE MASKS. The charcoal one is my favourite. It leaves your skin feeling fresh smooth. Some charcoal masks can leave your skin dehydrated but this makes your skin feel so smooth. Plus I love these when I travel." - Nat.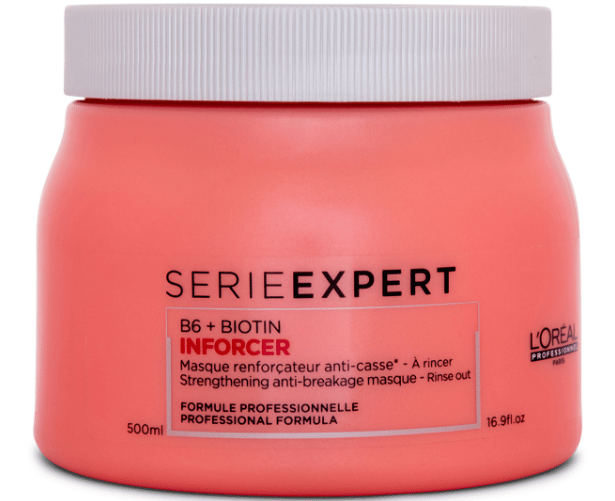 "I have naturally dark hair that has been bleached so it's fairly damaged. I use this masque once a week to make sure I don't have to have that dreaded conversation with the hairdresser at my next visit. You know the one, "oh honey, your hair feels fairly damaged". Using this makes my hair feel super soft, and I have noticed a dramatic difference in its condition. It's normally $55.43." - Peta.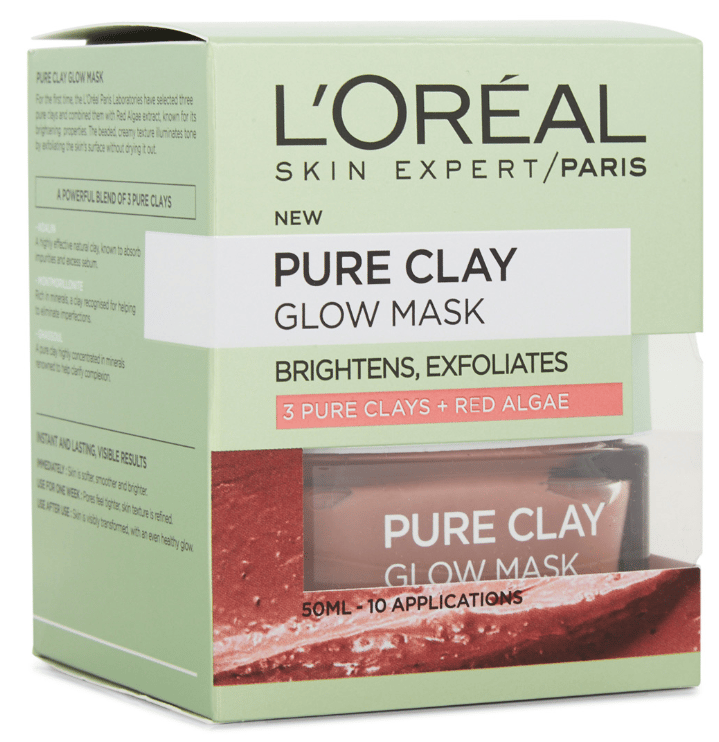 "This mask left me with noticeably softer and clean-feeling skin. Despite the fact that clay masks are supposed to detox, my face didn't feel stripped and it didn't take four rounds with a hot face towel to scrub every bit of product off my face. Overall, it's win, and for the cost of a take-away lunch." - Jess.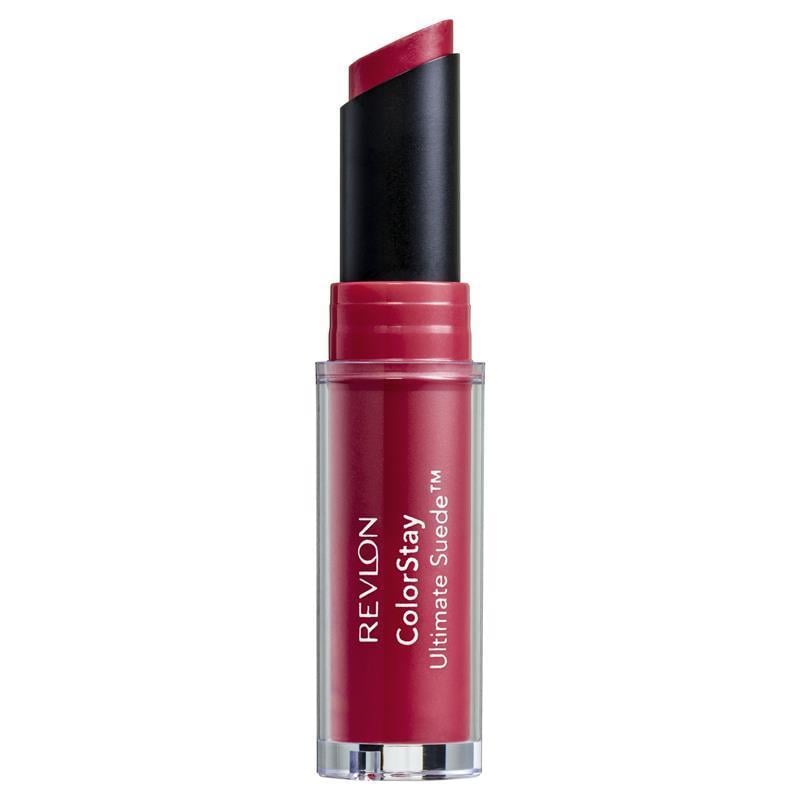 "This product is the perfect middle ground between a matte lip and glossy lipstick. The suede finish feel so luxurious and leaves a comfortable colour for a couple of hours, more if you use a lip liner first." - Amy.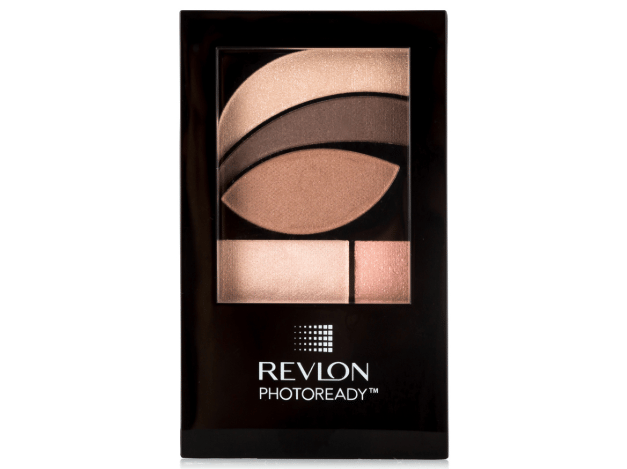 "I use this everyday for some shimmer on my eyelids, and the dark bit for some easy, no-mess lash liner." - Shaye.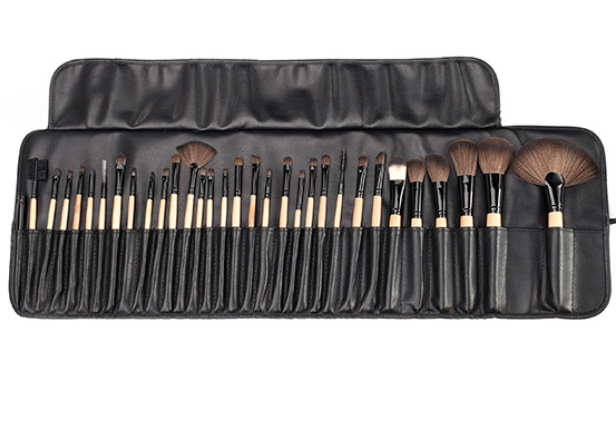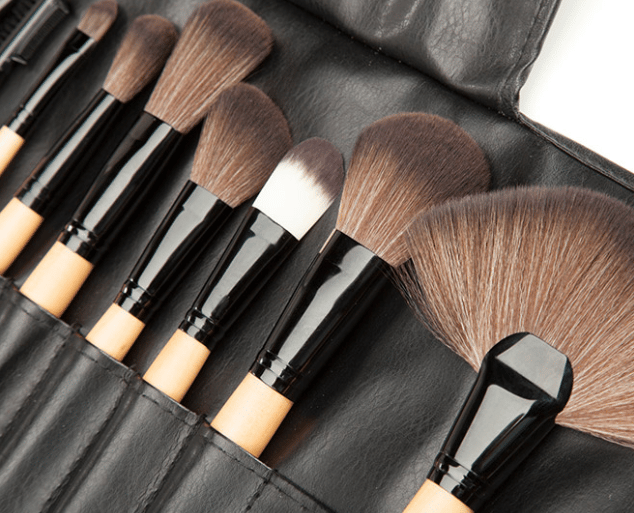 "This brush set is such good quality and the price right now is nuts! NORMALLY $139!!!" - Leigh.