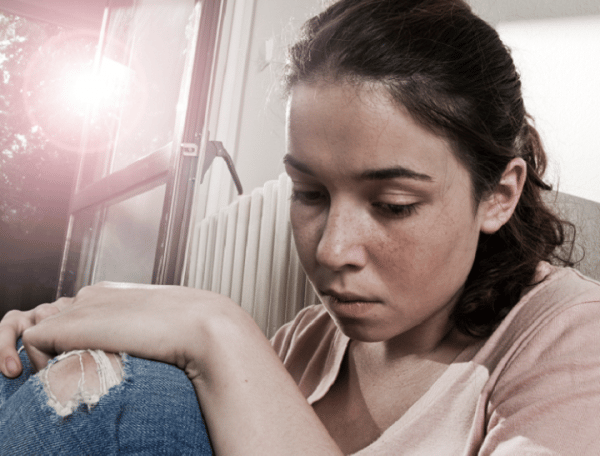 The week before last, three people were brutally killed in Queensland in domestic and family violence incidents. Horrific, yes, and the stuff nightmares are made of. But it's only the tip of the iceberg. On average, one woman dies EVERY WEEK in Australia as a result of domestic violence, but so far this year it's up to two women.
How did you react to the news? Did you think "oh that's so horrible" but in the back of your mind were you thinking "it would never happen to me"?
Think again.
Just so we're clear, I'm well versed on this subject. No, I'm not a scholar. I'm not an advocate. I don't work for a Not For Profit. I was a victim.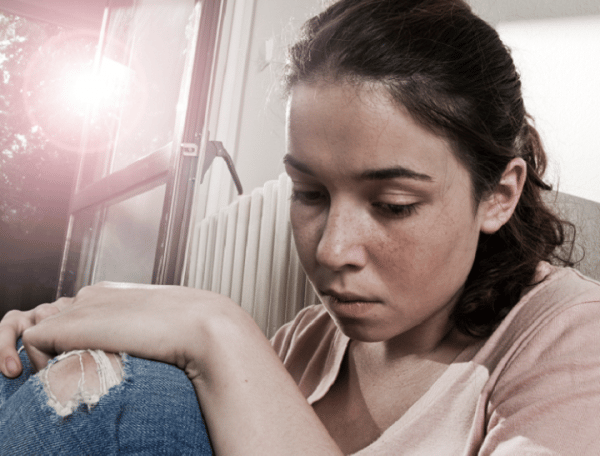 I always thought it could never happen to me. Domestic violence doesn't affect well-educated career women who have had a great upbringing, right? WRONG.
White Ribbon, Australia's only national, male led campaign to end men's violence against women, says that on average one woman is killed every week as a result of intimate partner violence, and one in three women have experienced physical and/or sexual violence perpetrated by someone known to them.
The work that organisations and people like White Ribbon do to raise awareness and educate men, the perpetrators who are so often not engaged in this conversation, is amazing. But it's not enough.
The law is behind on this issue. The reforms that have been sitting on the Queensland Government's desk for more than six months are only now being seriously looked at by Premier Annastacia Palaszczuk. She is essentially offering a blank cheque to a support service and promising to rush new legislation through parliament.