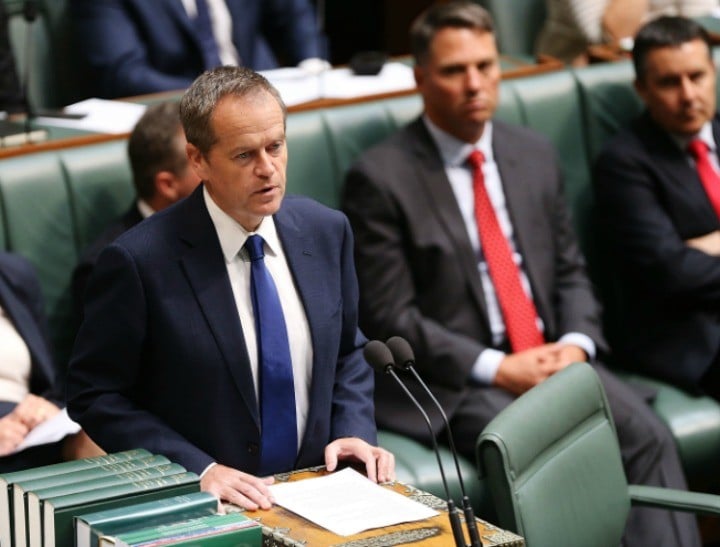 A number of Coalition MPs have walked out on opposition leader Bill Shorten during his speech on "closing the gap".
The annual presentation of the Closing the Gap report to Parliament is usually a time when both sides of politics commit to working together.
But during this morning's proceedings, things went rather differently, Fairfax Media reports.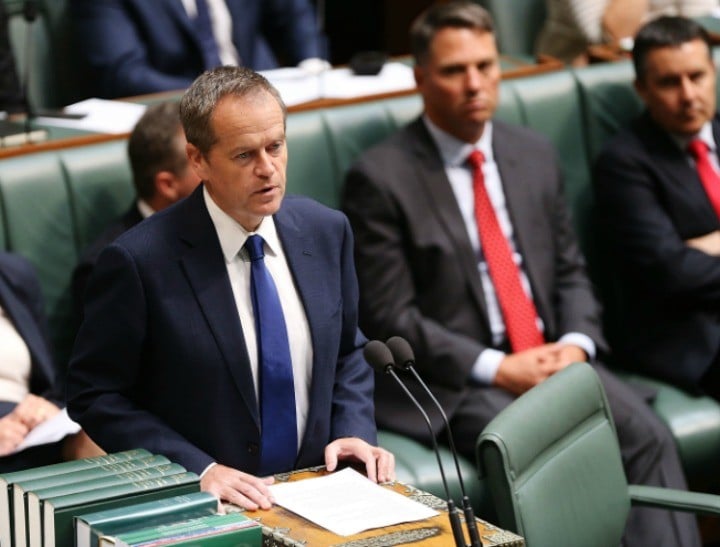 While Indigenous leaders clapped the speech by Mr Shorten, several Coalition MPs reportedly staged a walkout during his speech.
Fairfax reports that Shorten criticised the government for its cuts to domestic violence shelters and legal aid during the speech, which followed Tony Abbott's Closing The Gap address.
Shorten also highlighted the "shameful" family violence faced by many women and children in indigenous communities.
At this point, several Coalition MPs began getting up to leave.
Victorian Liberal MP Russell Broadbent left the chamber first; Fairfax Media reports that others who walked out included Andrew Nikolic, Melissa Price, John Cobb, as Ken O'Dowd.
Labor's Indigenous senator Nova Peris described the walkout as disgraceful, Fairfax Media reports.
"If we are fair dinkum about this we've got to stop playing political football with Aboriginal people's lives," she said.