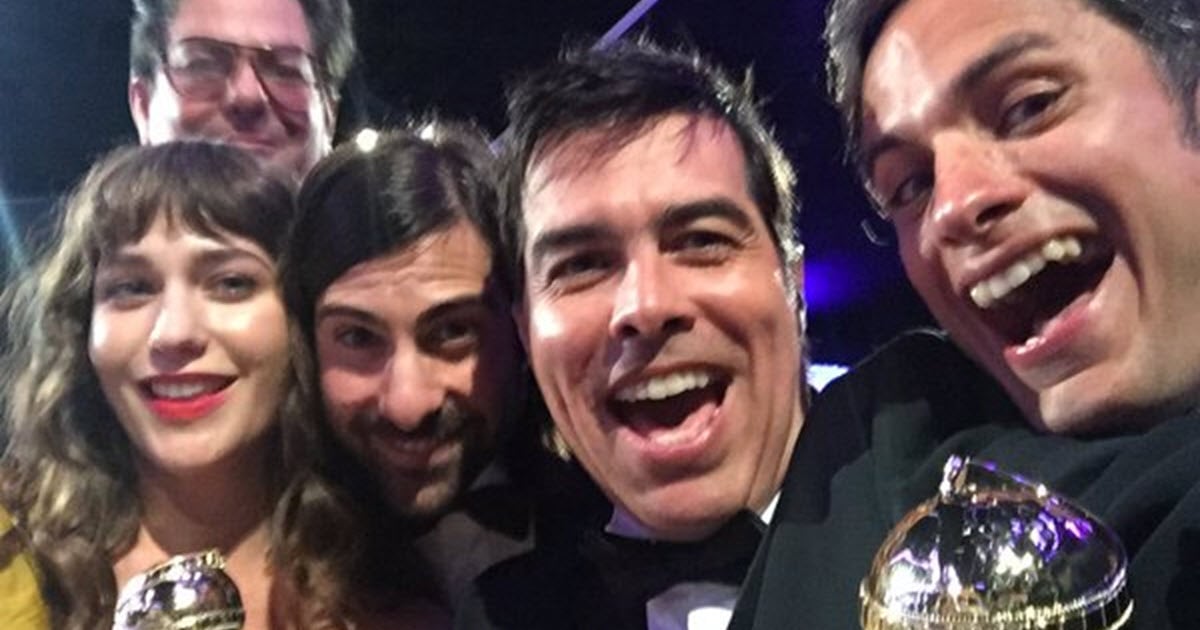 Last night, Mozart in the Jungle won two Golden Globes: one for best performance by an actor in a TV series — musical or comedy for star Gael García Bernal, 37, and one for best television series — musical or comedy.
Initially I was too busy appreciating Gael García Bernal's accent, face, and small but perfectly formed body to question this, but later I got to wondering — what even is Mozart in the Jungle? Obvious answer: it's a TV show.
More thoughtful response: it's a series loosely based on a book called Mozart in the Jungle: Sex, Drugs, and Classical Music by Blair Tindall. A memoir, it centres around the oboist's time playing with the New York Philharmonic and Broadway orchestras.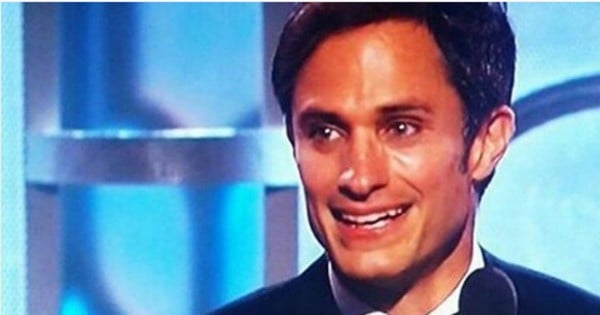 Now, when I think oboe, I think Harold Bishop from Neighbours. I think the St Vinnie's marching band. I don't think millenial ingenue with a thing for her conductor.
Likewise, when I think of classical music, I think of the hushed atmosphere of a concert hall and serious, black-clad musicians. I don't think drug-dealing timpanists or percussionists who "pound you like you're in a porno."
Watch the promo for season one… Post continues after video.
This show aims to lift the veil on a world everyone always assumed was stuffy and old-fashioned — and shine a light on a dying artform.
Mozart has quite a pedigree, with Roman Coppola, Jason Schwartzman and Broadway director/writer Alex Timbers penning the pilot and Paul Weitzman (About a Boy, American Pie) on directing duties.
The show stars Bernal as wunderkind conductor Rodrigo De Souza, Lola Kirke as oboist Hailey Rutledge, Saffron Burrows as veteran cellist Cynthia Taylor, and Malcolm McDowell as former conductor Thomas Pembridge.
Interesting fact: Lola Kirke, 25, is the younger sister of Girls actress Jemima Kirke. The resemblance is very apparent.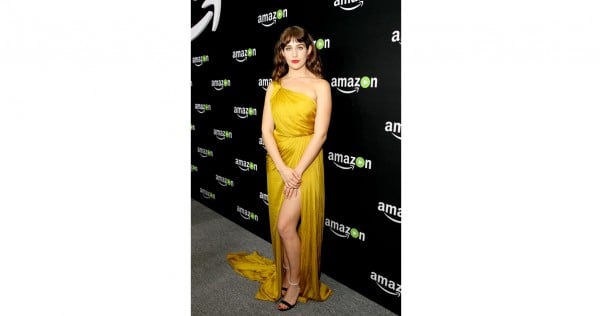 Roman Coppola told Rolling Stone the show had been met with approval from the classical music community.
"The great preponderance of people have said, 'Thank God it's being portrayed in a way that's not so stuffy and not so esoteric and intimidating,'" he said.
"That's the stumbling block with classical music."
Its entire second season is now available to stream on Amazon.