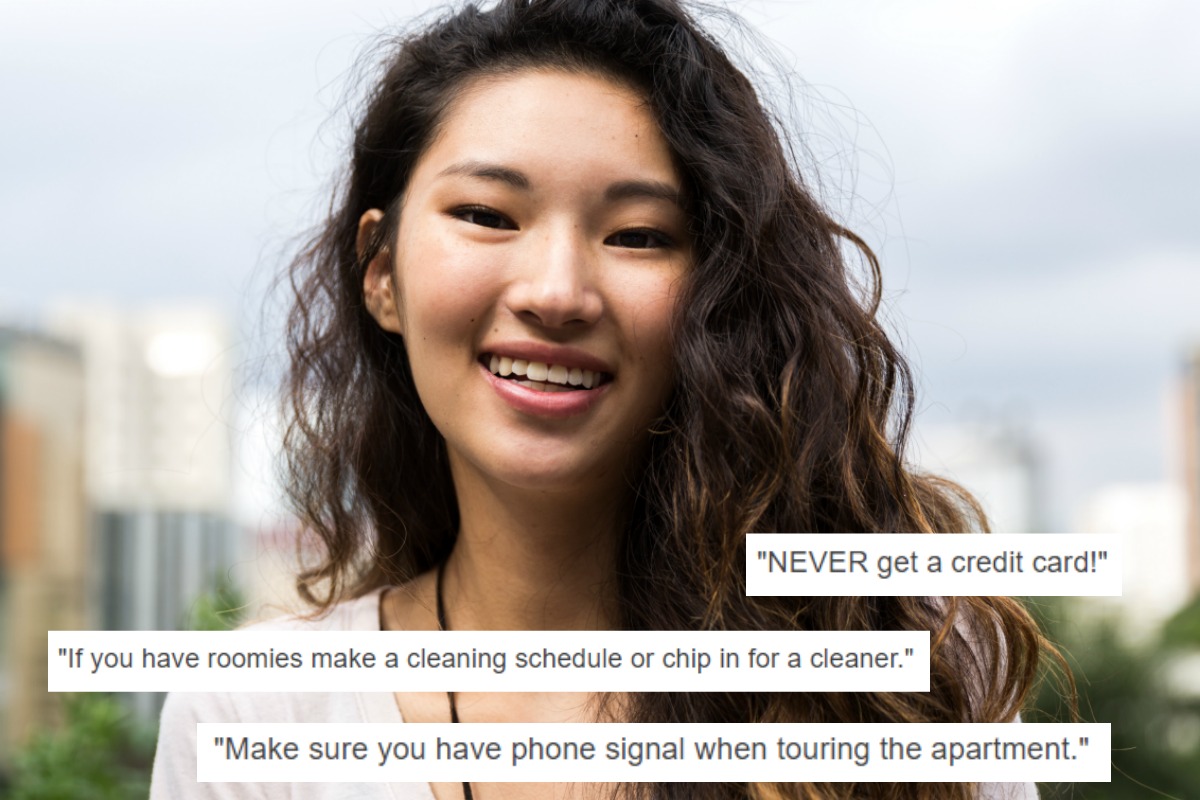 There comes a point in every parent's life where their kids young adults finally decide to leave home and do this whole life thing on their own.
With blind confidence and a bag of *borrowed* kitchen items by their side, they venture off into a world of takeaway, confusing electricity bills, independence and a whole lot of adult responsibilities. 
But don't worry, they're not gone for good. 
They'll be sure to call you to ask how long they need to cook the roast chicken for and you can expect them to drop by for a home-cooked meal when they've inevitably messed it up. 
Watch: Five tips to make rooms in your house look bigger. Post continues below.
So to help you or your kid prepare to leave the nest, we asked parents and those who have already moved out of home, to share their best pieces of advice and golden nuggets of wisdom.
From genius cleaning hacks to money-saving tips, here's what you need to know before moving out home.