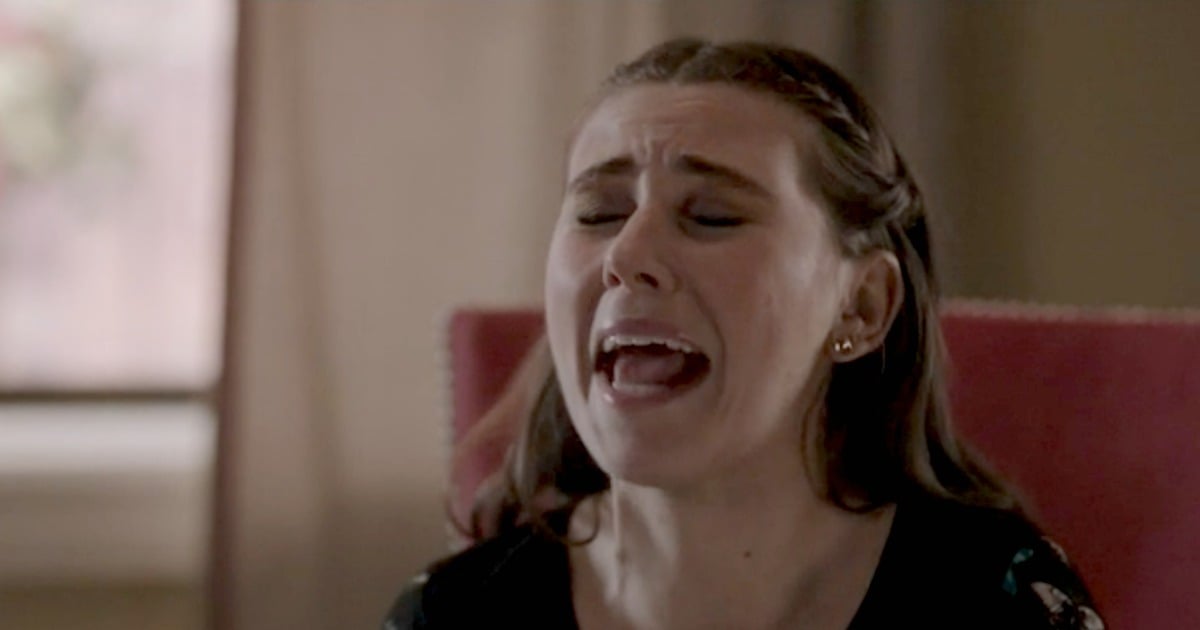 Excuse me.
But I moved house last weekend and it was the worst experience of my whole entire life – 0/10 do not recommend.
I knew moving was bad. I'd done it once before. But much like childbirth, our minds seem to erase the trauma and pain so eventually we do it again.
Nothing about moving is okay.
There's the 104 car trips, where you can hear god knows what breaking in the back seat. And the part where you have to relocate your f*cking forks and pots and pans and bowls and I still have absolutely no idea HOW YOU ARE BEST MEANT TO DO THAT. And the part where you try to manoeuvre a coffee table downstairs and there's three other people in the lift and you a little bit hit them and you're so sorry but mostly exhausted.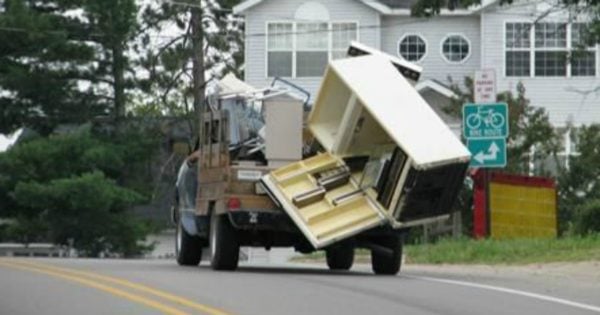 The entire ordeal is like a bad dream you can't wake up from.
Highlights for us included:
The key to the garage didn't work. So we had to illegally park literally all day.
Unloading the car and carrying boxes up one by one, only to discover that a box of books had been stolen. What kind of animal steals a box of books?
Having my dad help me, who has a deathly fear of lifts. Our new apartment is level nine!
Getting in trouble for illegally parking by a security man who was very cranky at us.
Being told after eight hours of moving that you're not allowed to move in on Saturday's.
Having a couch delivered, and discovering it won't fit in the lift.
Discovering our place is built on what was once a hospital and so is definitely, 100 per cent, haunted.
COOL.
Here are 20 thoughts everyone has while moving house.
That. F*cking. Drawer.
You know the one. It's that drawer. With 11 rogue straws, a heap of unopened mail, four broken lighters and some crate paper. Why do we have crate paper? 
None of that matters, because you're going to have to address that bottomless pit that is that drawer but not before you have a handful of panic attacks.