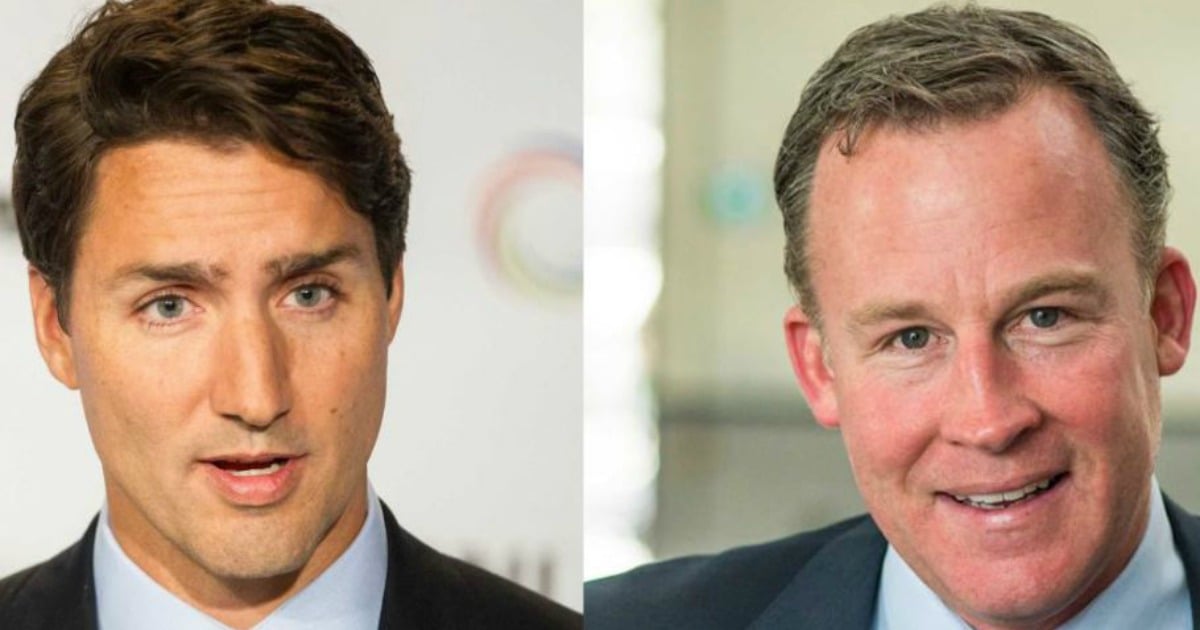 James Dunlevie makes a tongue-in-cheek pitch to Americans feeling dismayed, at best, about the election of Donald Trump to the US presidency.
The election of Donald Trump to the American presidency has delighted many but shocked others, none more so than Americans pinning their hopes on Hillary Clinton.
Canada's immigration website crashed under the weight of enquiries before the Trump victory was even official, such was the panic at the thought of The Donald taking over the White House.
So, with Canada off the menu, may I suggest disgruntled Americans consider Tasmania as an alternate destination?
We are not too different to Canada and we have a lot of stuff that could pass off as American.
Don't believe me? Read on.
(NOTE TO ALARMED TASMANIANS – Hey, our economy is in the doldrums, more people can only be a good thing, right? You got a better idea? Let's hear it!)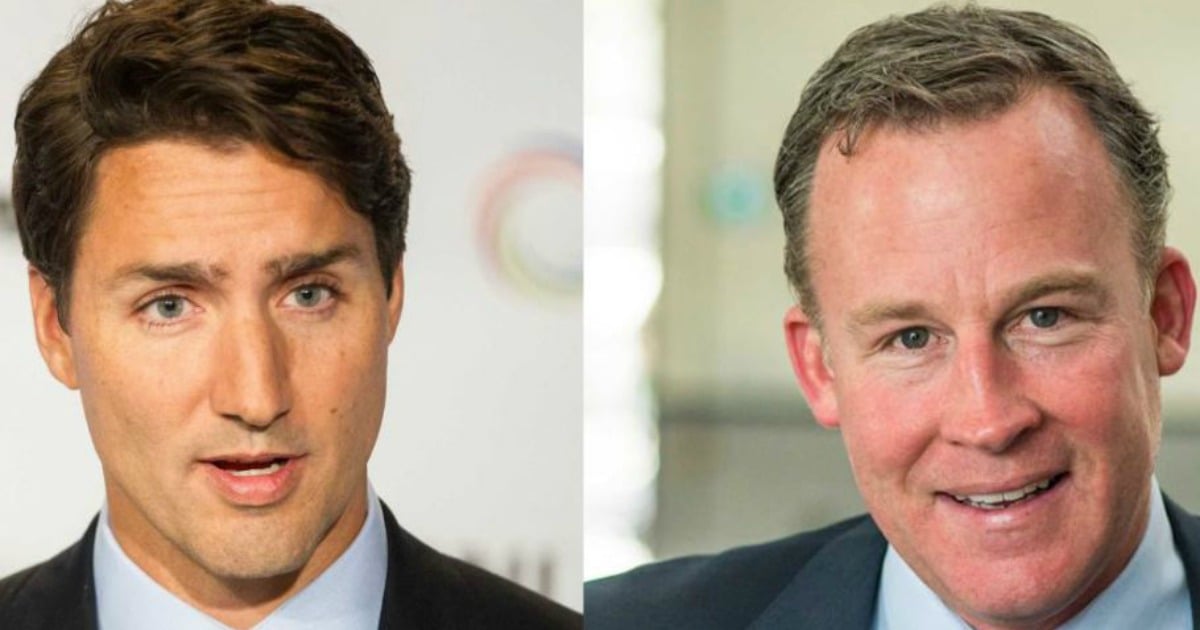 Critters
We do cute animals in Tasmania, and feisty too.
Tasmania has penguins, eagles, dolphins, dogs, cats, spiders, ants, all the usual gear.
We also have Tasmanian devils. They're lovely, you Americans will like them, just watch out for their teeth.
While Canada has the moose, in Tasmania we have something called a pademelon, which is kind of like a huge rat. Don't worry, they mainly congregate in the "bush", which is Tasmanian for "forest".