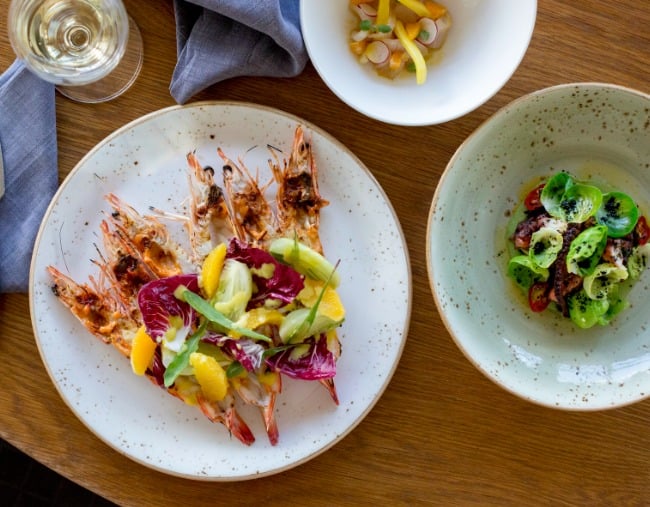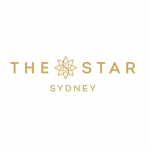 Oh, mums.
They've always been there for us.
They cheered us on as we reached our first milestones.
They still loved us even during our stroppy teenage years when all we could do was roll our eyes at them and slam our bedroom doors.
They were there for us every time we needed to borrow $20 or get a lift home at 2am (sorry and thanks, Mum).
And now they're our biggest supporters, our most loyal counsellors, and our, erm, free babysitters.
So, it's our turn to show them how much we appreciate everything they've done for us.
To help you plan the best Mother's Day lunch for your mum, we've rounded up four lunch options to suit every kind of mum, with a little inspiration from The Star Sydney.
1.Classic Mama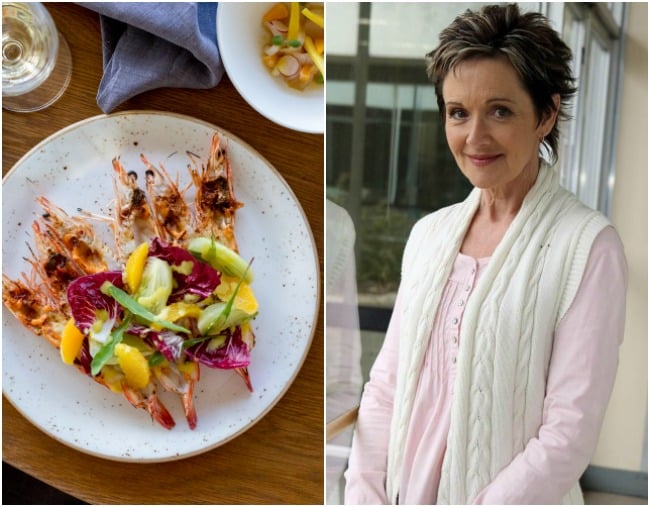 The Classic Mama always made sure there's a casserole bubbling on the stove on Sundays and that you had a little treat in your lunchbox each day, when you were a kid.
No matter how busy she was, she always ensured you knew how much she loved you - just like Susan Kennedy on Neighbours.
Now, it's your turn. On Mother's Day she'd love to be treated to a scrumptious Italian feast with harbour views.
Balla's $105pp set menu, prepared by Executive Chef Gabriele Taddeucci, is perfect. It includes complimentary bubbles for mum on arrival and complimentary "brutti ma buoni" biscuits - that's fancy for toasted hazelnut meringue - on departure.
Balla also has a $55pp kids' set menu so the whole family can enjoy a special lunch out together.
Available at Balla, Level G at The Star.
2. Stylista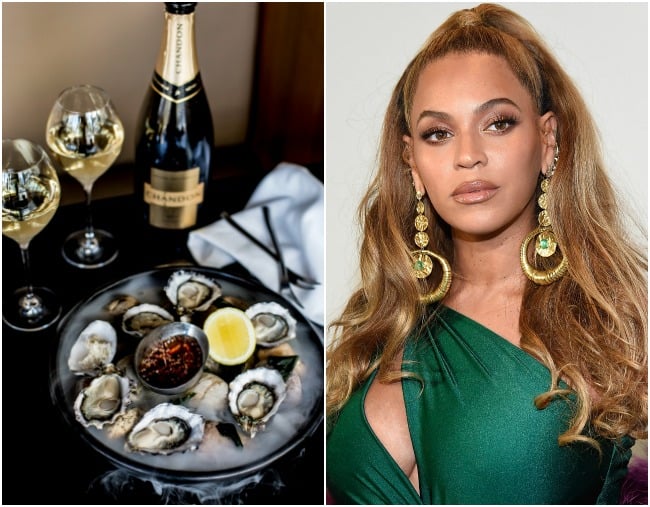 The Stylista mum probably has more Instagram followers than you. She's the Beyonce of mums.
She's always got her finger on the pulse, loves checking out the latest cafes and restaurants, and definitely has a bad case of FOMO (fear of missing out).
On Mother's Day she'd love to be treated to a stylish lunch at BLACK Bar & Grill.
BLACK'S $160pp set lunch menu is the Stylista mum's food dream. It includes complimentary bubbles for mum on arrival and a delicious special gift on departure. Oooh!
Mum will love Chef Dany Karam's oysters (pictured above, drool), Flinders Island lamb rack, and mouthwatering lemon cake for dessert.
The restaurant is also offering a $55pp kids' menu on the day too for the mini stylistas out there.
Available at BLACK Bar & Grill, Level G at The Star.
3. Culture Vulture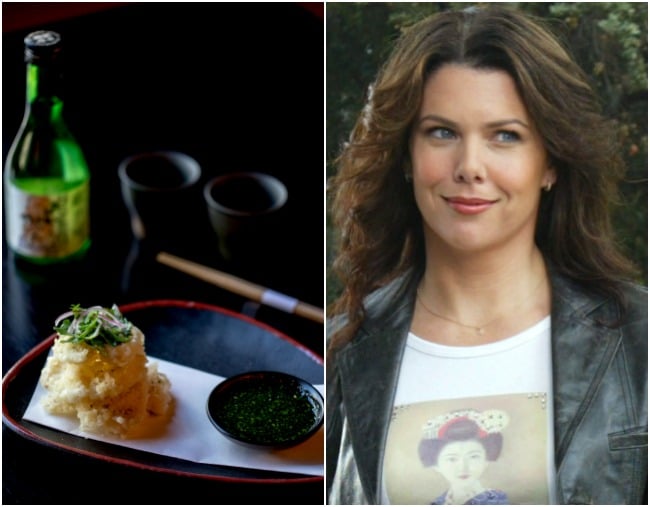 The Culture Vulture mum knows her amuse-bouche from her consommé. She loves to try new things and is always up for a new food adventure (hello, Lorelai Gilmore).
On Mother's Day she wants to go on a culinary journey, and share every dish with her nearest and dearest.
Sokyo's $125pp share menu is perfect. It includes complimentary bubbles for mum on arrival and complimentary Japanese flavoured macarons on departure. 
Mum will love tasting Head Chef Chase Kojima's miso kingfish, Wagyu flank steak and snapper tempura.
Available at Sokyo, Ground Level at The Darling.
4. Buffet Babe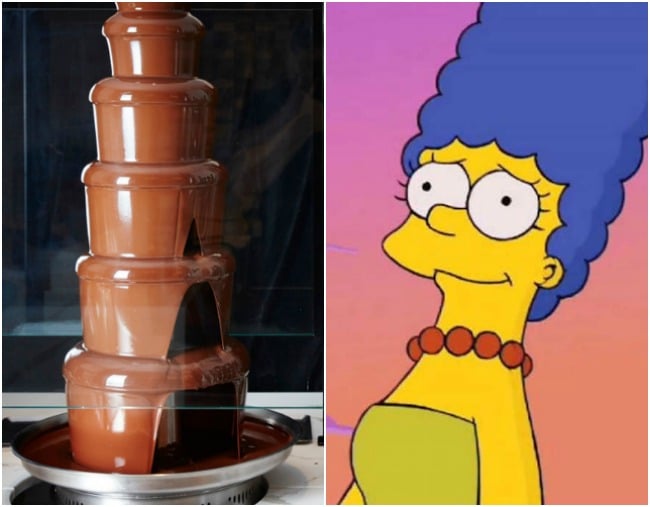 The Buffet Babe always makes sure everyone has enough of everything. Like Marge Simpson, who always puts her family first.
She loves variety and likes to play by her own rules. On Mother's Day she wants to kick back and enjoy a bountiful feast with a whole lot of choice at her fingertips.
The Harvest Buffet is the Buffet Babe's food dream. For just $85 she can dine on Harvest's seafood buffet and a variety of special Mother's Day dishes. Pasta, pizza, curries, soups, salads and desserts aplenty! Did we mention the chocolate fondue?
The package includes complimentary bubbles for mum on arrival and kids can enjoy everything the buffet has to offer for just $40pp.
Available at Harvest Buffet , Level 1, Astral Residences at The Star.
Wherever you go, we wish you a happy Mother's Day this year. For more info on The Star's dining options, visit their website. And drool!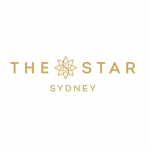 With luxurious five-star accommodation, the city's finest restaurants, the coolest selection of bars, and a truly world-class spa and casino, The Star Sydney offers so many ways to play. So go on, indulge your passions.