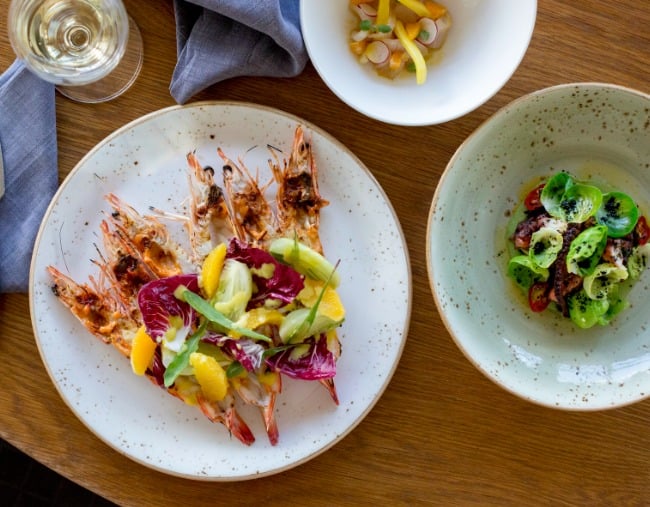 Oh, mums.
They've always been there for us.
They cheered us on as we reached our first milestones.
They still loved us even during our stroppy teenage years when all we could do was roll our eyes at them and slam our bedroom doors.
They were there for us every time we needed to borrow $20 or get a lift home at 2am (sorry and thanks, Mum).
And now they're our biggest supporters, our most loyal counsellors, and our, erm, free babysitters.
So, it's our turn to show them how much we appreciate everything they've done for us.
To help you plan the best Mother's Day lunch for your mum, we've rounded up four lunch options to suit every kind of mum, with a little inspiration from The Star Sydney.
1.Classic Mama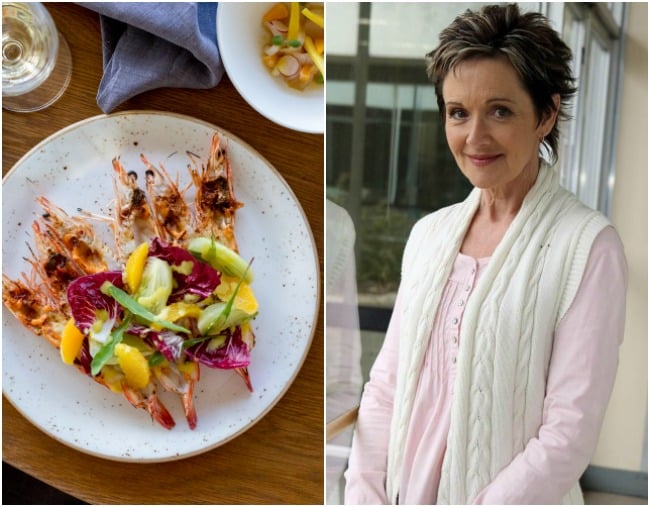 The Classic Mama always made sure there's a casserole bubbling on the stove on Sundays and that you had a little treat in your lunchbox each day, when you were a kid.
No matter how busy she was, she always ensured you knew how much she loved you - just like Susan Kennedy on Neighbours.
Now, it's your turn. On Mother's Day she'd love to be treated to a scrumptious Italian feast with harbour views.
Balla's $105pp set menu, prepared by Executive Chef Gabriele Taddeucci, is perfect. It includes complimentary bubbles for mum on arrival and complimentary "brutti ma buoni" biscuits - that's fancy for toasted hazelnut meringue - on departure.
Balla also has a $55pp kids' set menu so the whole family can enjoy a special lunch out together.
Available at Balla, Level G at The Star.
2. Stylista