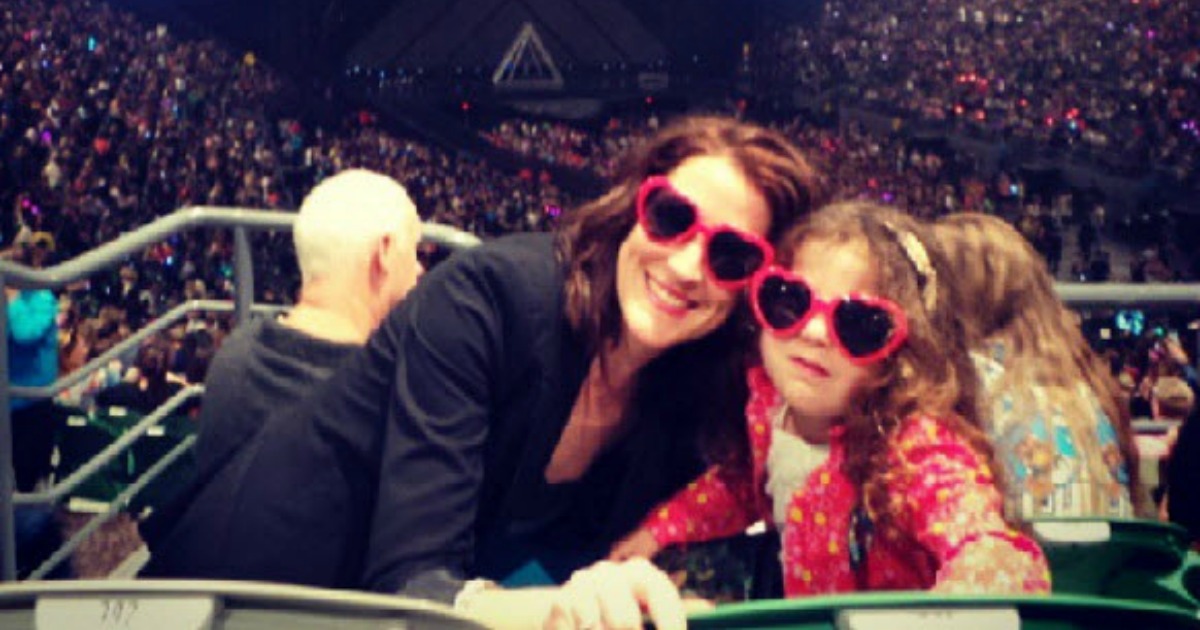 My daughter and I are about to celebrate our eighth Mother's Day together. She's at a beautiful age where her joy at showering me in love and gifts to express her gratitude that I am her Mummy is matched only by the hideousness of the present I must graciously accept.
Whether handmade or from the Mother's Day Stall, it's all useless, tacky or ugly. Regardless, you'll see it on my bookshelves collecting dust, testament to our devotion to each other.
Watch what Mamamia staff would like to thank their mums for this Sunday (post continues after video).
Of course the gift is irrelevant.
Her cuddles and giggles and the fact that she still wants to hold my hand in public is a blessing way beyond any present. And really I don't feel l like it's up to her to be doing the giving anyway.
That's my role as her mother, to gift her all the things she needs to be a happy, healthy and well-resourced human. Things like a love of learning, an understanding of good nutrition, a healthy obsession with Beyonce.
But the thing I am most passionate about imparting, to the point where I bang on about it so much I now am met with the perfect eye roll (to be fair, I'd say that's hereditary), is teaching her to recognise and fight against rigid gender roles.