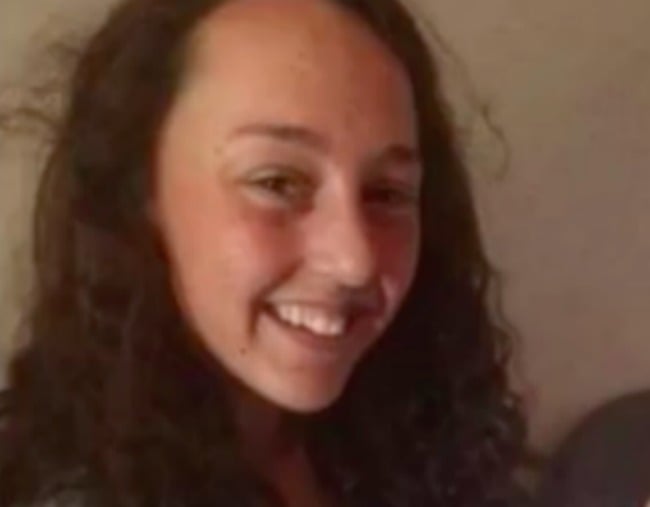 With AAP.
1. Heartbreaking details emerge about the Mother's Day crash that killed a 15-year-old girl.
A South Australian teenager has been killed in a "tragic" Mother's Day car crash with her mum behind the wheel on their way to the beach.
The car rolled at Bangor in the state's mid north just after 11am on Sunday and a 15-year-old girl, Sophie, died at the scene, police say.
"She's a bright young girl, had a future in front of her, I just can't believe it's happened," her father, Matthew Marlow told 7 News.
A seven-year-old boy sustained serious injuries and was airlifted to the Women's and Children's Hospital where he remains in a critical condition.
Heartbreaking details have emerged about the Mother's Day crash that killed a 15-year-old girl and left six members of her family in hospital. Their father has told 7 News they were on their way to the coast when tragedy struck. https://t.co/FEtgNqhCAW @elspethhussey7 #7News pic.twitter.com/be1jAtVcG9

— 7 News Adelaide (@7NewsAdelaide) May 14, 2018
Four other girls aged between four and 14 were taken to Port Pirie Hospital for non-life-threatening injuries, alongside the 35-year-old driver.
Mum, Karlee, says she over-corrected after swerving onto gravel.
"She just feels guilty, blaming herself," Mr Marlow said. "I don't blame her. That's why they call it an accident. Accidents happen, they just happened to the wrong people."
"A 15-year old child has died and a seven-year old child is significantly injured, it is an extremely tragic event with the mother driving the vehicle at that time," Senior Sergeant Stephen Murray said at a press conference, according to the Advertiser newspaper.
Germein Gorge Road was closed to all traffic for several hours but has since been reopened.
2. New study finds bedtime fading helps toddlers with sleeping issues.